Hear from some of the parents who changed their mind on the best baby skin care products brand – from a leading competitor to Baby Dove.
Her skin is now on another level. I wish that we would've branched out and tried Baby Dove even when our other daughter was a baby, because I think we would have been Baby Dove users the entire time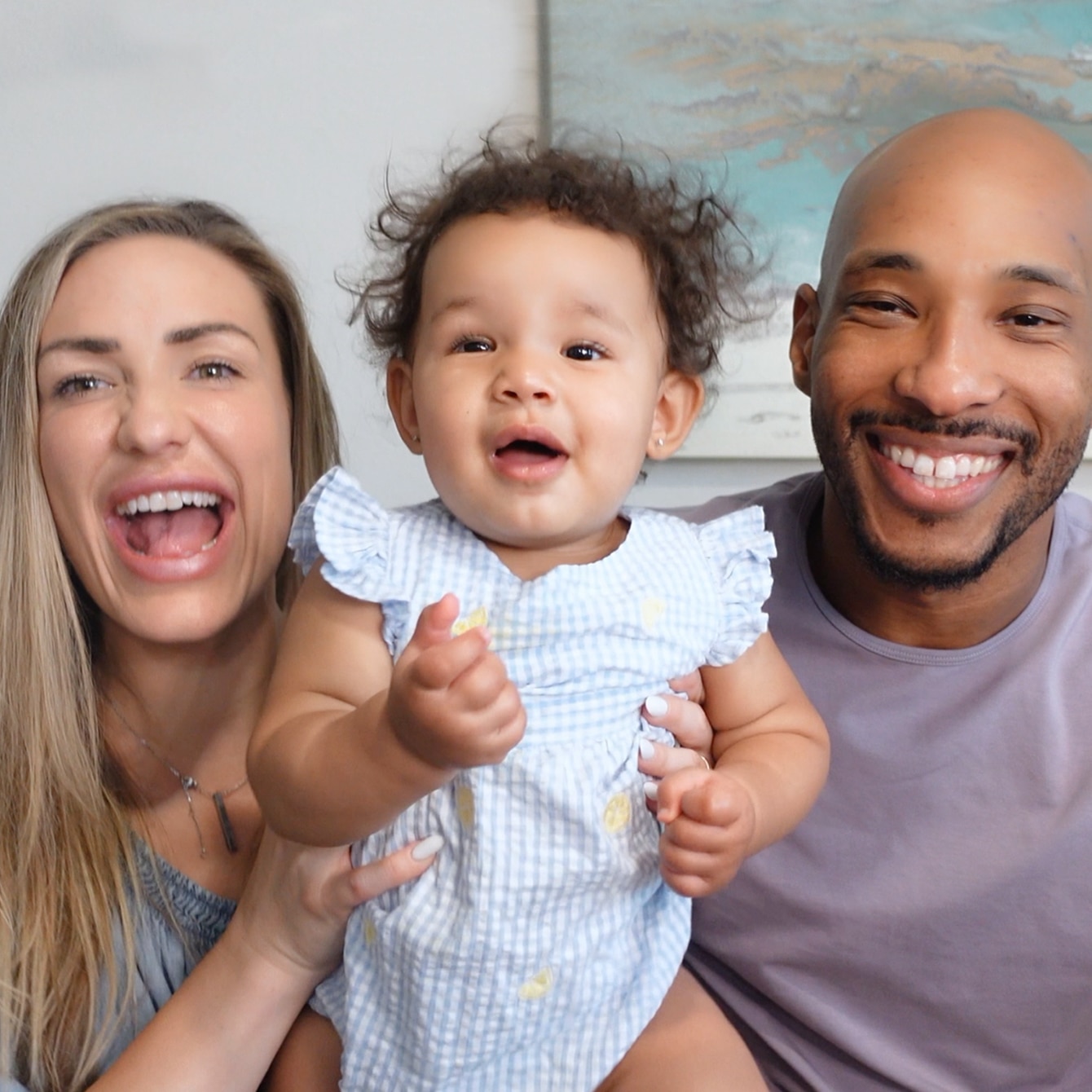 Making the most of your products...
Hello, what are you looking for?
The best way to care for your baby? Your way
There are no perfect moms. Only real ones