Parents tell us why they switched to Baby Dove
We asked hundreds of parents across the US to swap their go-to baby brand – and best baby skin care products – for our gentle formulas. After seven days, 4 out of 5 parents switched to Baby Dove* – including...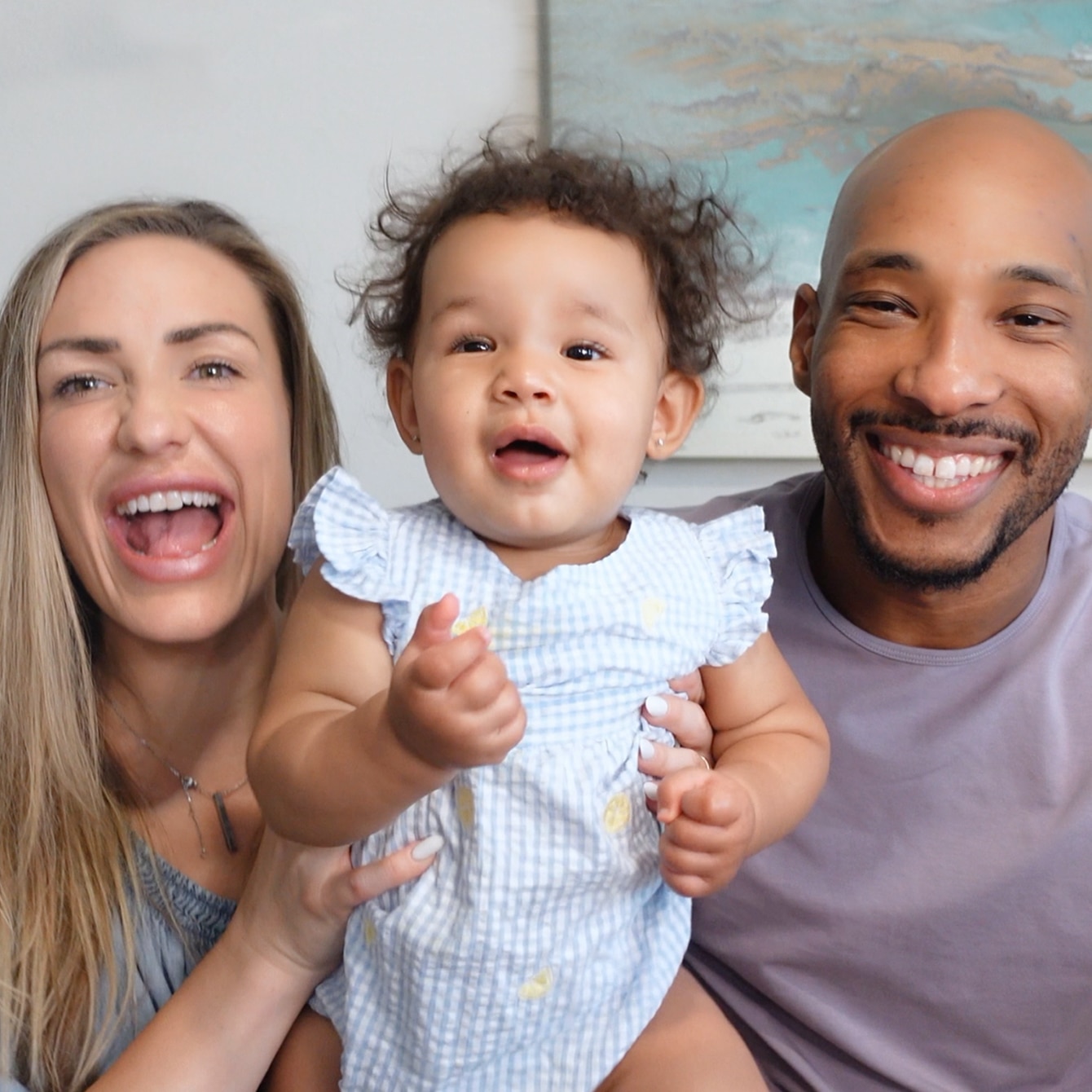 "Her skin now is on another level. I wish that we would've branched out and tried Baby Dove when even our other daughter was a baby, because I think we would have been Baby Dove users the entire time."
With so many brands out there, it can be tricky to work out how to choose baby products. The best baby skin care products give your little one's skin moisture that lasts. Our secret is a blend of 100% skin-natural nutrients, identical to those found on your baby's skin. And with added prebiotic moisture, our Rich Moisture range nourishes the microbiome your baby was born with. Switching products to Baby Dove could uncover your best product for baby skin.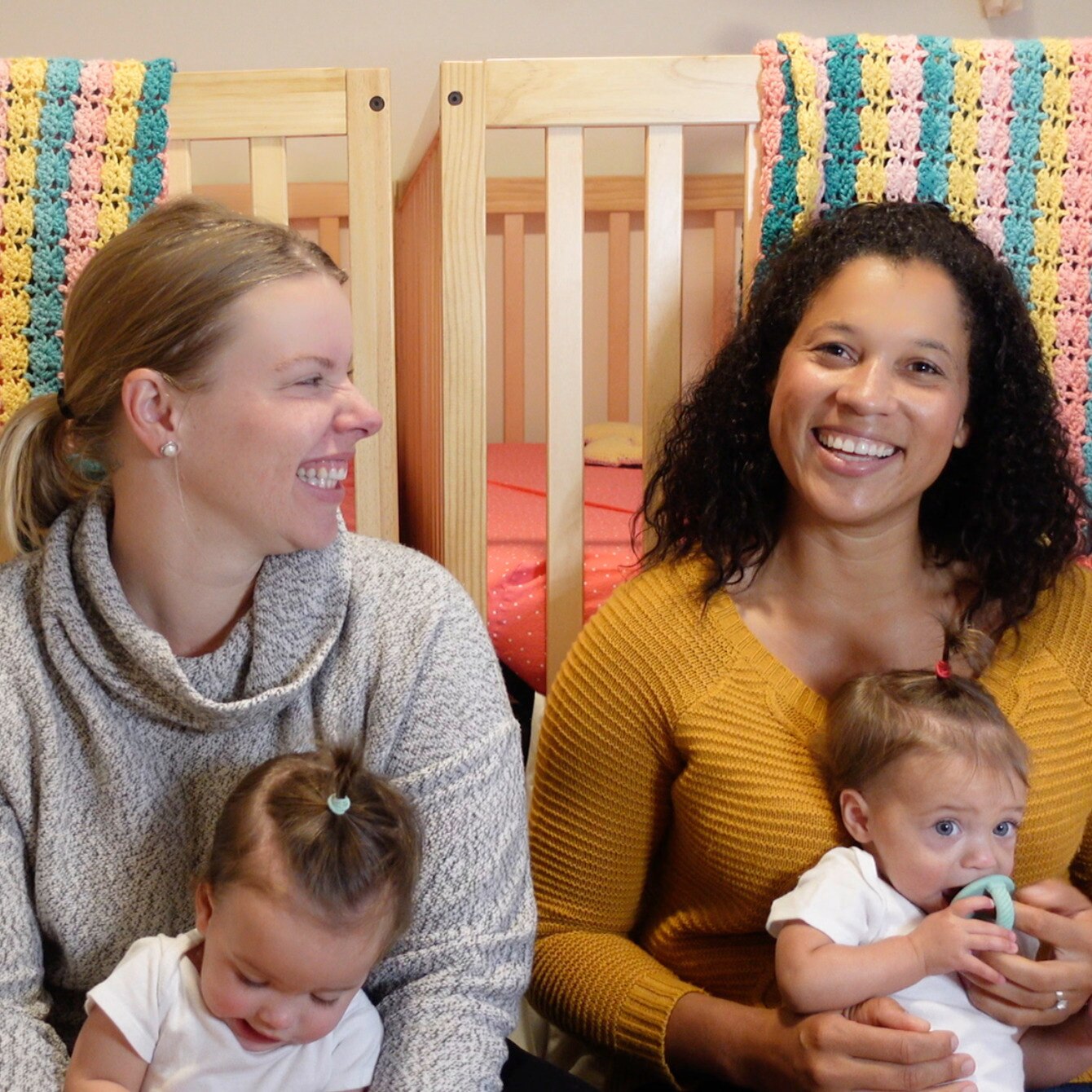 "Their skin is very soft right now and there's no dry skin, there's no redness, there's nothing like that. I think it definitely made a difference in the softness and moisture of their skin."
Now that this family has made the Baby Dove switch to Rich Moisture, we know which baby product recommendations they'll love next: "Night-time lotion was our favorite, just because it smells so good, it really relaxes them at night. And it kept their skin nice and moist." If, like this family, night-time baby products are your favorite, try Calming Moisture: blending our signature care with a soft chamomile scent.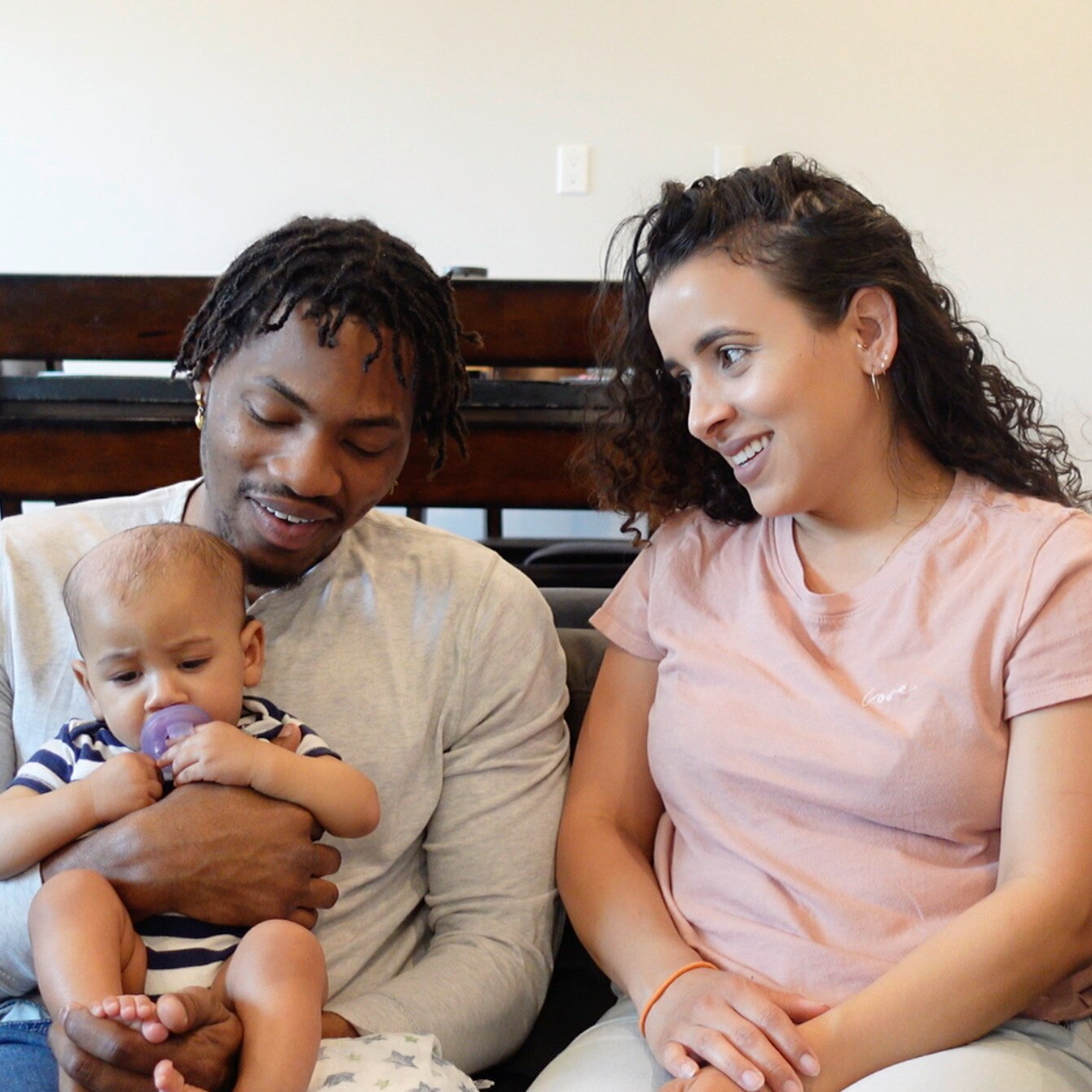 "He gets a lot of cradle cap, and after the first use – I'm not even joking, first use – you could see the difference immediately. All his eczema? All his dry patches? Gone. I'm not going back to the other stuff. There's no way. If this is what his skin looks like now, can you guys imagine what it would be like if we'd been using Baby Dove since he was born?"
Looking for sensitive skin care? We've got lots of options for sensitive baby skin prone to eczema and dryness, like Dermacare and Eczema Care. Just like adults, some of the best baby skin products for eczema-prone skin are blended with colloidal oatmeal. Or if you're looking for something more similar to our classic range, try Fragrance Free Moisture for the same care without the scent. Read more baby care tips for sensitive baby skin.

Looking for the best baby products for skin care? 9 out of 10 parents recommend Baby Dove. Try the range to find out why.
*based on a US consumer study of 315 participants
Hello, what are you looking for?
The best way to care for your baby? Your way
There are no perfect moms. Only real ones