#SelfEsteemAtHome: Body confidence classes for kids
The Dove Self-Esteem Project has joined forces with body positive activist, Megan Jayne Crabbe (@bodyposipanda🔗) to support young people's wellbeing while schools are closed.
Created and hosted by Megan, with content from body image experts, each class provides educational and uplifting ideas to help young people feel confident in their own skin. Watch on Instagram TV🔗.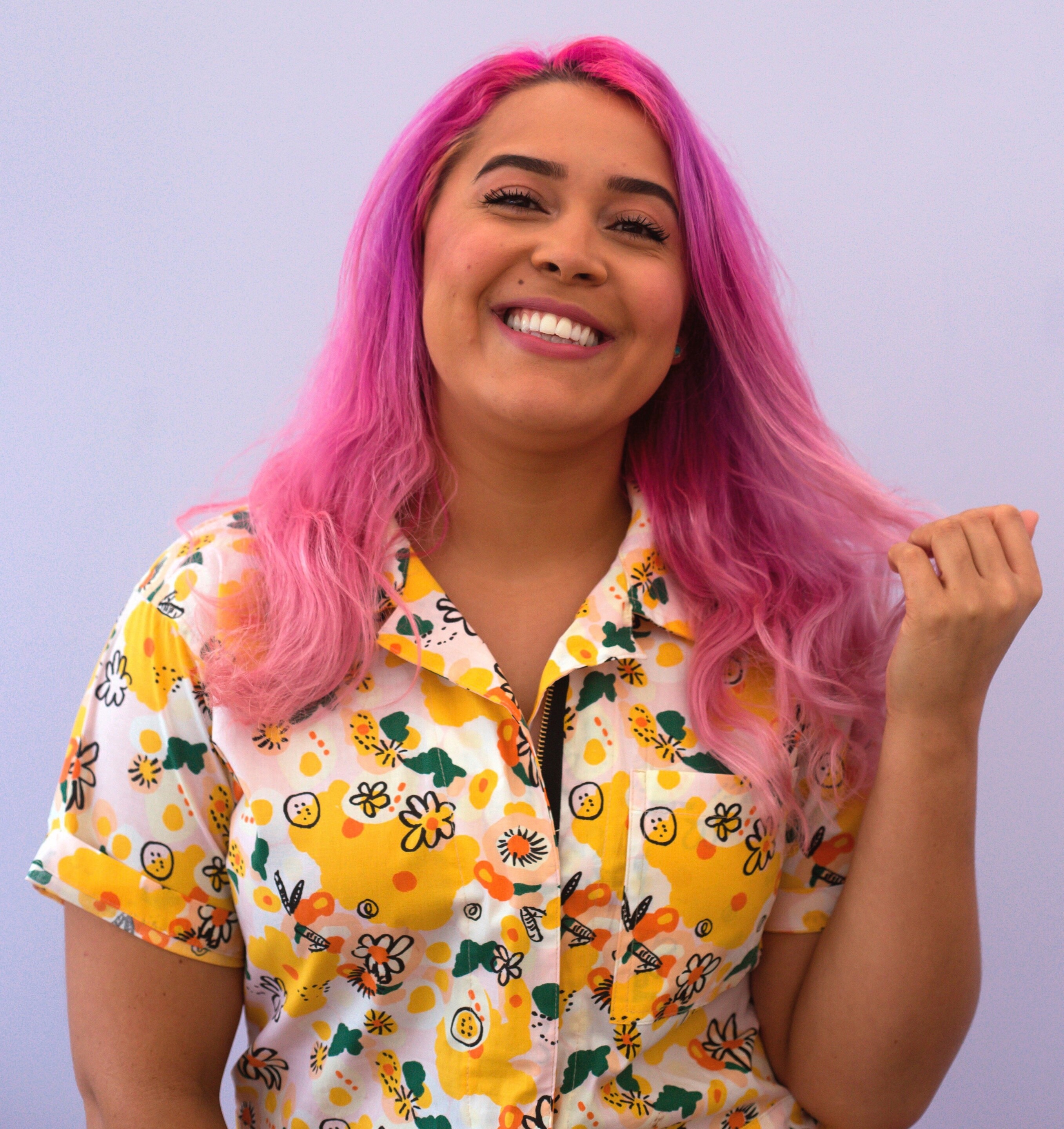 First Session: Wellbeing at Home
Our first class offers simple ways to feel happier at home through a 'Five a Day' wellbeing challenge. Covering the topics: staying active at home, helping others, taking notice, connecting with friends and family, and learning something new – mood boosters to brighten your day.
Second Session: Using Social Media Wisely
As we spend more time indoors, lots of us will be spending longer online – and sometimes it can feel overwhelming. In the second class, we'll help young people understand the negative impacts of social media. As well as sharing her top tips on using social media in positive ways, Megan will help kids discover how to follow accounts that inspire them and how to detoxify their feeds.
Third Session: Building Body Confidence
When we're bored, it can be easy to get stuck in a downward spiral, where we feel bad about ourselves and our bodies. This class's dose of positivity focuses on building body confidence. Offering advice on how to replace negative body talk with positivity, our final session is all about how kids can focus on their mental, emotional and physical capabilities rather than their appearance, while staying safe at home.
Discover our classes – perfect for adults and kids to watch together while they're keeping safe at home.
Download our helpful guide for parents: Confidence Kit
Download toolkit
This guide is made up of a series of articles covering key topics that affect self-esteem and provides activities to boost body confidence in your child.
Login or Register to download
More resources for kids at home
When it comes to your body, love the one you're with
Beauty is an all-ages show