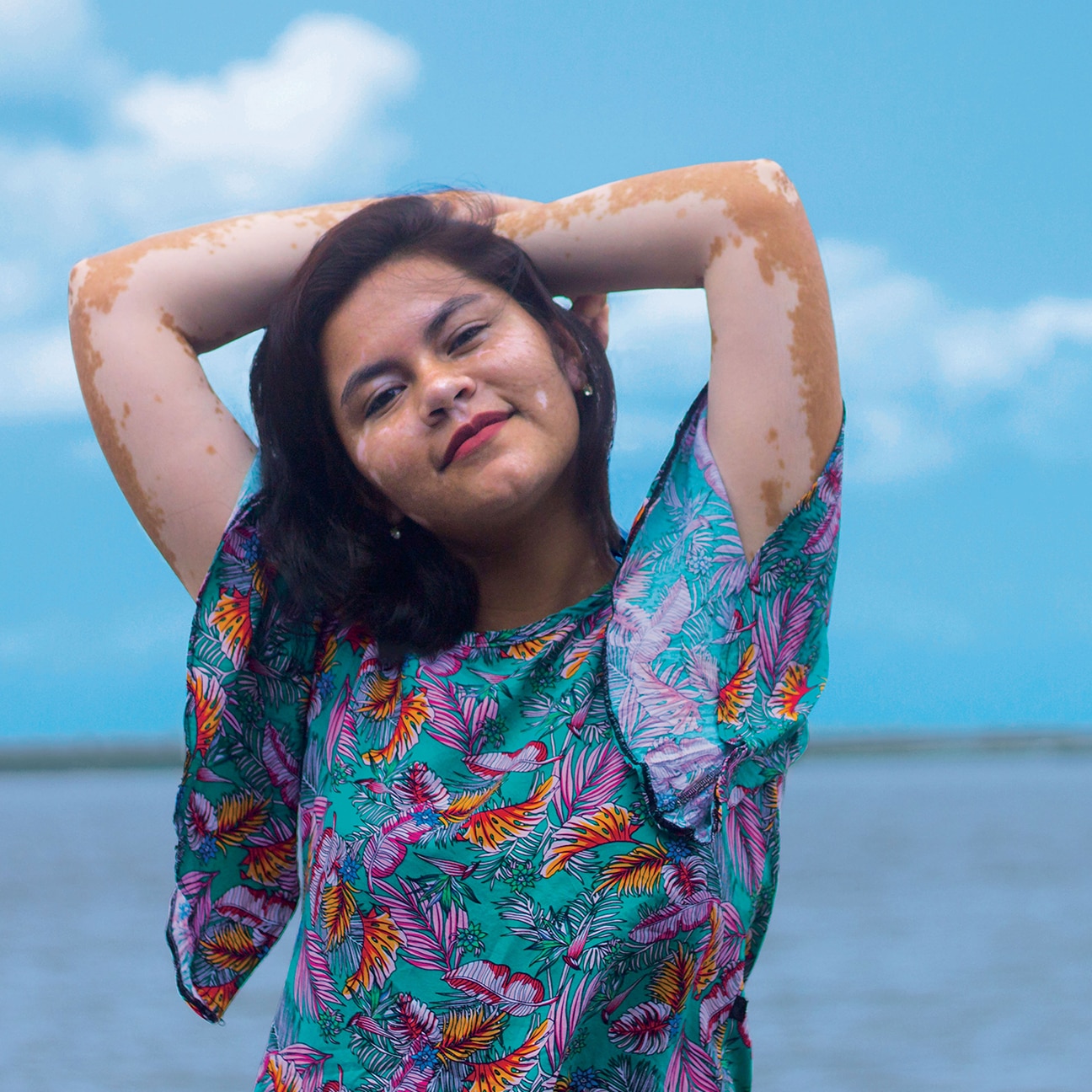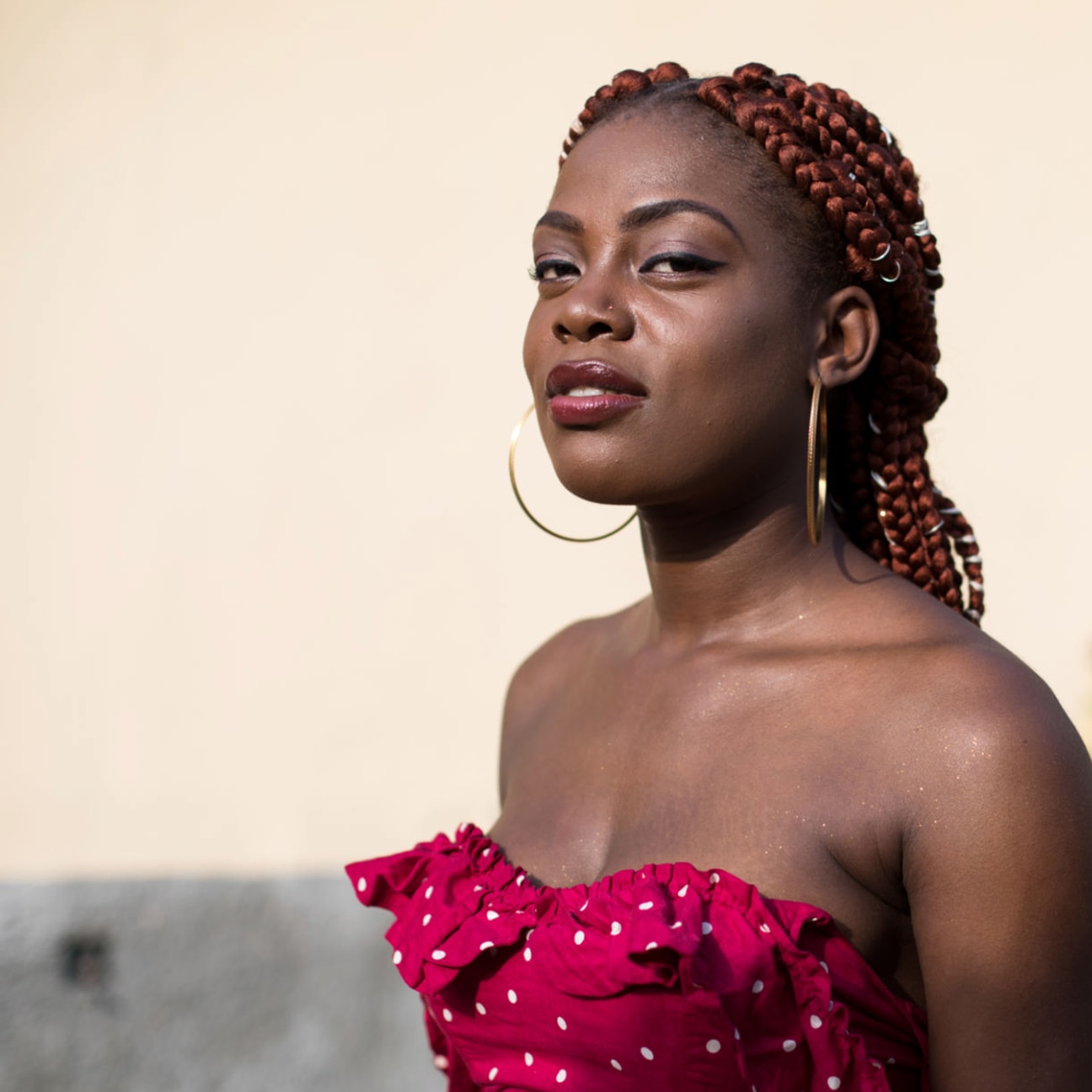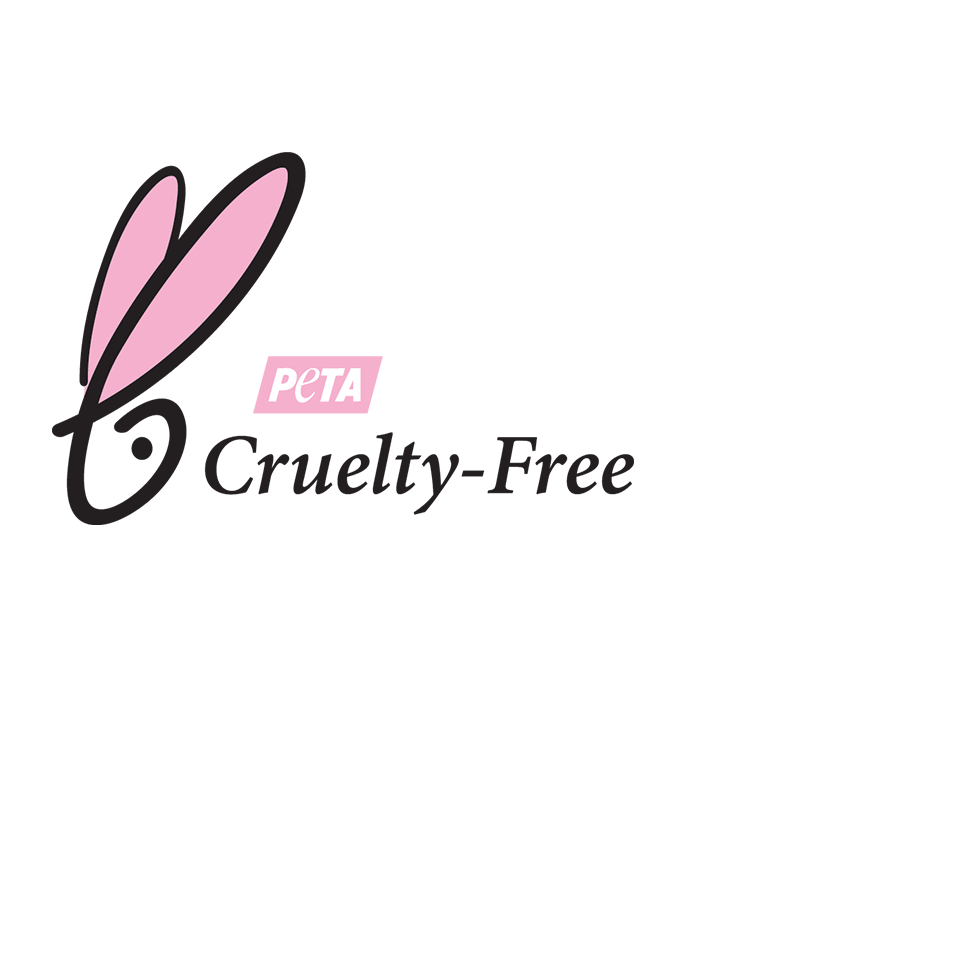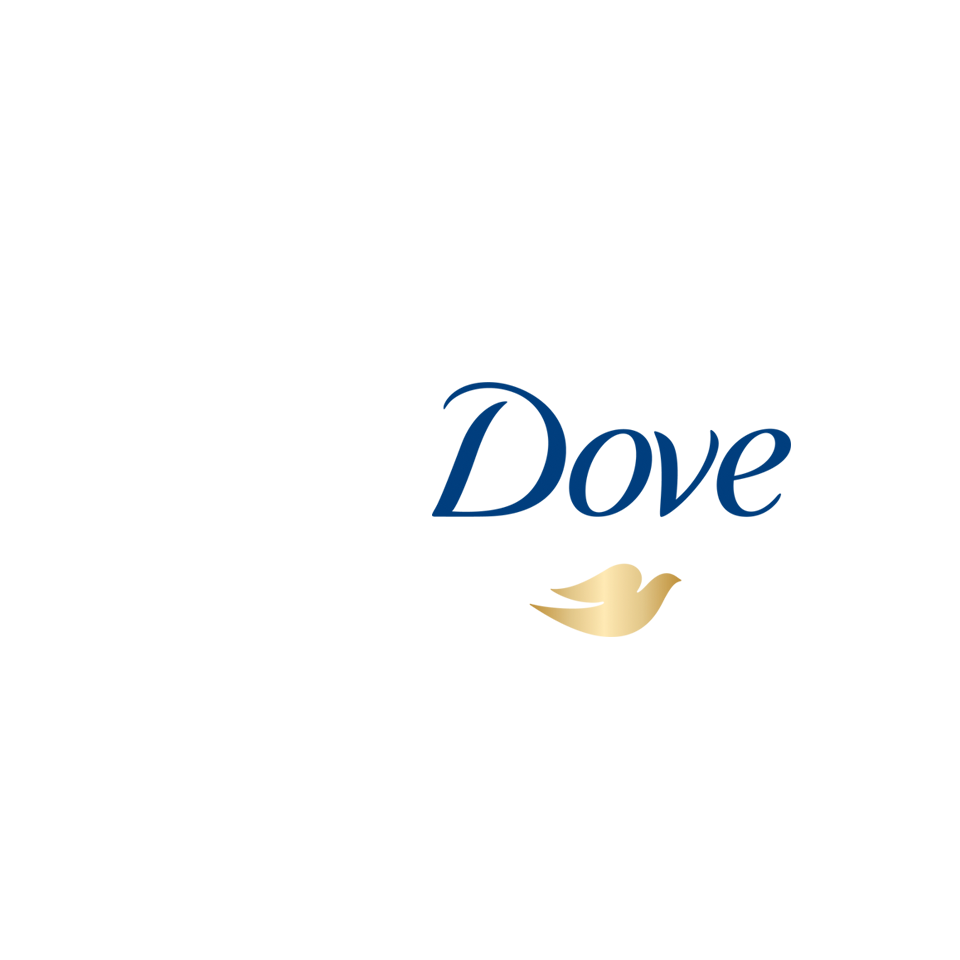 New Dove Straight & Silky Shampoo upgraded with Keratin Tri-Silk Serum has Amino Essence, an essential amino acid to boost hair health for deep nourishment up to the core of your hair fibres. For extra straight, smooth, and shiny hair, choose the Dove Silky Shampoo!* *Based on lab test with system vs. non-use
Also comes in Dove Straight and Silky Shampoo sachet.
Our Dove 1 minute Serum Conditioner range regenerates extremely damaged hair and instantly repairs visible signs of damage in as fast as 1 minute.
When it comes to your body, love the one you're with
Beauty is an all-ages show