#DetoxYourFeed with Gabrielle Union and Zaya Wade
It's time to take action against toxic beauty standards on social media with actor and activist Gabrielle Union and her step-daughter, LGBTQ+ activist Zaya Wade – our inspiring, new Dove Self-Esteem Project advocates.
New research by the Dove Self-Esteem Project found that 1 in 2 girls say toxic beauty advice on social media causes low self-esteem* – and we think this needs to change.
It's why we started the #DetoxYourFeed movement and joined forces with Gabrielle and Zaya. We're so excited to pass the mic to our newest Dove family members and share our mission: to encourage parents, guardians and role models to talk to young people about toxic beauty advice – and to empower parents and teens to detox their feeds by unfollowing content that makes them feel less beautiful. Together, we want to make social media a space of empowerment and positivity. But we need your help too.
Join Gabrielle, Zaya and the Dove Self-Esteem Project today. Not sure where to start? Check out our 4-step guide, made by Dove Partner Dr. Phillippa Diedrichs, to help parents and young people detox their feeds together, so we can define beauty on our own terms.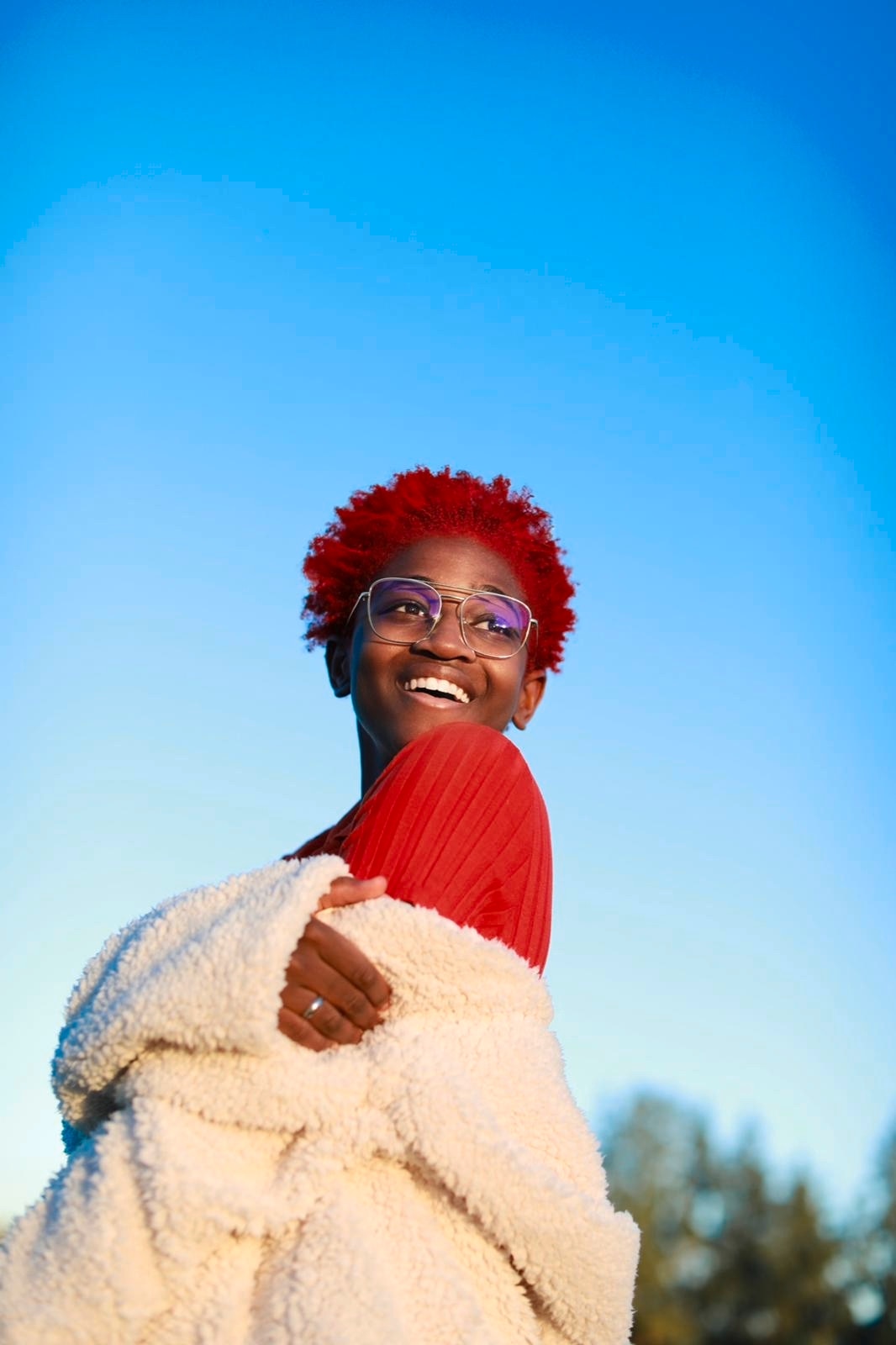 *Source: Dove Self-Esteem and Social Media Report (April 2022).
Hello, what are you looking for?
When it comes to your body, love the one you're with
Beauty is an all-ages show