Celebrándome: Building self confidence in Hispanic/Latinx Youth
Introducing Celebrándome (Celebrating Me) – a new tool to boost confidence and self-esteem in Hispanic/Latinx youth, brought to you by the Dove Self-Esteem Project.
Every young person deserves to grow up feeling confident in their skin. But so many things can stop them from developing self-esteem and being their most authentic selves. Take unrealistic beauty standards for example. They differ from country to country and are heavily influenced by cultural narratives and norms. In Brazil, many young people are opting out of empowering activities (such as sports and public speaking) due to self-esteem issues caused by:
Appearance pressure

A lack of diverse representation in the media

The normalization of cosmetic surgery – to adhere to unrealistic body ideals*

Add to this the growing and global negative effects of social media and digital distortion and it's no wonder Hispanic/Latinx youth are suffering from low self-esteem and body confidence.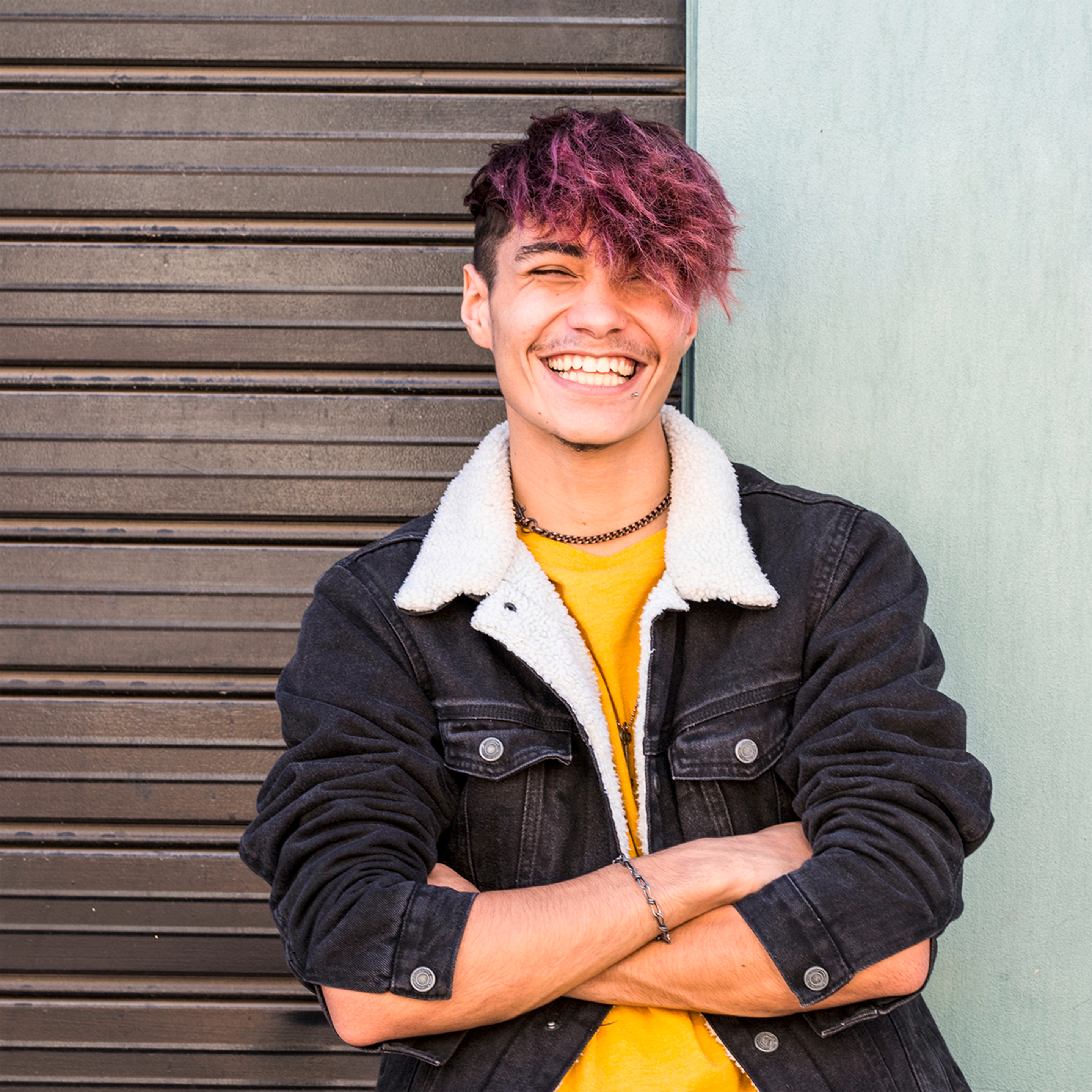 Building self-esteem in Hispanic/Latinx Youth with Celebrándome

As the largest provider of self-esteem education in the world, the Dove Self-Esteem Project has been building self-esteem and positive body image in young people around the globe since 2004. Now, we've expanded our free tools and resources to cover some of the most prominent issues facing Hispanic/Latinx youth when it comes to low body confidence and self-esteem.
Specially created for parents, teachers and mentors, our new toolkit explores ways to build self-esteem in young people between the ages of 11 and 17. Celebrándome creates an inclusive and supportive space for young people to learn about the appearance ideals in society and culture. It helps them understand and explore how:
Unrealistic beauty standards and appearance ideas are society's (current and ever-changing) definitions of how people should look

Focusing too much on how they look can hold them back from important opportunities

Social media and self-esteem go hand in hand – and how the media they consume can perpetuate appearance ideals

Chasing unrealistic ideals costs a lot of time, effort and money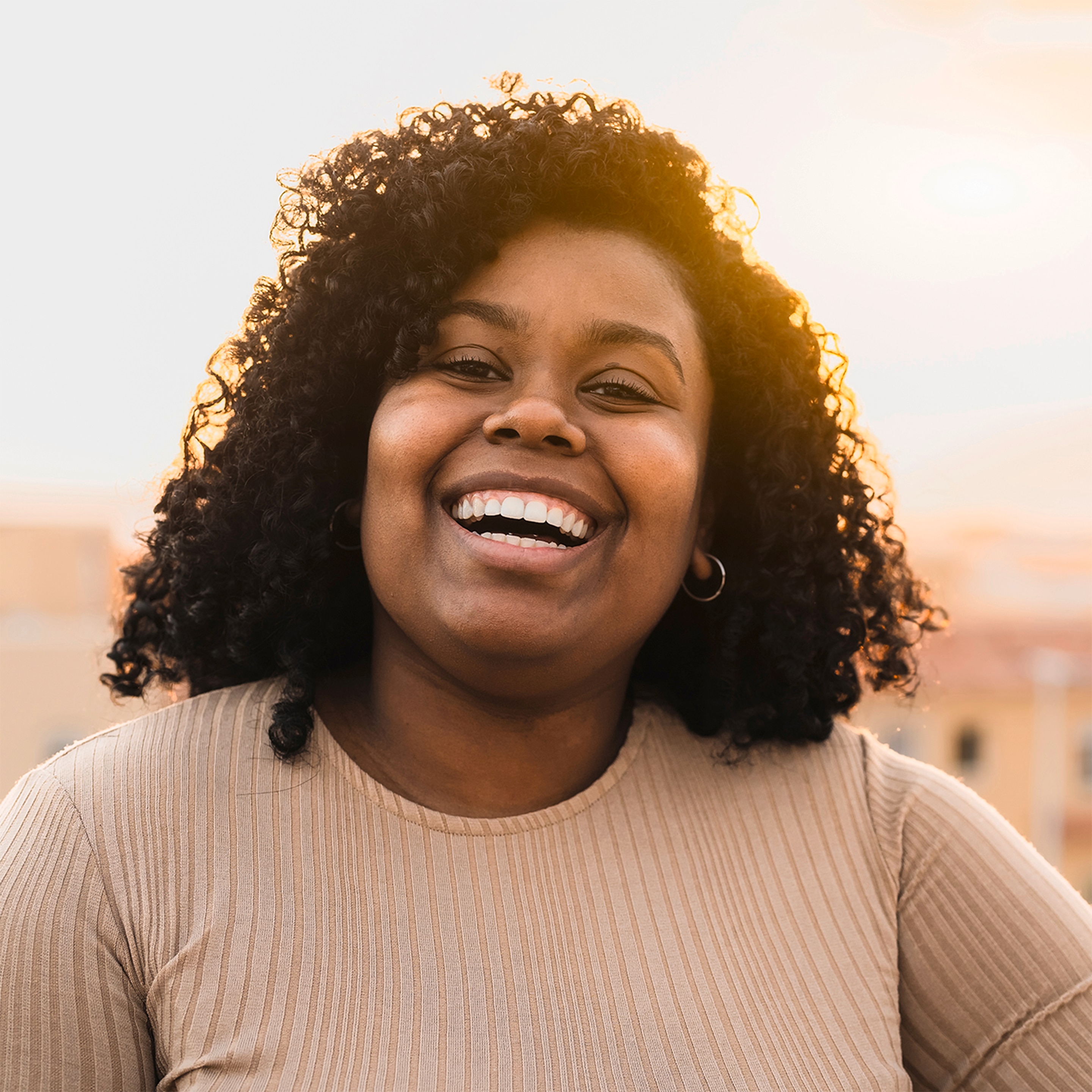 Download the tool today

During the 70 minute session you'll be able to host a number of interactive group activities that help young people to:
Be more confident in their own skin and value their individuality

Be more confident in their relationships and life choices

Focus on what their bodies let them do, rather than what they look like

Put themselves out there, engaging in adventures and challenges
Together, we can help young people to recognize the pressures that can prevent them from developing self-confidence, and help them feel more confident about their bodies. Download the session now. Let's encourage young Hispanic/Latinx Youth to celebrate themselves every day.


*The Dove Youth Board Report 2020
Celebrándome
talking topics
self-esteem
A new tool to boost confidence and self-esteem in Hispanic/Latinx youth, brought to you by the Dove Self-Esteem Project. 
Login or Register to download
Hello, what are you looking for?
When it comes to your body, love the one you're with
Beauty is an all-ages show