Dove stands with the LGBTQIA+ community
At Dove, we believe there's nothing more beautiful than being yourself. This Pride month, more than ever, we want to use our platform to celebrate the intersectional LGBTQIA+ community. We're standing with courageous BIPOC queer, trans and gnc community figures because everyone deserves to be respected and seen on their own terms. And we've partnered with five organizations that provide a safe and caring environment for Black, Indigenous and People of Color in the LGBTQIA+ communities in areas most affected by Covid-19.
For a second year, we are working with filmmaker Tourmaline to celebrate diversity and shine a light on the stories and experiences of activists within the queer and trans communities, both locally and nationally. "Nothing More Beautiful" celebrates what Pride means for the community in 2020 – coming together to tell their stories, share their history and stand up for their rights.
Its cast of courageous leaders prove the power of intersectional representation, what it means to show up for others, and the importance of living as your authentic self.
We're constantly inspired by the LGBTQIA+ community. For their commitment to lifting each other up, for working together as one to fight for a more inclusive world, and for reaching out to those in need. That's why we're donating products and financial support to these BIPOC organizations at the frontline of the Covid-19 relief effort:
In response to the Covid-19 pandemic, Destination Tomorrow has created a response fund for assistance with rent payments, utilities, food shortages and transportation for members of the community.
LGBT Detroit supports the community through advocacy, partnership, testifying before local and state legislators, and providing safe gathering spaces.
Brave Space Alliance is the first Black-led trans-led LGBTQ center located on the South Side of Chicago, dedicated to creating and providing for-us by-us resources, programming and services.
The Trans Latin@ Coalition was formed in 2009 to advocate for Trans Latin@s immigrants residing in the US, addressing their unique needs and challenges.
First Nations provides workshops, counseling and medical care to Gay, Lesbian and Transgender Native Americans across New Mexico.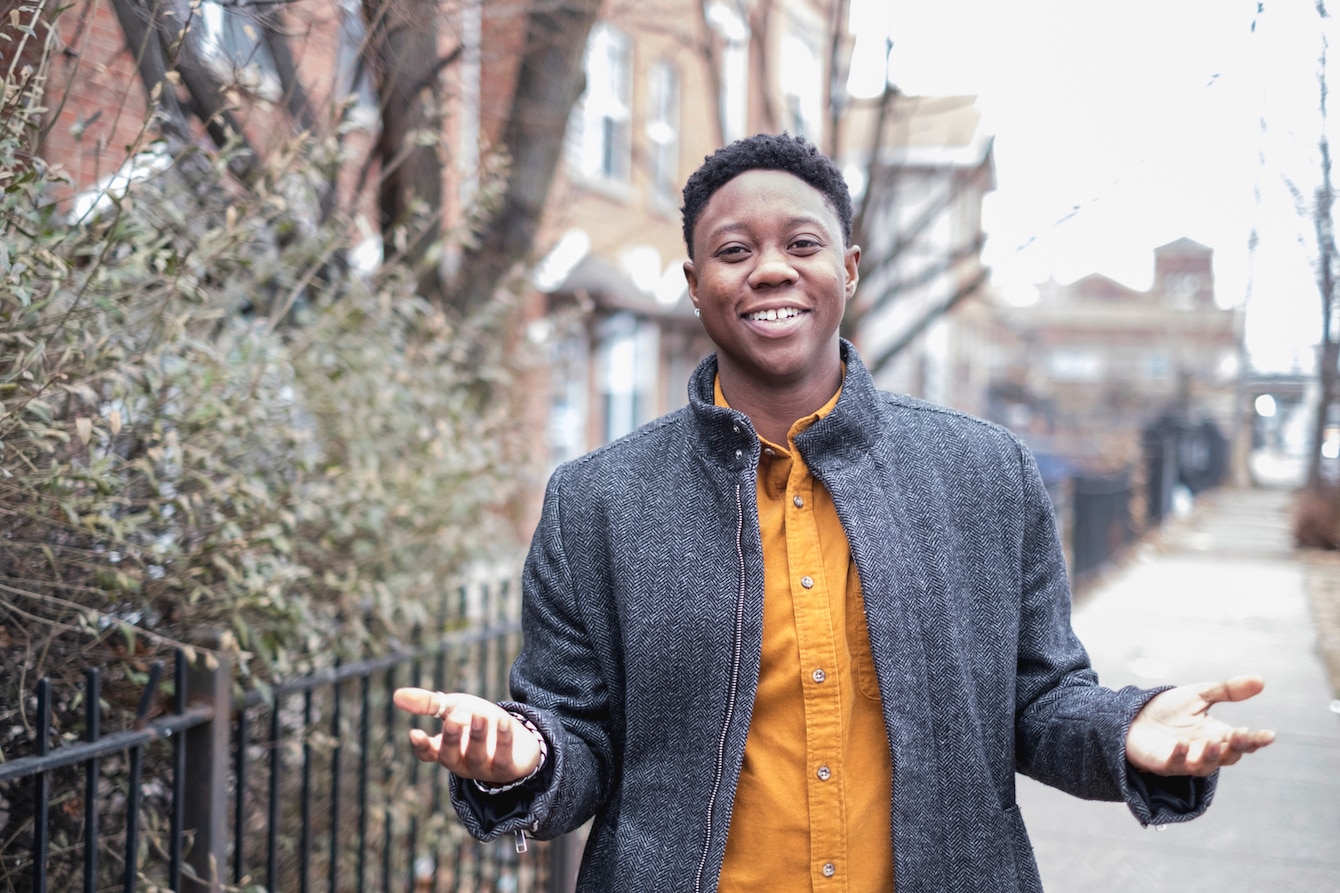 We are determined to support and amplify the voices and experiences of the LGBTQIA+ community, not just during pride month, but every single day.
Hello, what are you looking for?
When it comes to your body, love the one you're with
Beauty is an all-ages show