What Social Media Censorship Means And What We Can Do To Create Change
Social media censorship is a growing problem. Online platforms monitor the content shared to keep their community safe from harmful or explicit posts and anything that breaks their rules is taken down. But, there have been cases where images of women simply expressing their real beauty have been deleted – even though these images are not harmful or explicit. Even if they're not taken down, the posts may not be shown to as many users as they could be. This censorship is often a result of social media bias.
What is social media bias?
Society has created narrow stereotypes of beauty. This means that anything seen as "different" is often challenged. Social media posts are being removed due to a person's skin colour, size, religion or disability. How does it work? Content can be unfairly reported by other social media users, but also by an algorithm - the technology that powers what you see on your feed. And this algorithm is subjected to unconscious bias. It favours beauty stereotypes and censors real beauty - particularly the beauty of underrepresented communities. For women breaking the beauty bias, their voices and stories need to be heard even more.
Shazia Hossen is a Muslim personal trainer based in the UK. She started wearing a hijab five years ago. For her, navigating the male-dominated fitness world as a Muslim woman has been hard. Social media bias meant that at first she only saw one type of fitness ideal on social platforms. "A lot of women I was following for fitness inspiration didn't have my body type, skin tone or culture so it was unattainable for me. I started looking for hijab-wearing fitness women and that representation helped me to see myself. It's been a journey of finding my voice and having the confidence to speak, even when it's been intimidating."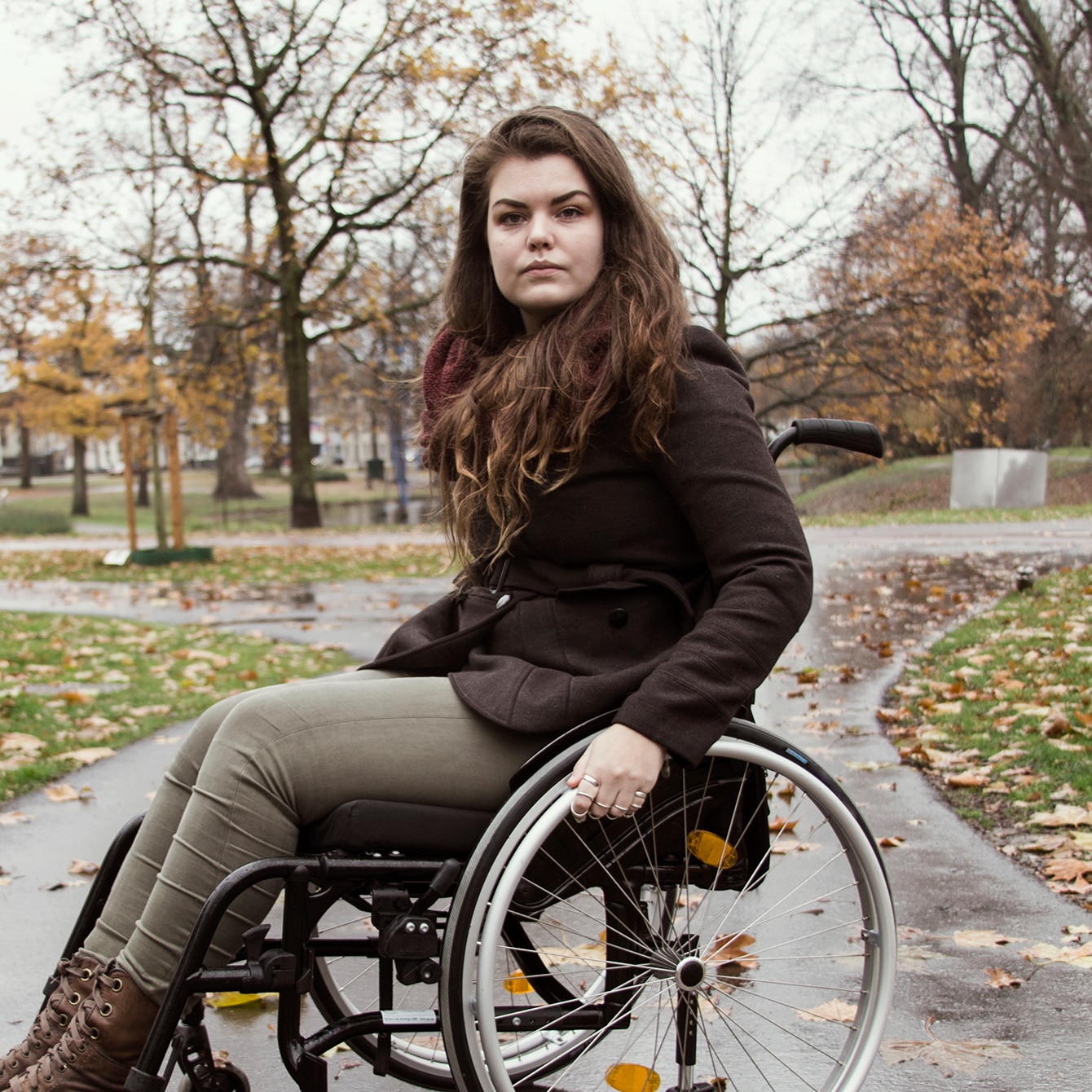 The impact of being censored
Being censored is like being silenced. When images are removed it takes away people's voices and doesn't allow them to be represented. This means that the beauty stereotype isn't challenged or changed. Unrealistic beauty standards create a considerable amount of societal pressure for people around the world to look and act a certain way. Having access to real, unfiltered beauty is crucial for self-esteem.
As the saying goes, "you can't be what you can't see"* so it's vital that women, particularly from under-represented communities, have people to look up to and admire. For Indian poet and activist Aranya Johar, social media means we can choose our own heroes. "Before social media, we were force-fed celebrities but now we get to choose who we want to interact with, who we want to follow and whose work we want to share." Giving the platform to those who have historically been invisible allows them to share their stories and help others that look like them.
How can you help people be seen?

Whether at work or on social media, we all have a responsibility to ensure that censored women are given a space to be seen and heard. All voices matter and working together helps us to create change and a better future for young girls around the world. To help break the beauty bias you should:
Encourage the women around you to share their thoughts and feelings - let them know their opinions are important.

Broaden your horizons by actively following women that don't look like you. We learn so much from other people's perspectives so see what you can discover.
Social media isn't just for sharing selfies and what you had for breakfast. From body confidence to beauty standards, powerful online conversations are helping to transform the representation of beauty. Together, let's change beauty.
Hello, what are you looking for?
When it comes to your body, love the one you're with
Beauty is an all-ages show