Loving Your Natural Hair: Intergenerational Pride
In the Black community, your hair is your crown – a symbol of pride and culture. Black natural hair can be curly, coiled, wavy or straight and beautifully styled with just as much diversity – from box braids to bantu knots. From generation to generation, many Black parents teach their children to love the versatility and texture of their natural hair. This love is nurtured during memorable milestones like visiting the beauty salon or barber shop for a fresh fade or retwisted locs. Embracing natural hair builds self-confidence.
And yet, did you know some workplaces and public schools don't allow textured hair and protective styles? In fact, the Dove CROWN research study found that 80% of Black women believe they have to change their hair from its natural state to fit in at the office.

All beauty should be welcome everywhere, which is why we co-created the CROWN Coalition. Working with changemakers, the CROWN coalition successfully worked to pass legislation that ends race-based hair discrimination in seven states and the U.S. House of Representatives. But our work is not done. We invite you to join us to make sure all spaces welcome Black natural hair.
Black hair should be celebrated. We spoke to Black mothers and their children about what makes their hair incredible and their hopes for how their crowns are seen.
Aishia Strickland

Aishia Strickland (@chocolatecurlsbeauty) is a natural hair care educator and mom to Pierce, age 6.
How does hair pride come into educating women about their natural hair?
Most of the work I do as a hair care educator has little to do with the actual hair. I'm changing the relationships we have with our own hair or what our family has taught us about our hair. I'm floored that I'm able to witness little girls experiencing their hair in a way that we never ever experienced on our own.
What's the impact of the shift in perception around Black hair?
The energy around the CROWN Act is bigger than legislation. It's about the act of women actually being comfortable with themselves and nobody dictating to them what is beautiful. We take up space and so do our crowns.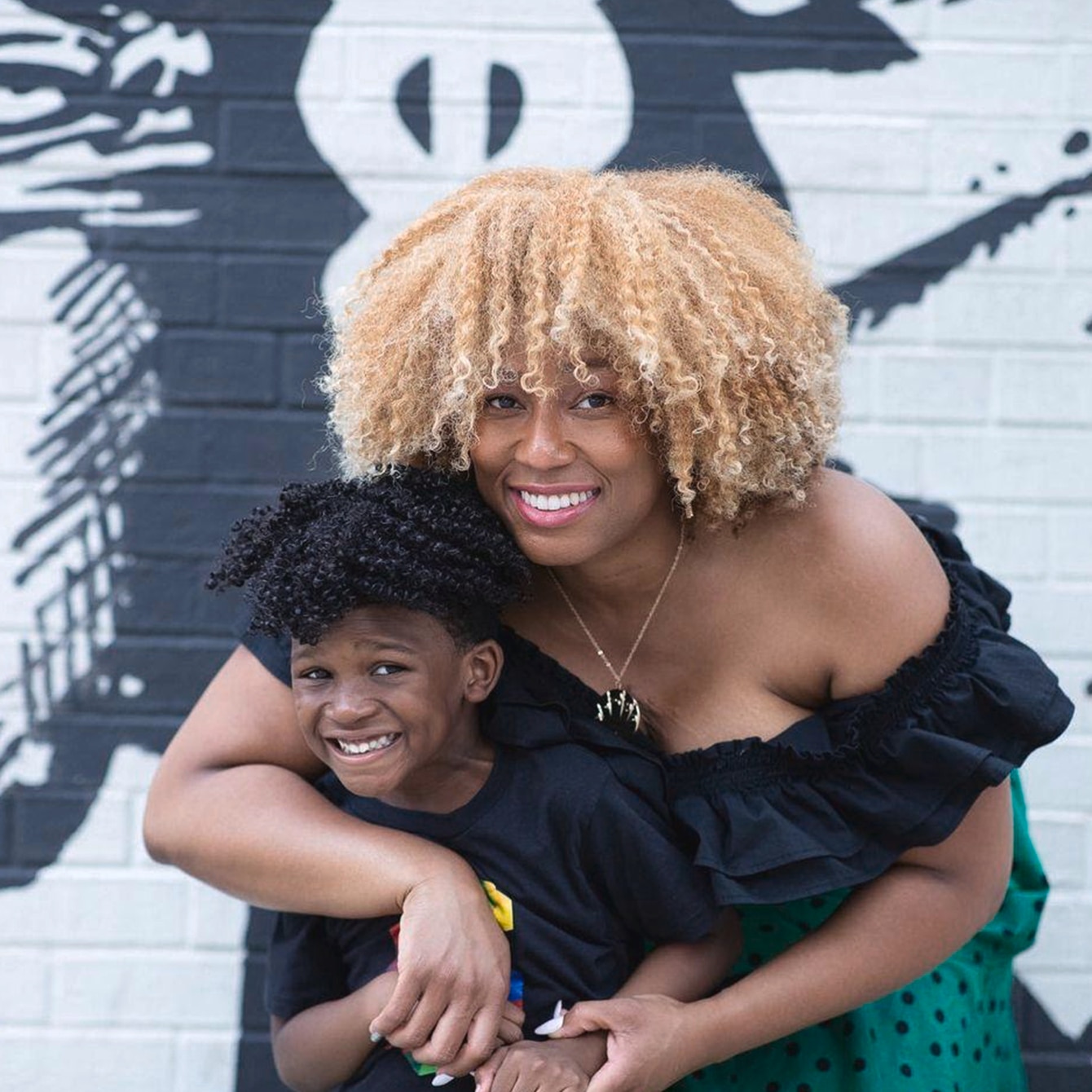 Julee Wilson
Julee (@missjulee) is the beauty director at a national women's magazine and mother to Orion, age 6.
How do you teach your son to have pride in his hair?
Orion has had locs since his hair has been growing out of his head. We talk about it a lot and, mostly, people celebrate his hair.

I'm proud that he loves his hair and knows that it's tied to our culture and ethnicity.
What hair traditions have you passed down from your parents or grandparents?
Wash day! As a Black woman it's universally known that we set aside a day or two to maintain and love on our hair. I saw this in my mother and grandmother, and I feel it from my ancestors. It was more than maintenance. It was self-care and love.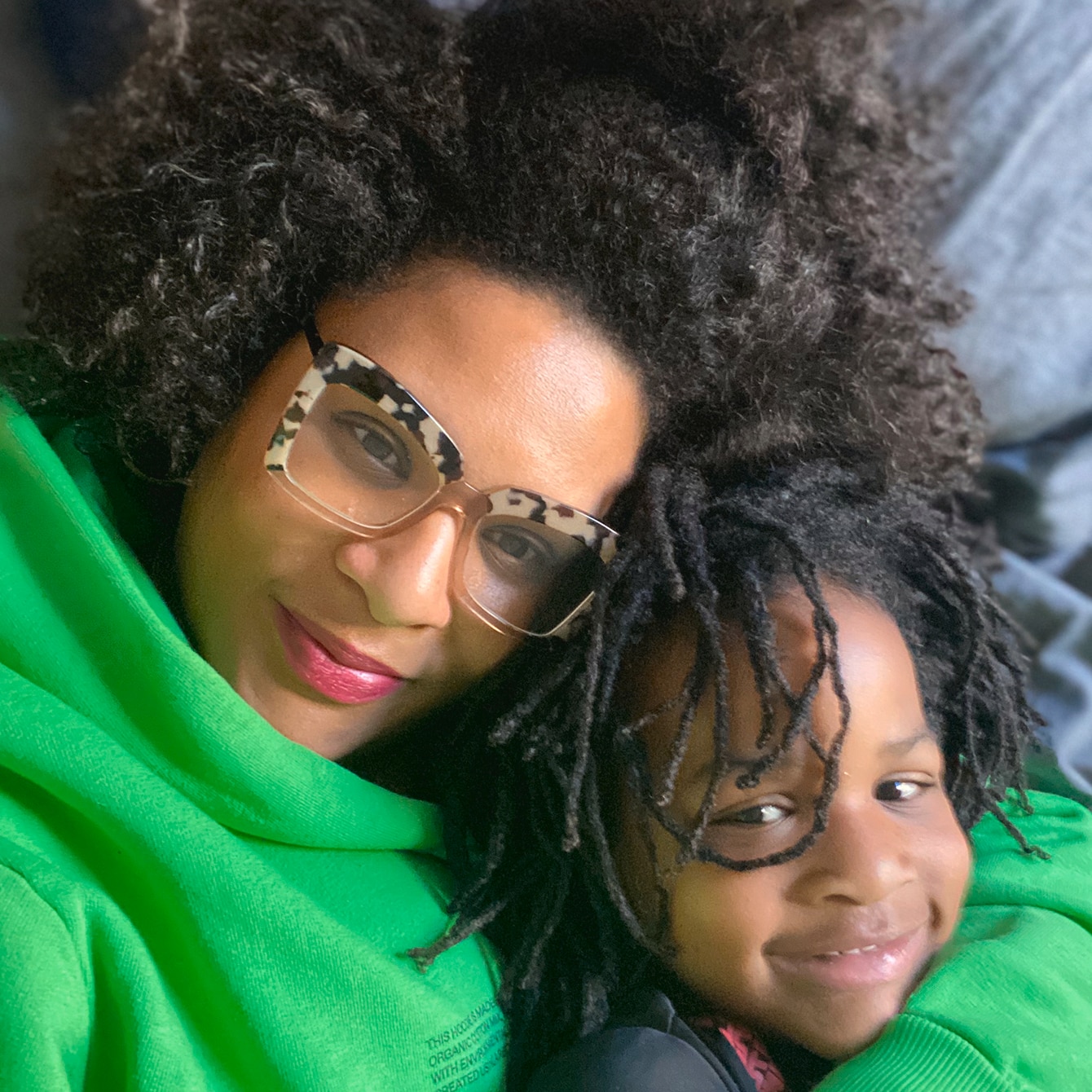 Kristel David
Kristel (@kristelcdavid, featured in header) is a life and success coach and mother-of-six.
Are you passing down any hair traditions from your family?
I'm breaking traditions that I was taught. Growing up the people around me – not my mom – over emphasized not leaving the house without styling your hair. I don't ever want my children to feel like they can't be seen unless they look a certain way, because it sends a message that you are your hair and we're not.

Why must we shift public spaces to be more welcoming of natural hair?
If parents allow their kids to rock their natural hair but it's not accepted in the school, then they'll still be bullied or made fun of…little kids are more likely to stifle themselves because they're made fun of.
Tara Watts
Tara (@taralindaaa) uses her natural hair experiences to guide and educate her four children, including Gianna, age 12.
How do you teach your children to have pride in their natural hair?
I believe being a role model is key. I wear my hair in its natural state 90% of the year… ever since my oldest daughter was born she's known me to have my hair in its natural state.
Why is it important for your girls to have pride in their hair?
Hair is the outward expression of yourself and it's an important part of self-esteem. I believe it's important for them to feel this pride at an early age.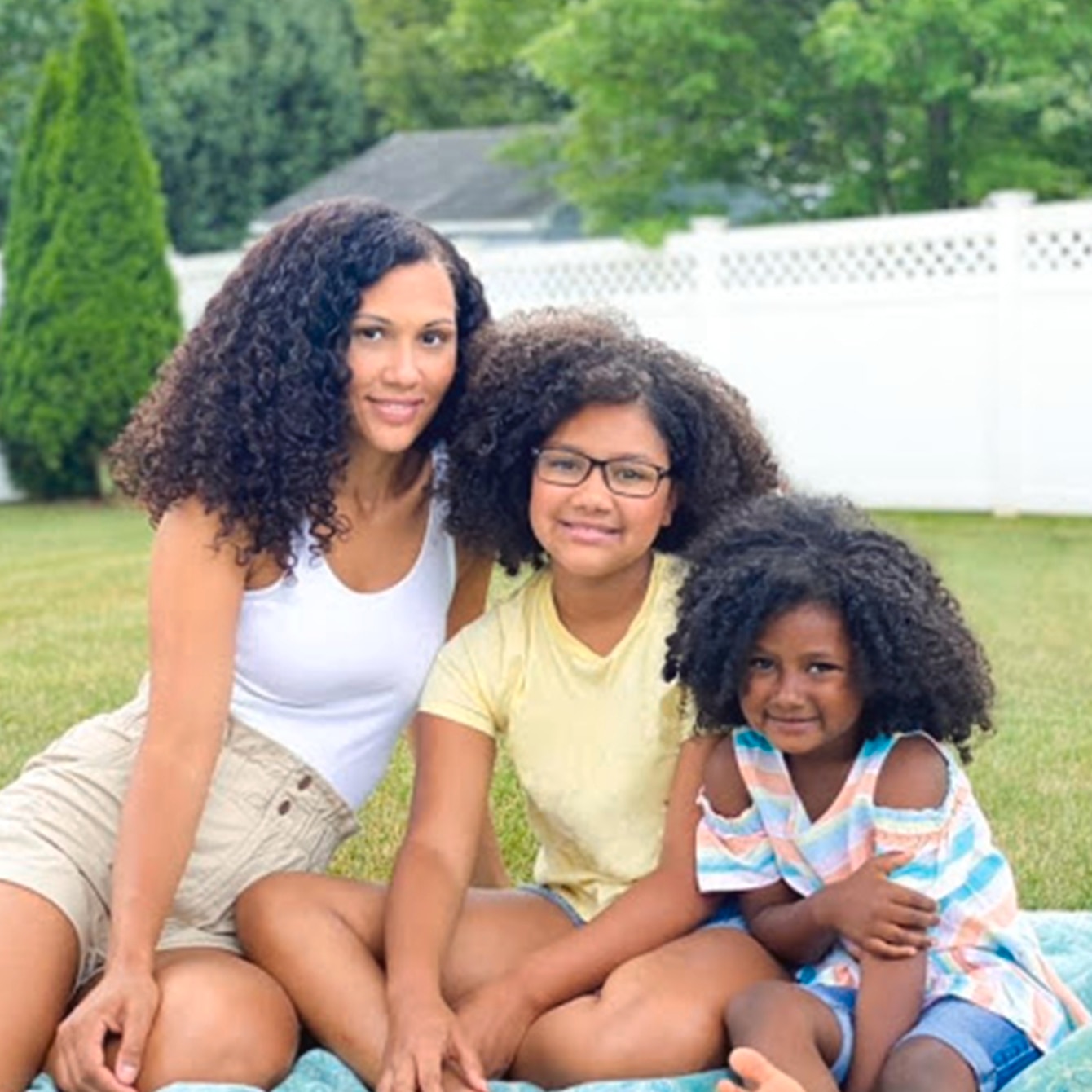 We should all be allowed to wear our hair freely -- free from discrimination.
Join us in creating a world where Black natural hair is welcome in all spaces. Sign the petition in support of Dove and the CROWN Coalition's efforts to end discrimination against textured hair and protective styles in the workplace and public schools.
To get involved, learn more about the CROWN Act and follow its progress on Instagram.
Hello, what are you looking for?
When it comes to your body, love the one you're with
Beauty is an all-ages show