Postpartum mental health: my story
A few days into motherhood, I realized it wasn't going to be a walk in the park. I felt the weight of unrealistic expectations from my community, from society, and from myself. Before long, I was struggling with my mental health. The Sandra Igwe I once knew started to fade away.
At the time, I hadn't heard anyone speak about maternal mental health. But according to Postpartum Support International (PSI), approximately 15% of all women will experience postpartum depression and up to 10% will experience depression or anxiety during pregnancy.

What are the warning signs of postpartum depression?
Here are some of the signs I was dealing with postpartum depression and postpartum anxiety:
I felt overwhelmed by sadness and tears
I felt anxious to be on my own with my baby
I felt that I wasn't a good mother
Other common symptoms are:
Difficulty bonding with your baby
Feeling stressed, fatigued and unmotivated
Replaying your birth experience over and over again in your mind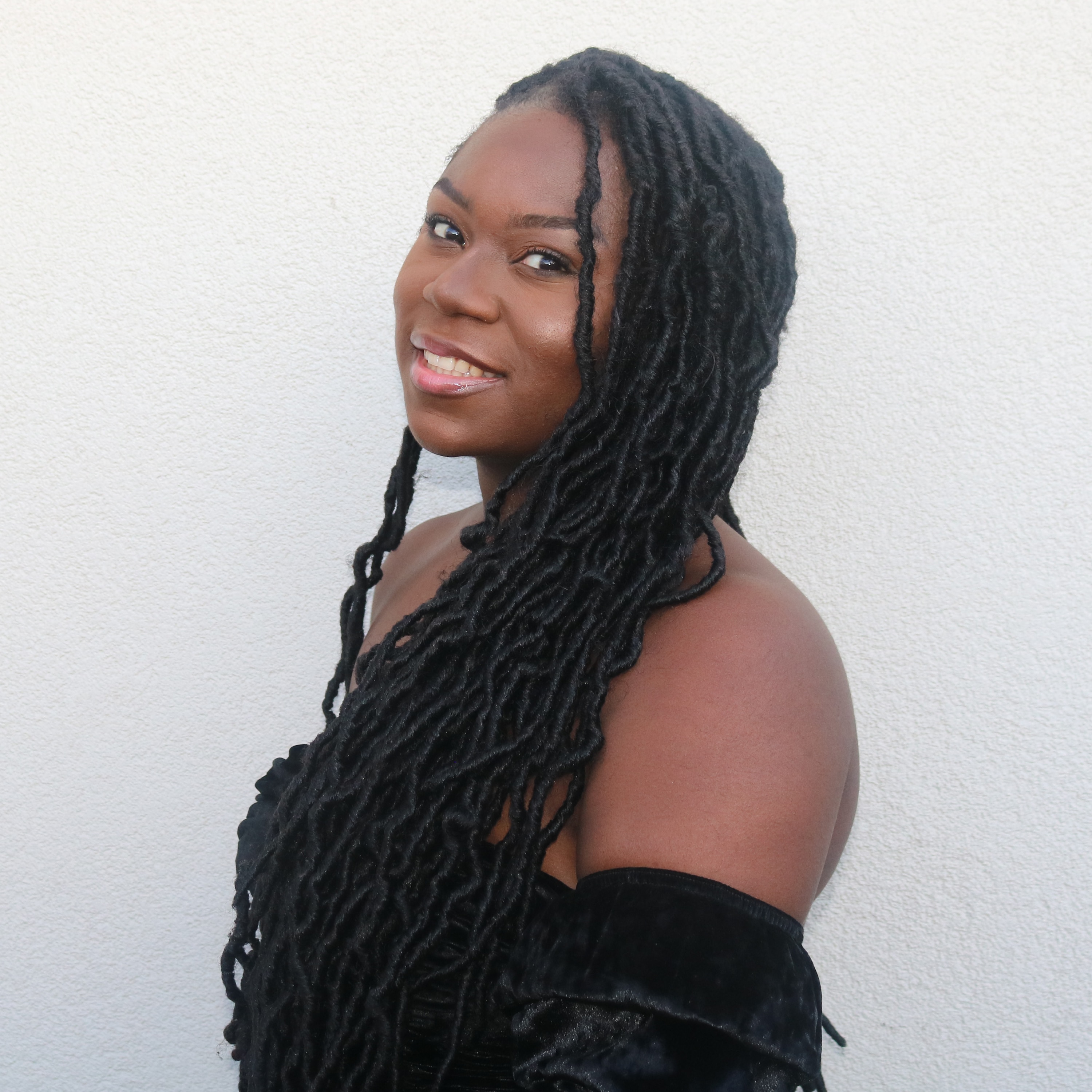 You are not alone
For me, it felt overwhelming to see a list of everything I was experiencing – but if you relate to these symptoms, you don't have to feel ashamed. Express your concerns to a friend, family member, or healthcare professional. Being a new mom, I wanted to get as much support as I possibly could, so I set up The Motherhood Group – a network of Black mothers and pregnant women to confide in. I finally had my own 'safe space' to talk about postpartum blues. I also started the campaign Black Maternal Mental Health Week UK. I wanted to break the stigma of mental health, and open up dialogue around the importance of maternal mental health as part of maternal health in general during pregnancy, and postnatally.
Remember, you are not alone – that's what I reminded myself daily. I needed the confidence to speak out. Seeing and hearing terms like "my bundle of joy" or "motherhood is the best thing to happen to me" all over social media left me feeling even more pressure to appear as though I was seamlessly relishing every moment of motherhood.
For me, motherhood was a beautiful life event – but I wanted to normalise feeling a variety of emotional states, which is why my community of moms meant everything to me.

Finding the support you need
Talking to someone about your emotional wellbeing can help make sure you get the help and support you need. With the right support, many maternal mental health challenges are very treatable.
Find the courage to seek professional help and postpartum depression treatment if you:
Feel like you cannot manage the magnitude of your feelings or the physical manifestations
Are overwhelmed with stress and struggle to sleep
Are isolated and cannot speak to anyone about how you are feeling
Are not eating properly

Postpartum depression help is available.
If you're experiencing any of the above symptoms, you may now be thinking - how do I get better? One of the most important factors in being able to cope with maternal mental illness is a good support network – whether that be family, friends, or healthcare providers. There should never be any guilt or shame around asking for extra support, especially when you need it.
As part of Baby Dove's commitment to supporting mothers, they've partnered with PSI which makes maternal mental health support services more accessible, which can provide help to new moms, as I needed.

The most important thing to remember when it comes to your maternal mental health? You are not alone.

Words by Sandra Igwe.
You can find out more about Sandra's journey in her new book "My Black Motherhood" and on her Instagram @sandeeigwe.
Hello, what are you looking for?
The best way to care for your baby? Your way
There are no perfect moms. Only real ones