Parenthood is beautiful, but hard. All across the country, mothers are currently overwhelmed with unprecedented new challenges, and that's why our new parenting Baby Dove campaign, with the help of our partners, wants new and expecting parents to know they are never alone through these times.
Baby Dove has always believed care for mom is just as important as care for baby. That's why we're taking action by partnering with experts to make sure any expecting or first-time mom can connect to support networks during this difficult time. Read on to find out more about maternal mental health in the US, and the partners we're working with to help provide support for parents.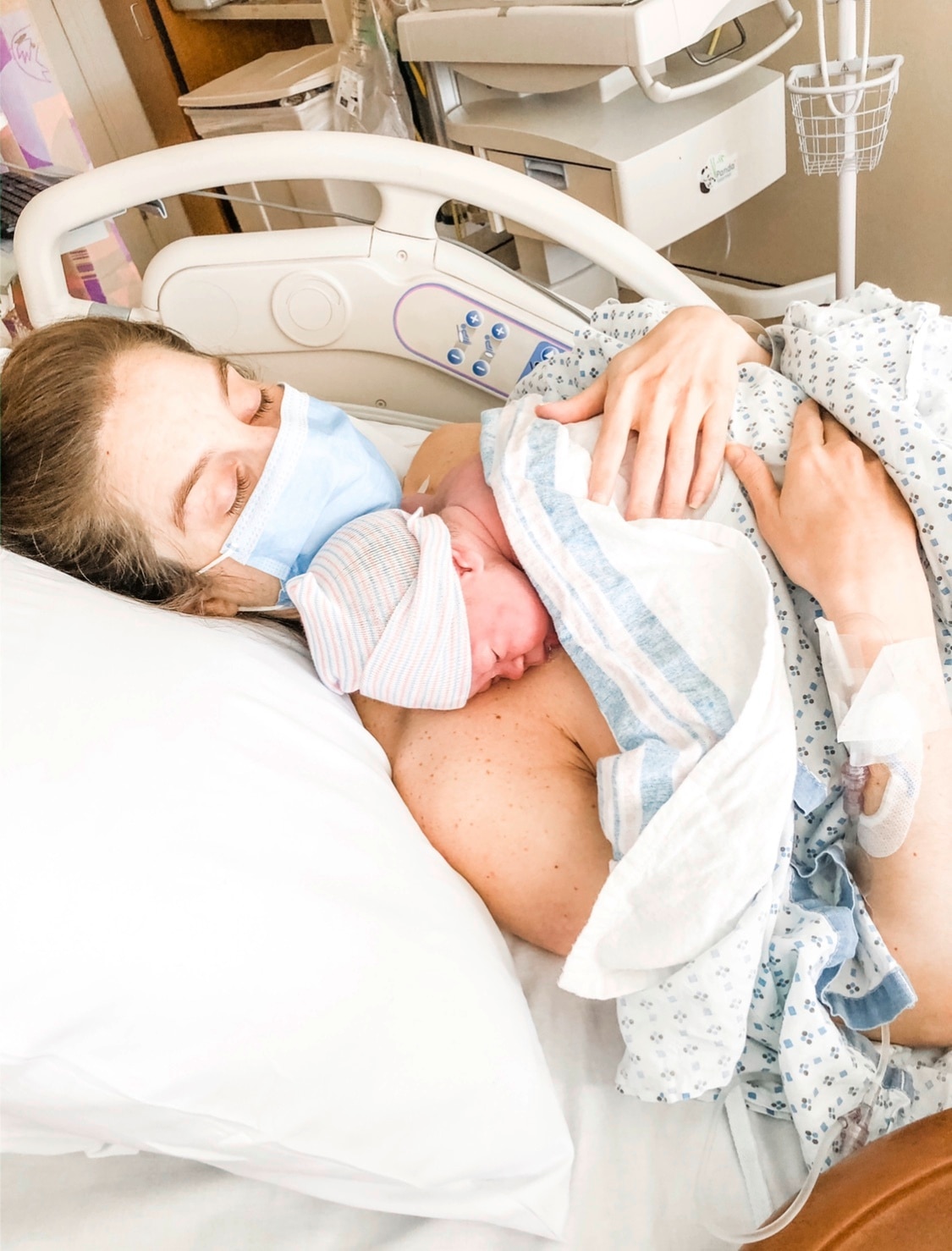 Now more than ever, we need to talk about the emotional and mental side of self-care for new moms. Through our partners, expecting and new moms can access the support they need to approach parenthood with confidence and not anxiety.
Baby Dove partners
Postpartum Support International
PSI is one of the world's largest non-profit organization dedicated to helping women and families suffering from perinatal mood and anxiety disorders

Together, Baby Dove and PSI are making maternal mental health support services more accessible. We have donated to fund online support groups, helplines and text services for new and expecting moms – aiming to alleviate the extra stress and isolation many now face before and after birth. Through this partnership:
We will double the number of support groups led by PSI maternal health experts
We will double the capacity of PSI helpline services to help moms one-on-one


Call PSI helpline: 1-800-944-4773, press #1 for Español or #2 for English

Text PSI helpline: 503-894-9453 for English, 971-420-0294 for Español

University of North Carolina's 4th Trimester Project
UNC Chapel Hill is home to a group of leading researchers and medical professionals in the postpartum maternal mental health conversation. They serve as critical advisors to our brand, helping to support expecting and new parents to care for their babies and themselves with confidence, not anxiety. You can find UNC's 4th Trimester Project's valuable expert advice for new parents and wealth of trusted materials on maternal wellbeing below.
Hello, what are you looking for?
The best way to care for your baby? Your way
There are no perfect moms. Only real ones