Find out about why these inspiring young women are taking a stand on issues that matter to our community.

They are forging connections, shattering stereotypes built to limit us and refusing to give up.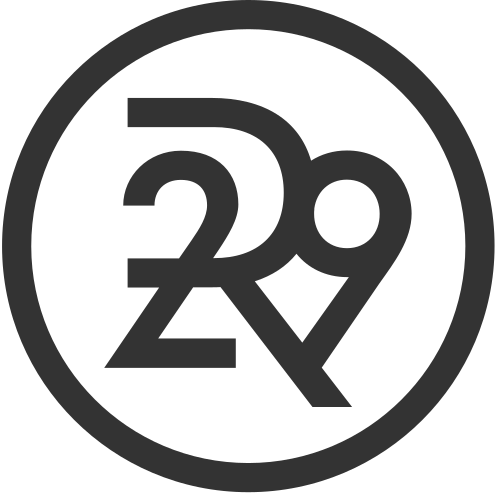 Thank you for your vote!
We have all the power to  make a change
Find out more about your chosen topic...