Pro ceramides: What are they and their benefits
Ceramides are the good lipids your skin needs to maintain a happy and healthy skin barrier. They help prevent water loss and keep skin healthy looking. But when it comes to Pro Ceramides, they're a total game changer as they help skin create the ceramides it needs from within vs only topically applying ceramides​.
Since ceramides make up around 50% of our skin's composition, they play an essential part in keeping your skin barrier in its best shape. They also play a role in helping to prevent dryness, which can lead to irritation by supporting a healthy skin that retains moisture. However, over time the ceramide levels of your skin can drop, leading to skin conditions like hyper-sensitivity, dryness, or eczema.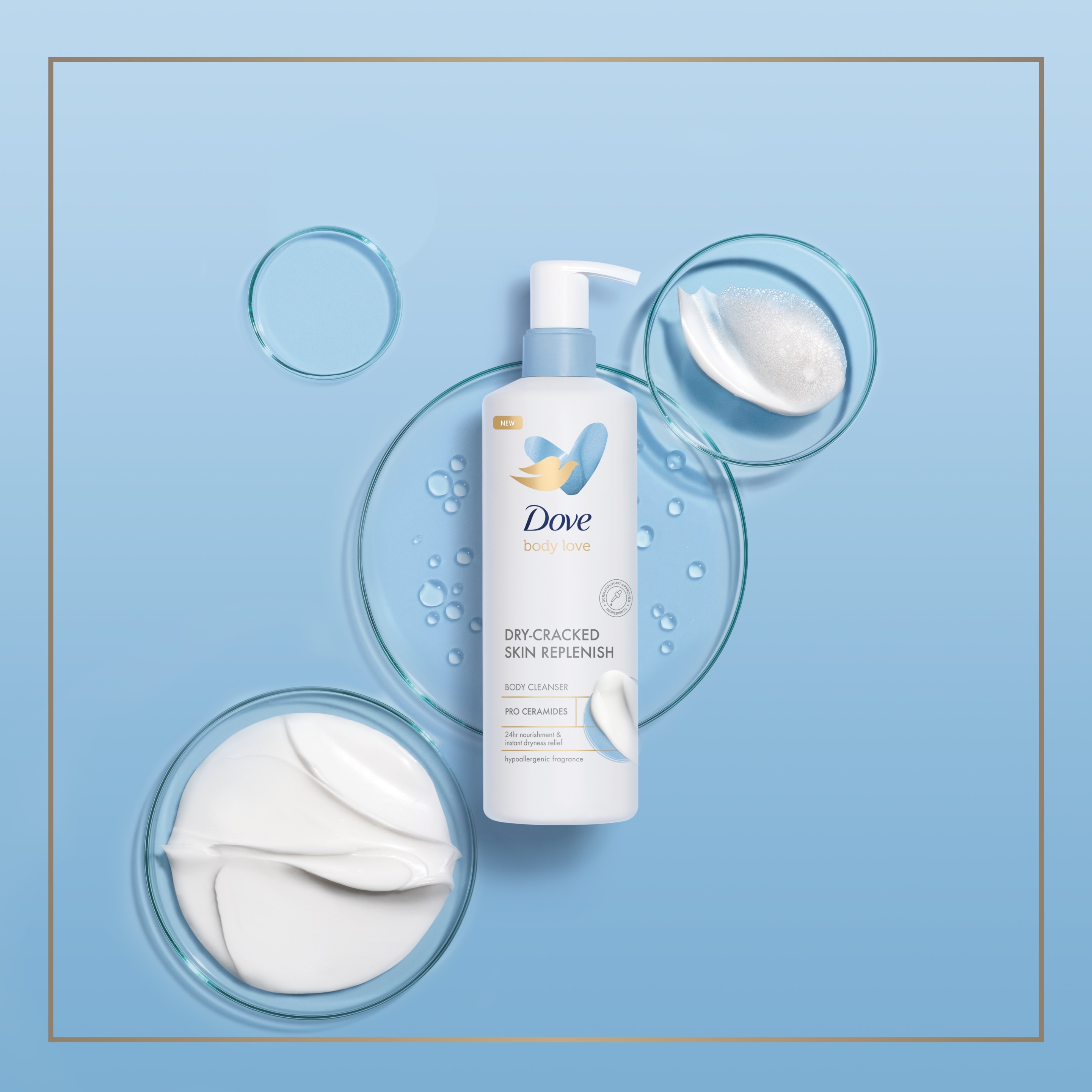 Hello, what are you looking for?
When it comes to your body, love the one you're with
Beauty is an all-ages show