7 ways to make dry, dull hair smooth and shiny
Dull hair getting you down? Not any more. Find out what causes dull, dry hair. Then, follow our seven tips for adding shine to dull hair. We'll take you from wash day to bedtime, giving you dull hair solutions for hair you can't wait to show off.


Why does my hair look so dull and dry?
We've all been there. You look in the mirror one morning and your hair is dull and lifeless. Perhaps you feel like it's lost its shine, its smoothness. It's just not showing up for you. Luckily there's a solution.

What causes dry, dull hair
Dullness is your hair's way of saying, "Enough already." It could be sun exposure, heat styling, chemical treatments, or just damage from your daily routine. We're here to help you get your shine back.

How can I make my hair smooth and shiny?
So, you're looking at your dry and dull hair and wondering, "How can I make my dull hair shine?" We hear you. And the good news is we've got all the tips you need in our step by step guide.
1. Spray
For shiny locks in under an hour, Dove Celebrity Stylist Mark Townsend recommends Dove Heat Protection Spray. "It seals the cuticle, allowing your hair to look super shiny and healthy. It's my holy grail product for red carpet events." Once it's dry, finish with a few drops of Dove Brilliant Gloss Repair Serum to smooth down split ends and add shine.

2. Clarify
The ultimate dull hair solution lies in nailing your daily routine. First thing to do is clarify hair with a gentle shampoo. Our Clarify and Hydrate Shampoo removes product build-up that dulls your shine without stripping your hair of its natural oils.

3. Hydrate
Your hair needs moisture to shine, so conditioner is your new best friend. Our Glow Restore Serum + Conditioner combines two products in one step, to nourish and detangle in just one minute. Infused with amino serum, it leaves your hair with a seriously radiant glow.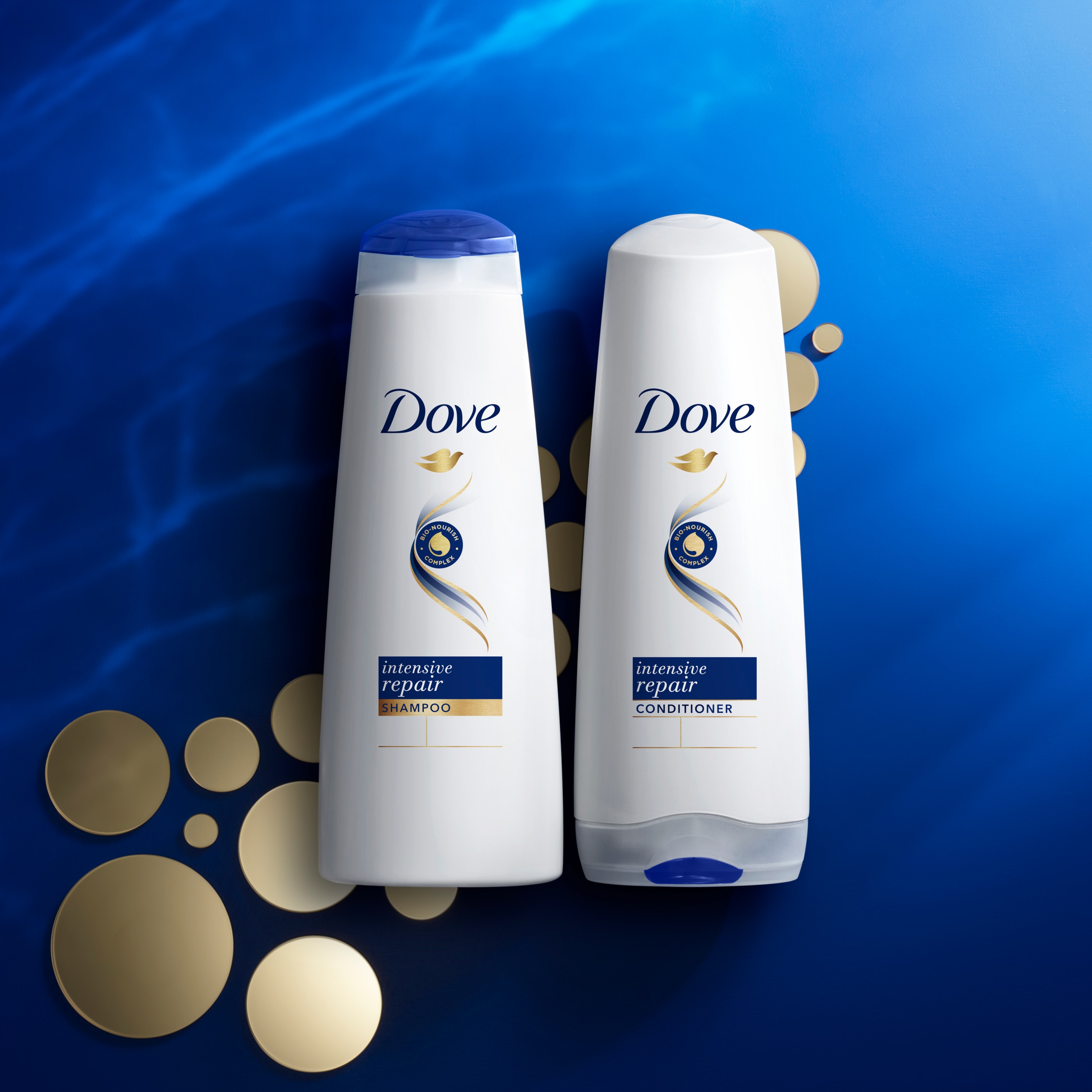 For an at-home hair treatment, coat hair in mayonnaise or an egg and leave for 30 minutes under a shower cap. Add a couple of drops of your favorite essential oil for a heavenly smell. Rinse with cold water to finish.

PRO TIP: Use the right conditioner for your hair type. Too heavy and you might over-moisturize and dull your shine.

4. Use shine-enhancing products
Switch your regular shampoo for one specially formulated to give you hair a glow. Dove Glow Restore Shampoo is a nourishing, sulfate-free shampoo with amino serum and vitamin C, and helps leave your hair feeling soft and looking oh-so shiny.

5. Brush natural
For that all-over glow, use a natural bristle brush to smooth your hair or give yourself a glossy blow-dry. Set your style and add shine with a blast of the cool air setting.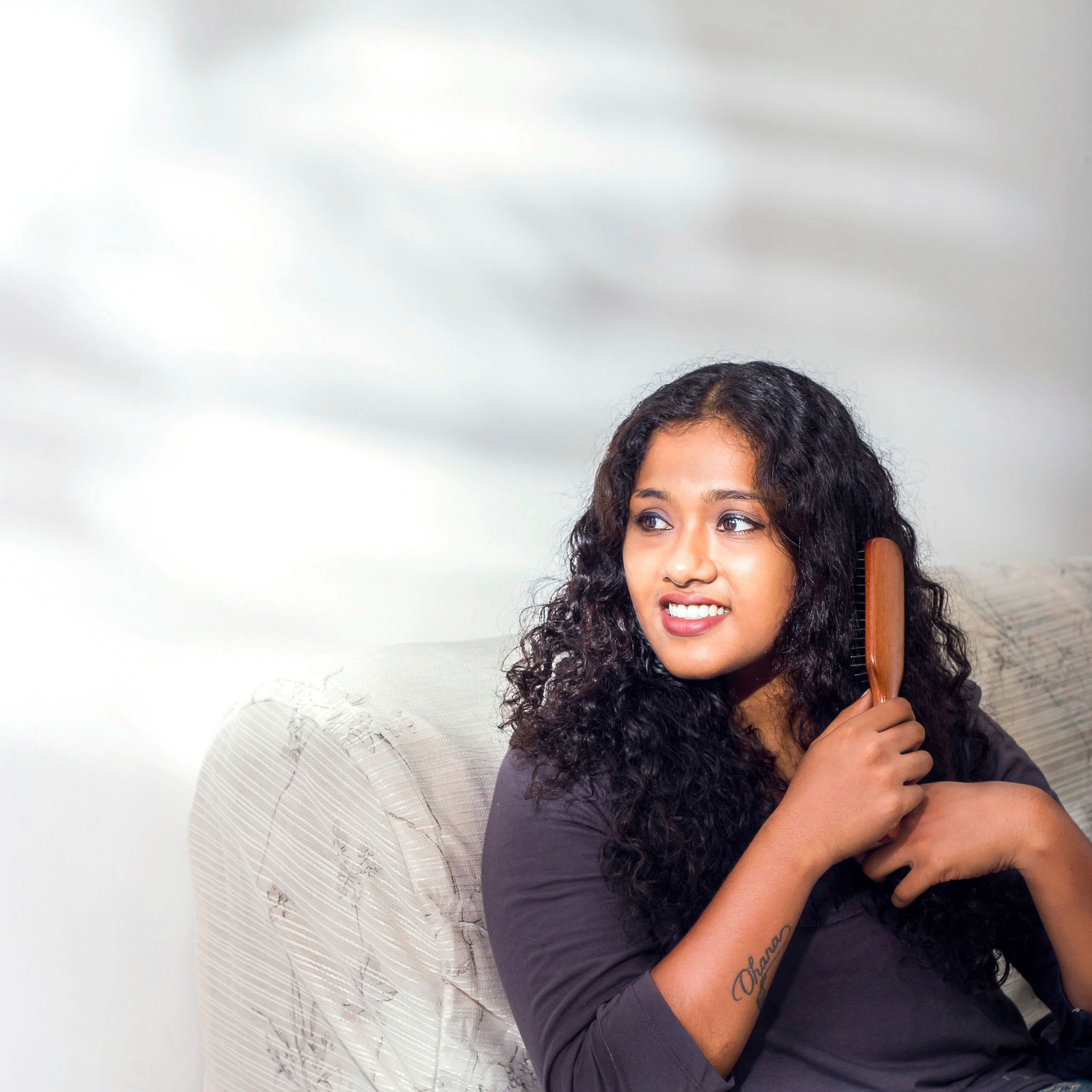 6. Take care
Heat styling, chemicals, and hot or cold weather can dim your shine. So protect your hair where possible using moisturizing masks, non-snag accessories, and regular trims.

7. Sweet dreams
Snuggle up to a silk pillowcase for frizz-free sleeping. Pop your humidifier on overnight to combat dryness in the air which causes your hair to go static and dull.
Hello, what are you looking for?
When it comes to your body, love the one you're with
Beauty is an all-ages show