Tabitha Brown joins forces with the CROWN Act
She's lovingly known as "America's Mom" – and for good reason. Tabitha Brown has been teaching us all how to love – and feed – ourselves through her wholesome, comedic presence on social media, full of joyful life advice and yummy vegan recipes. And now, she's joining forces with Dove and the CROWN Coalition, partnering with our #AsEarlyAsFive campaign to help make race-based hair discrimination illegal in all US states. Tabitha shares her own experiences of loving her Black natural hair, as well as the hair bias she's faced along the way. We're so proud to welcome this inspirational actor, author and advocate to the #DovePartner family.
Tabitha Brown is known and loved for practicing self-love on the daily, and teaching her 12 million plus followers across platforms all about having faith and perseverance, paving your own unique path to achieve your dreams, and being your authentic self along the way. And that's why she's partnered with Dove for our #AsEarlyAsFive campaign – a campaign designed to shed light on the incredibly young age children with Black natural hair are having to deal with hair discrimination – and the lasting impact this can have on self-confidence and self-esteem. Our latest study reveals that 53% of Black mothers, whose daughters have experienced hair discrimination, say their daughters experienced the discrimination as early as five years old, and 86% of Black teens who have experienced hair discrimination have endured it by 12 years old. The need to come together to change this – and protect the next generation – is real. No child deserves to be punished for embracing natural hair.
We're so grateful to have the support of powerful and influential voices like Tabitha's:
Tabitha herself says she had a great relationship with her Black natural hair growing up, and loved to experiment with her different hairstyles: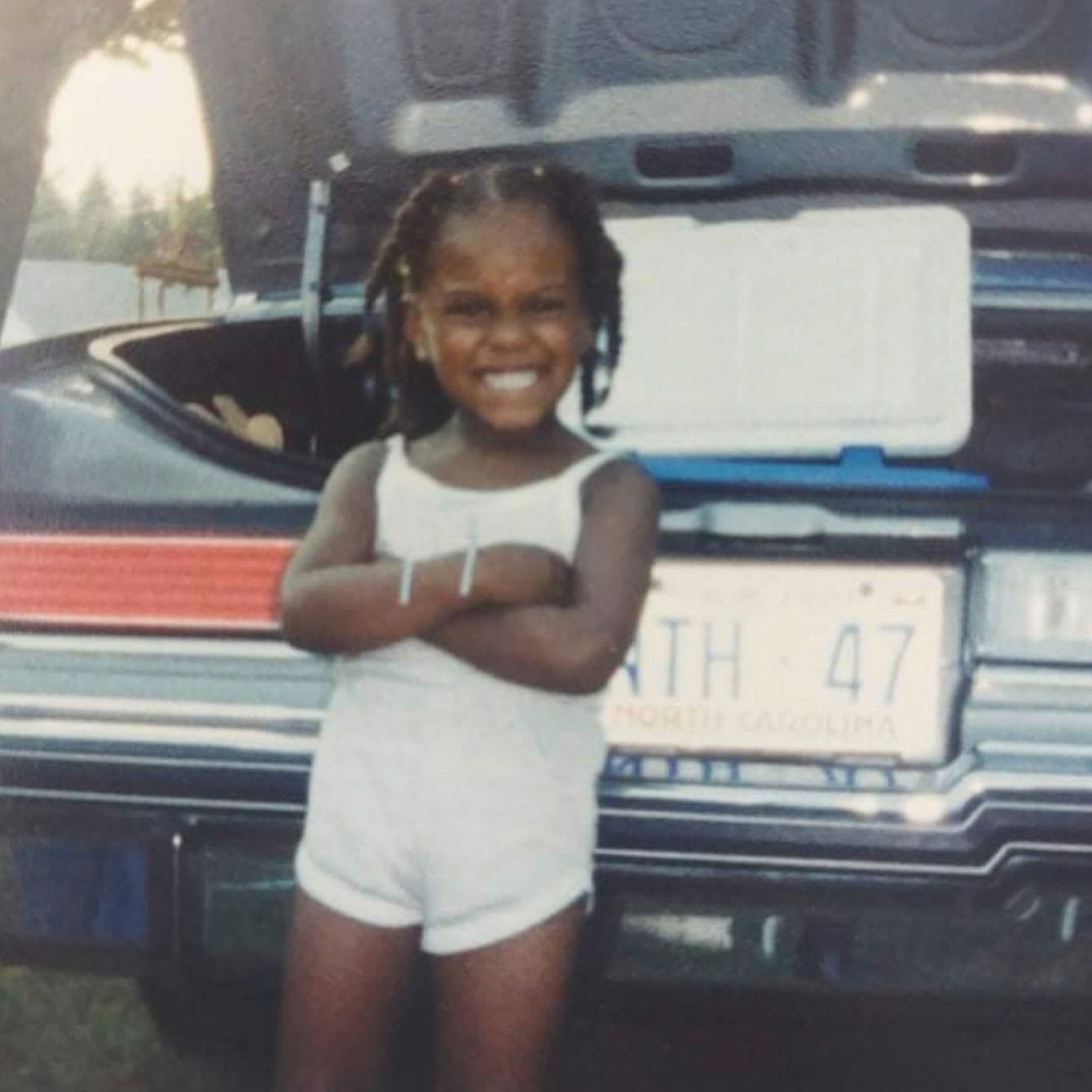 As an adult, she reflects back on the microaggressions, hair discrimination and hair bias she experienced at school, unaware at the time of the immense and lasting impact this can have:
And when Tabitha learned that, in many US states, there are no laws to protect children – or adults – against Black hair discrimination at school or the workplace, she was shocked and determined to take action:
Tabitha's words remind us just how crucial it is to spread awareness of the issues Black children and adults are dealing with every single day. Join us in taking action. Sign the CROWN act petition to help make race-based hair discrimination illegal in all US states.
Hello, what are you looking for?
When it comes to your body, love the one you're with
Beauty is an all-ages show