In our boldest trial ever, we asked women across the country to #SwitchToDove antiperspirant. After 7 days, 3 out of 4 women recommended Dove over their current brand – and they told us exactly why.
Dove Advanced Care antiperspirants provide the confidence of 48-hour odor and wetness protection, while ¼ moisturizers keep underarms soft and smooth, even after shaving. Plus, our range of fresh scents gives a refreshing start to your day.
But don't take our word for it. See for yourself why more women are making the #SwitchToDove antiperspirant
I'm going to turn this 7 days into 365, because this is my new deodorant.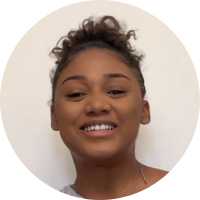 I'm using it everyday! It's fresh, it's clean, and more than anything it is protecting me. No perspiration, no odor, no anything.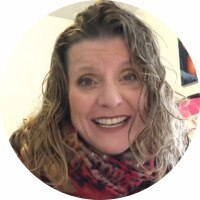 I noticed that my underarms were softer throughout the week!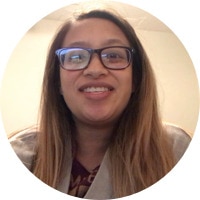 Hello, what are you looking for?
When it comes to your body, love the one you're with
Beauty is an all-ages show