Ready to spread the real beauty conversation around the world? We want to reach every woman, everywhere – which is why sharing unique beauty stories, pictures and articles through Facebook, Instagram, Youtube and more is so important. Find all our online videos and galleries right here, and join us on our #RealBeauty journey.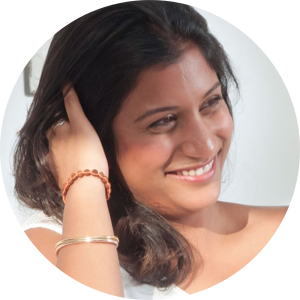 Be in the know
Join our Dove newsletter to get the latest product news, offers, tips and advice.
Is there anything else we can help you discover?
When it comes to your body, love the one you're with
Beauty is an all-ages show