Celebrating Beauty Diversity with Limited Edition Body Washes
Every woman's version of beauty is different and, if you ask us, these differences are there to be celebrated. That's what real beauty is all about – the unique things that set us apart from each other and make us one of a kind. We've championed this version of beauty for the past 60 years, and celebrated diverse women in our groundbreaking real beauty campaigns. But we wanted to bring this to life through our products, too. That's why we've created a limited edition range of Dove Body Washes, as a reminder that beauty is diverse and diversity is beautiful.

We know we're not alone in this – women around the world are using their influence to advance the real beauty debate, in their everyday lives and across social media. We've been gifting these bottles to them as a 'thank you' (the range is not available to purchase).
Beauty comes in all shapes and sizes.

From curvaceous to slender, tall to petite, and whatever your skin colour, shoe size or hair type, beauty comes in a million different shapes and sizes. Our six exclusive bottle designs represent this diversity: just like women, we wanted to show that our iconic bottle can come in all shapes and sizes, too.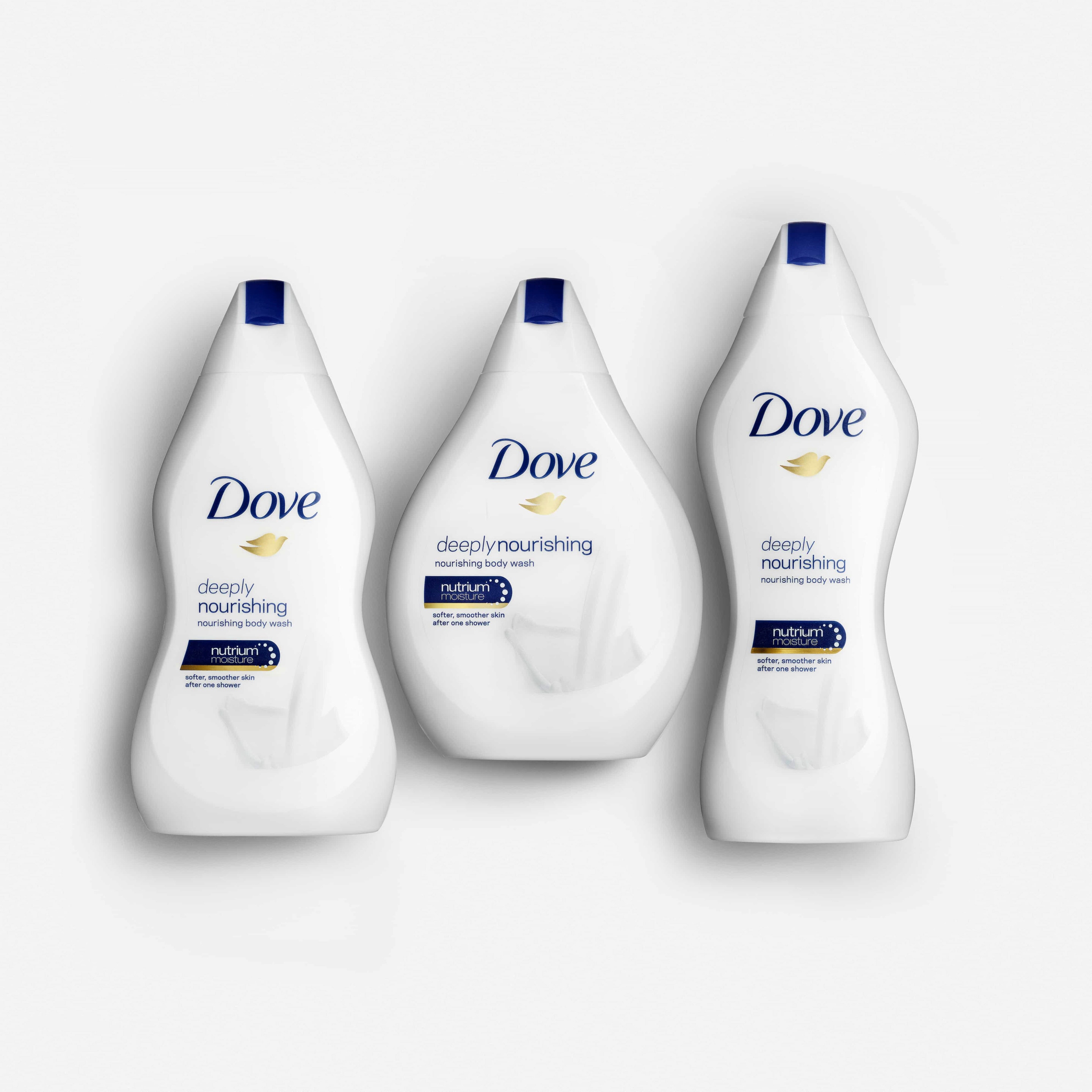 Recent research from the Dove Global Beauty and Confidence Report revealed that one in two women feels social media puts pressure on them to look a certain way. Thankfully, many women are fighting with us to spread beauty confidence. Women using their influence to advance the real beauty debate across social media, and helping women embrace their own individuality as a source of confidence.

Help us spread our beauty diversity message using the hashtag #RealBeauty.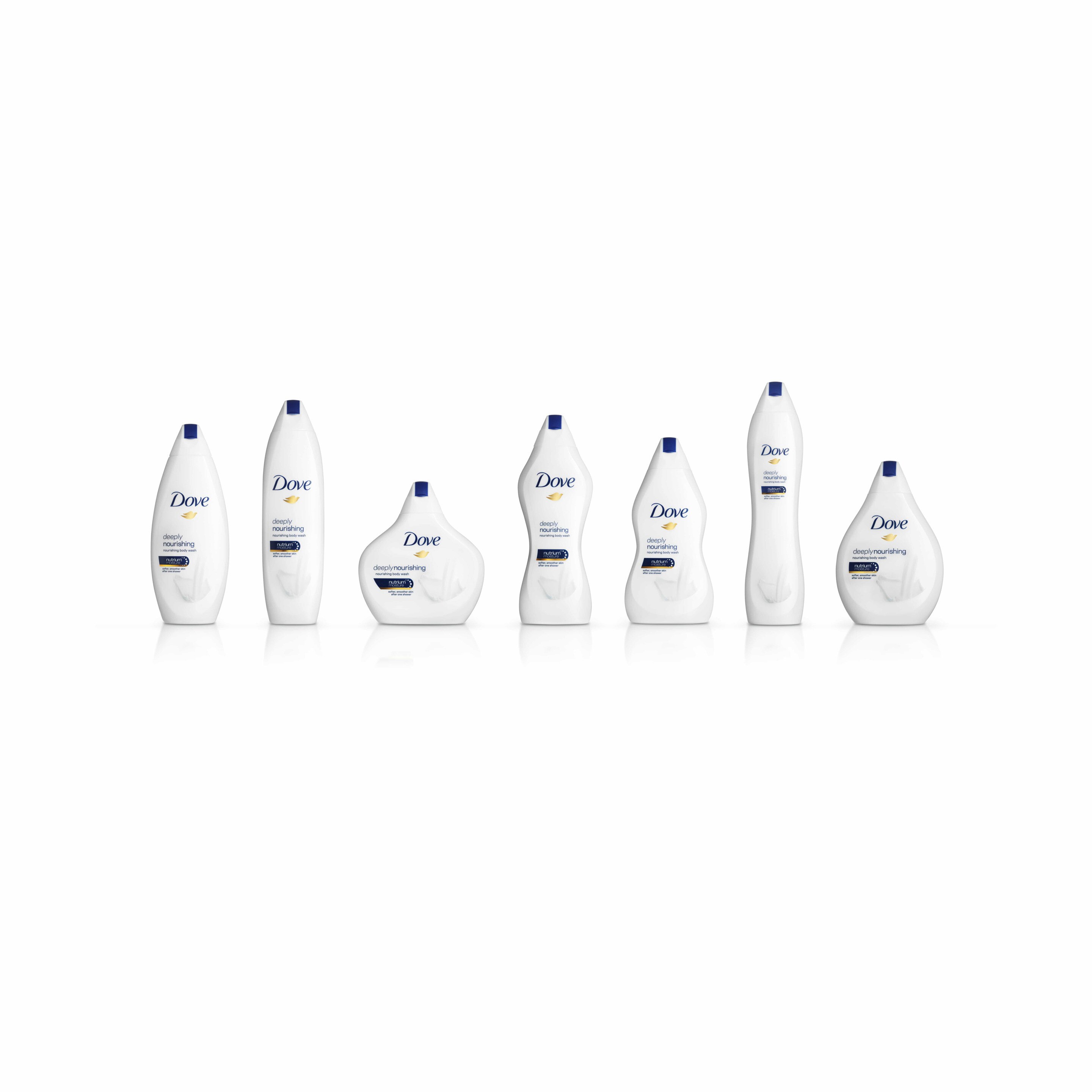 When it comes to your body, love the one you're with
Beauty is an all-ages show