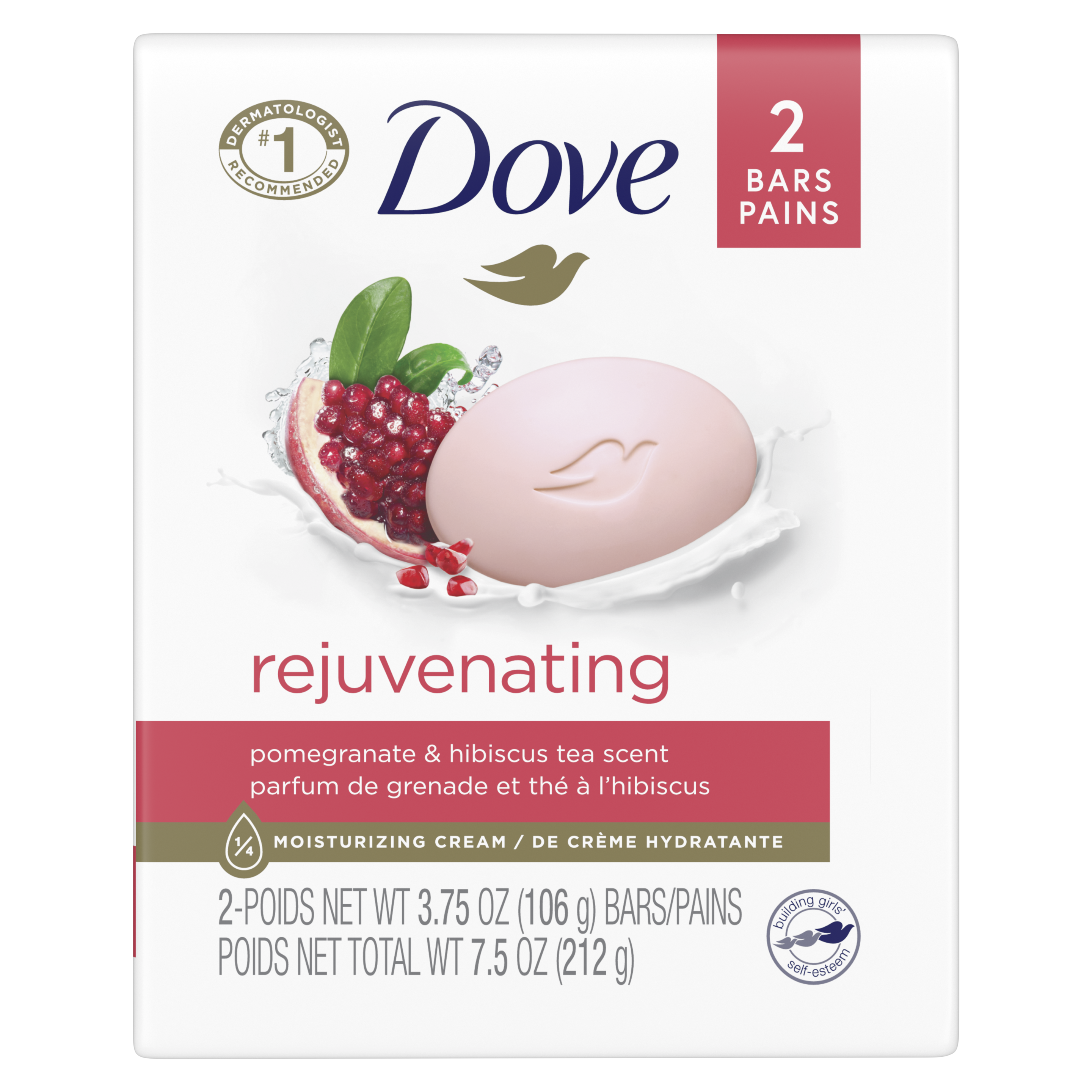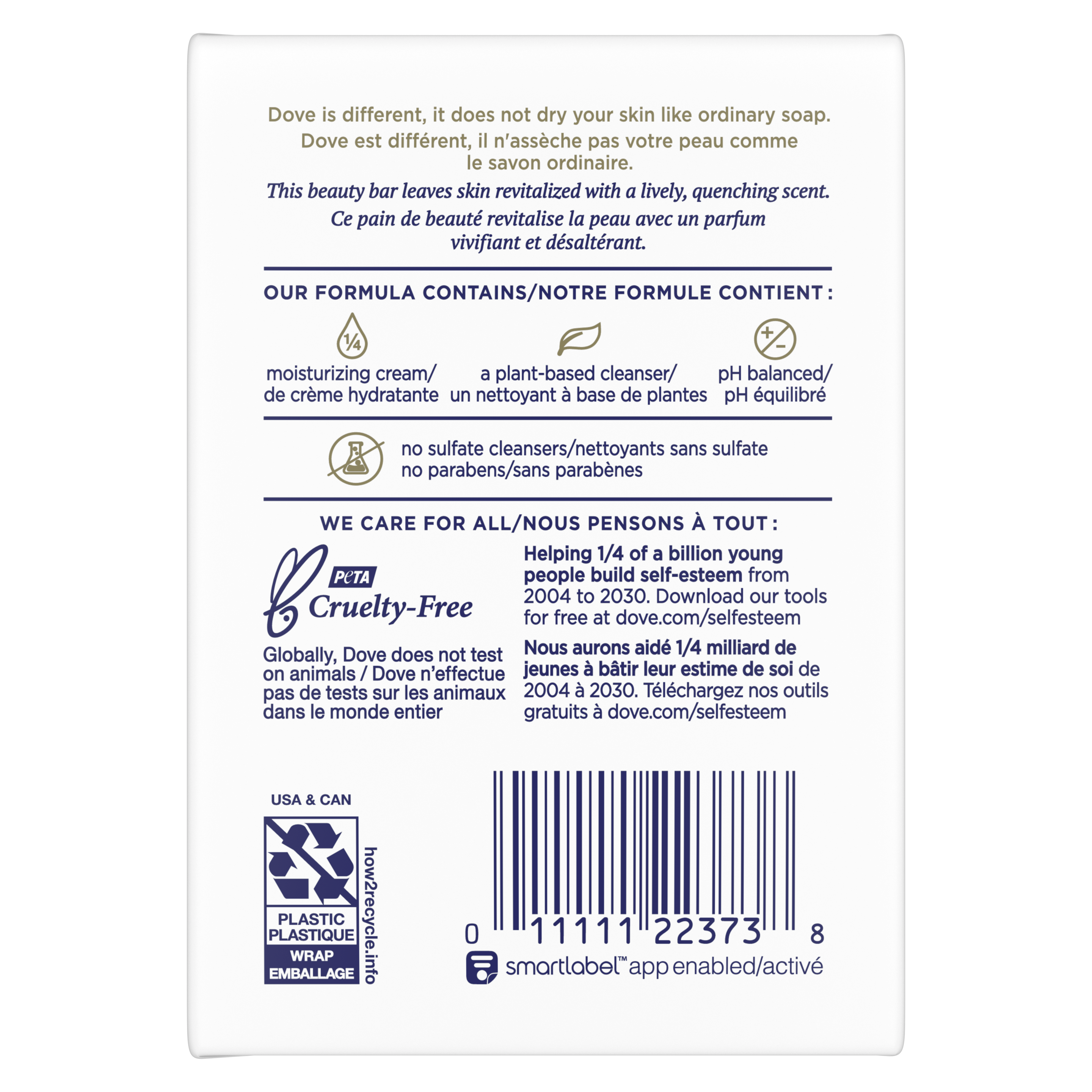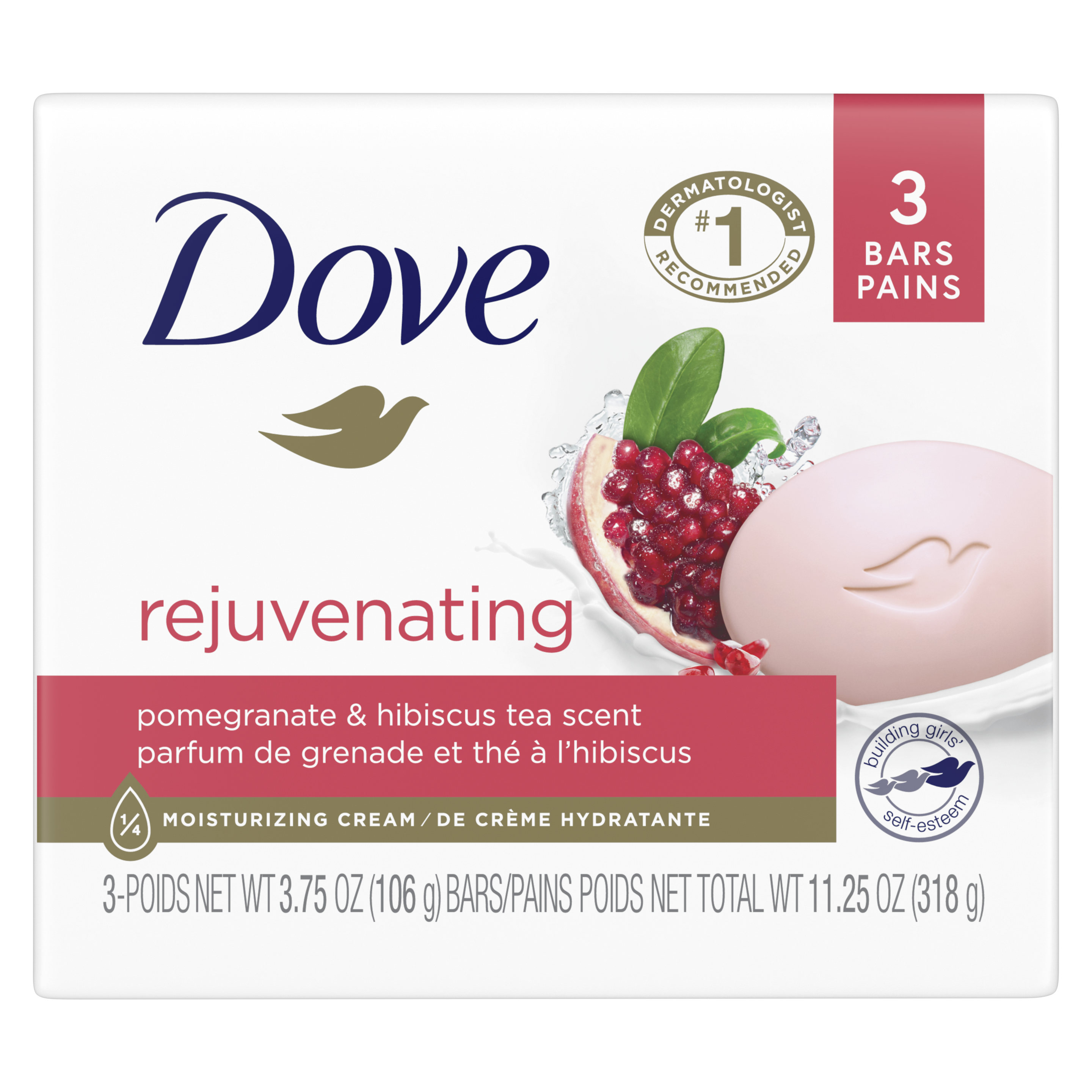 Go Fresh Revive Pomegranate & Lemon Verbena Beauty Bar
Try Dove Go Fresh Revive Pomegranate & Lemon Verbena Beauty Bar to keep your skin smooth and replenished at the same time

• Microbiome gentle, sulphate free cleansers, paraben free, and #1 dermatologist recommended

• Revitalizing scent of pomegranate and lemon verbena

• Light hydration and refreshing formula that effectively nourishes skin

• NutriumMoisture technology delivers skin natural nutrients

• Nourishes deep into the surface layers of Stratum Corneum (SC)

• Helps maintain your skin's moisture barrier as you cleanse

• Mild, gentle formula is kind to your skin


Wondering how to refresh skin and keep it smooth and nourished at the same time? The shower is a great place to kick-start your day with a boost of freshness, but we think that skin cleansing can help keep your skin happy. That's why we've created Dove go fresh, a range of skin cleansing products designed to leave you and your skin feeling refreshed and nourished. 

Dove Go Fresh Revive Pomegranate & Lemon Verbena Scent Beauty Bar combines our gentle cleansers with ¼ moisturizing cream to deliver skin-natural nutrients while you cleanse and leave you with soft, smooth skin. At the same time, the vibrant scent of pomegranate and lemon verbena gives you and your skin a gentle awakening. 


Just rub your Dove bar between your hands and spread the light, refreshing lather over your body or hands before rinsing away.

When it comes to your body, love the one you're with
Beauty is an all-ages show