#TakeTheTime To Watch, To Cheer, To Care
Sports have the power to draw deeper connections between dads and their children. That's why this basketball season, along with our proud partner the Toronto Raptors, Dove Men+Care is encouraging families to #TakeTheTime to bond over basketball.
Celebrating Care Through Sports
Dove Men + Care believes that real strength is shown through the care you give to the people that matter.

Whether it's passing on traditions, keeping superstitions or even overcoming adversity—sports can help bring families closer together and make memories that last a lifetime.

To encourage more families to #TakeTheTime to bond over sports, we're celebrating dads who have experienced these special moments of care with their kids by cheering on the Toronto Raptors.

While each family's story is unique, the common theme of driving deeper bonds with their children is represented in them all. We hope that by celebrating these heartwarming stories from around Canada, more and more dads will #TakeTheTime to bond with their children through basketball or anything else that brings them closer together.

Explore Their Stories Below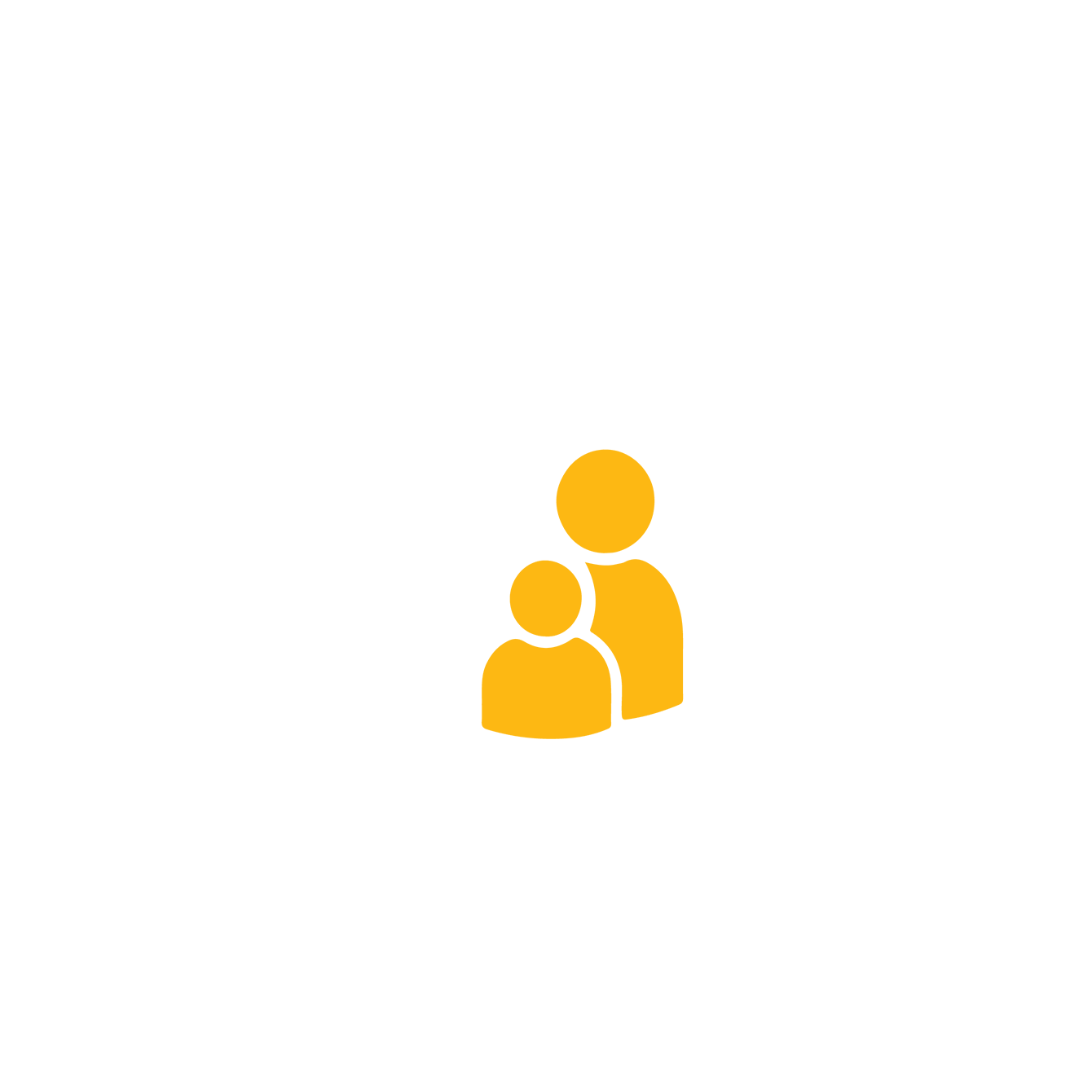 Dove Men+Care teamed up with Dad Central Canada, a network that promotes father involvement in Canada.
Dad Central Canada teaches men how invaluable their role can be in their kid's lives. It is their mission to enhance fatherhood services by being an easily accessible portal for information, education and research for fatherhood initiatives.