Dove on Roblox: Super U Story
We're taking our Dove Self-Esteem Project mission to the virtual world, with the launch of a first-of-its kind Roblox game – specially created to challenge unrealistic beauty ideals and build self-esteem in young women.
Today, 1.3 billion women and girls play video games globally. Gaming has become a way to explore connections, build communities and express your true self – and 60% of girls have started playing video games before the age of 10.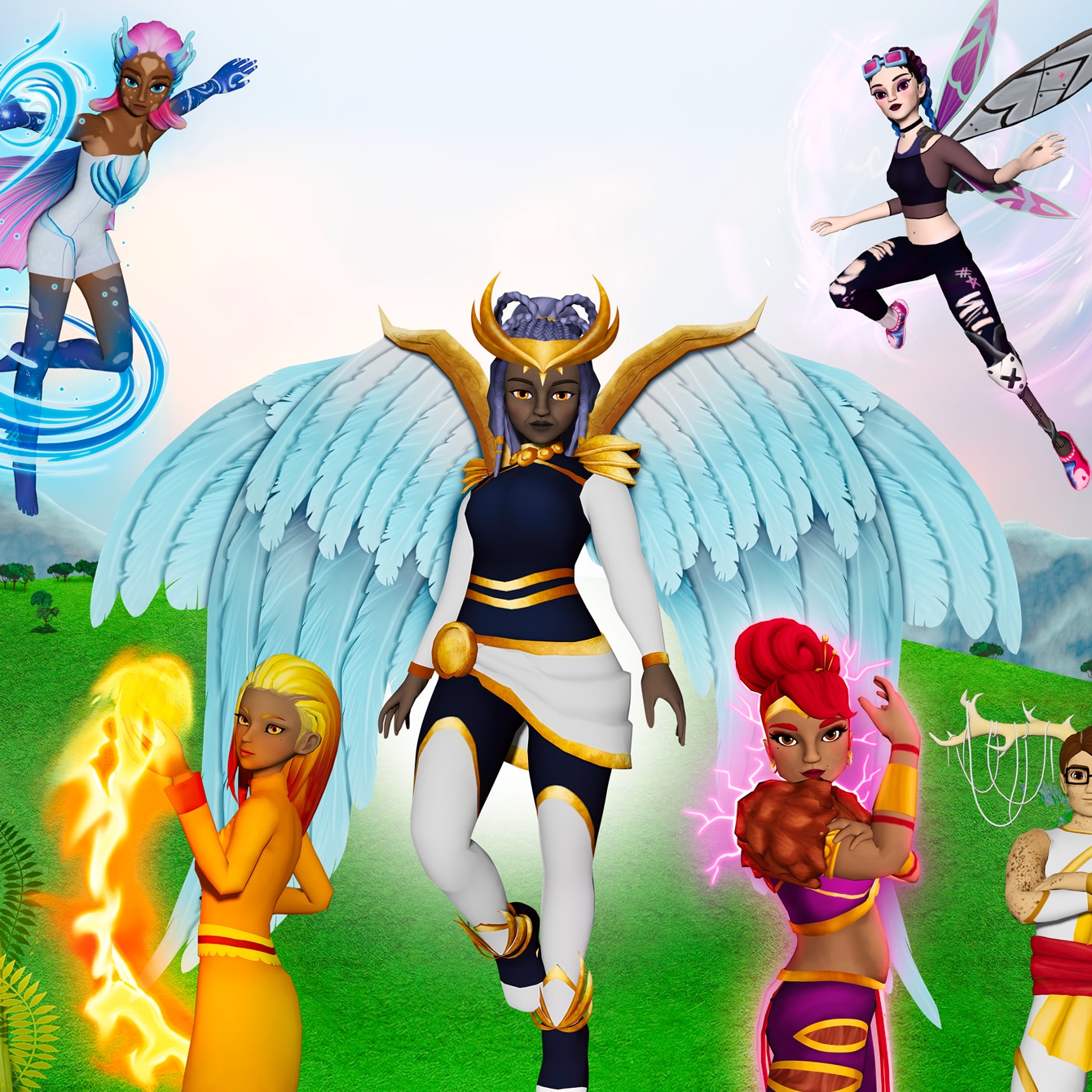 But the industry is falling short in its representation of girls and women in gaming. New Dove research co-published with NGO Women in Games and the Centre for Appearance Research (CAR) shows that gaming still reflects narrow, unrealistic beauty standards. Girls aren't growing up with the female representation in video games that they need – and it's negatively impacting their self-esteem.
As the largest provider of self-esteem education in the world, we've been committed to giving girls the tools they need to build self-esteem since 2004. Now, we've created a first-of-its kind, educational game on Roblox to help girls (between 9-16) combat negative self-esteem and build body confidence.
Entirely free and available to play now, the Super U Story experience brings the Dove Self-Esteem Project's mission into the modern world of gaming. Developed by female-founded and Roblox-led gaming studio Toya and validated by our experts from the Centre for Appearance Research (CAR).

Join The Academy

Super U Story centres around 'The Academy', a school for kids with superpowers that's under siege by a group of rogue students spreading negativity. Your mission is to help players find their unique superpower of flight, fire, water, or speed, to dodge and destroy the poisonous negativity and help save The Academy from being destroyed.
Players can customise their avatars to experience a more realistic version of beauty, team up with friends to explore The Academy, earn power-ups, and complete quests.

Let's change gaming

If you're wondering how to help a teen with body image issues, games about self-esteem can help. Together, we can transform gaming into a positive space for girls. Play Super U Story on Roblox now to join a growing collective working to change the way we think about women in gaming.

Parents' guide to gaming safety
Download now
More young people are gaming than ever – but for many parents and caregivers, gaming is unknown territory. Understanding this online world can help ensure your child is gaming safely. 
Login or Register to download
Parents' guide to gaming safety (PDF) (1.0 MB)
When it comes to your body, love the one you're with
Beauty is an all-ages show