Amazing Me: Boosting young people's self-esteem
For young people, building healthy body image and self-esteem can be an ongoing journey that's shaped by every aspect of their lives. Whether they're experiencing or witnessing appearance-based bullying online, or are lacking confidence making friends at school, young people deserve to be supported through their moments of low self-esteem. We've partnered with Discovery Education to create confidence-building activities for children. Amazing Me is a collection of free, easy-to-use resources for educators – specially designed for teaching self-esteem in the classroom. With these resources, you can engage with and support young people on their journey to building body confidence and boosting their self-esteem.
Working with global experts in appearance research, we've gathered evidence-based information on the key topics that can impact young people's self-esteem – covering everything from social media and body image to classroom bullying and appearance-based prejudice. Our research shows that with healthy self-esteem and body confidence, young people are more likely to reach their full potential. So, we want to teach them the skills and habits they need to grow up with body acceptance. Every Amazing Me activity uses engaging videos and classroom lesson plans, as well as anti-bullying resources for teachers to provide support and build children's self-esteem. Plus, every self-esteem activity for elementary students has been created to help young people practice kindness, compassion and empathy so they can build positive, lasting connections that make them feel good.
Our free-to-download Amazing Me children's self-esteem sessions cover the topics:
Confronting comparisons to build body confidence
Appearance ideals in the media
Body talk
Competing and comparing looks
Positive affirmations
Bullying and teasing and their effects on body confidence
Weight-based bullying
Body image in the media
Bullying in our school
Keep scrolling to access these sessions.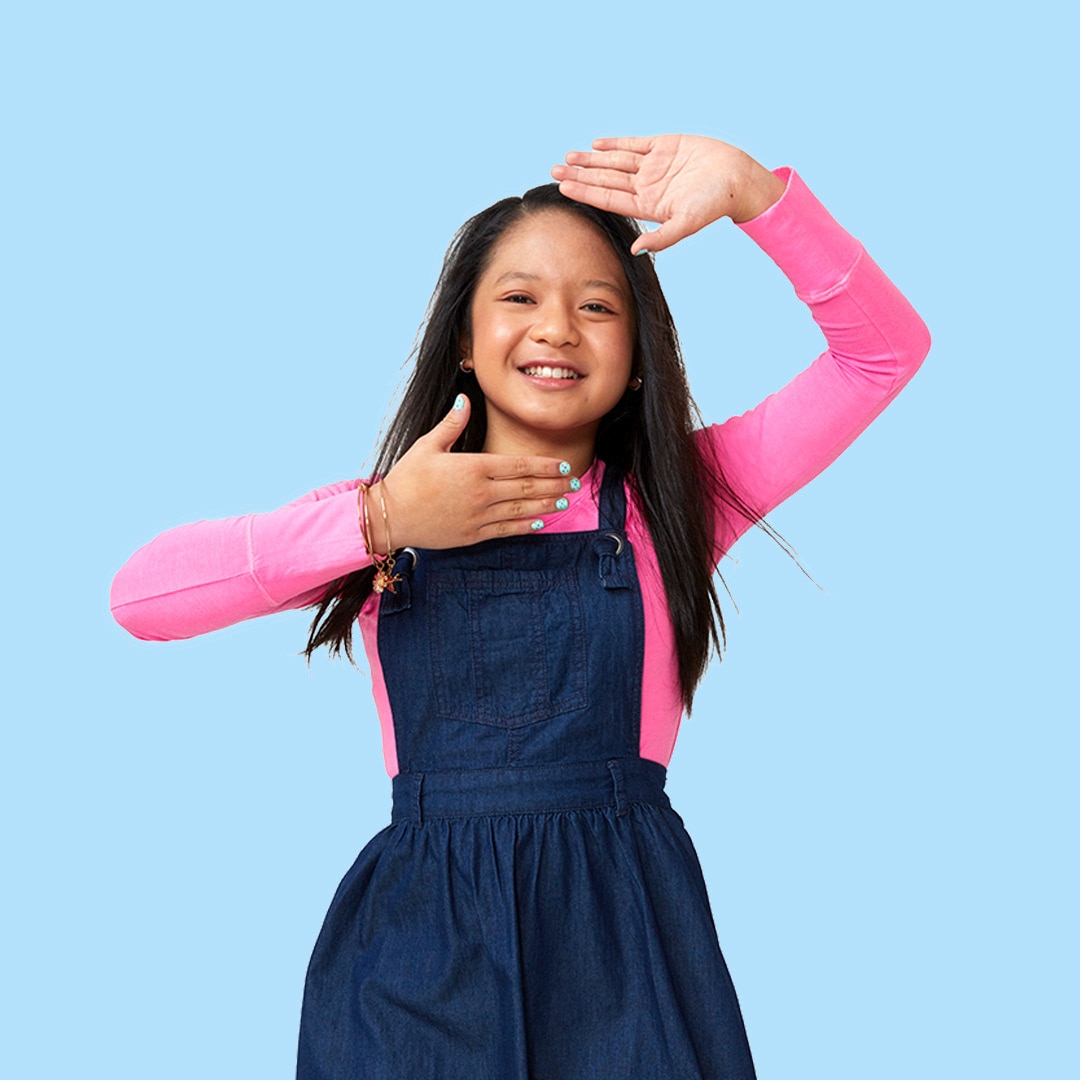 The Dove Self-Esteem Project was created from a vision where beauty is a source of confidence, not anxiety. So far, we've reached over 82 million young people, and we're committed to reaching 250 million by 2030. Our mission is to ensure that the next generation grows up enjoying a positive relationship with the way they look—helping young people raise their self-esteem and reach their full potential. We work with leading experts in the fields of psychology, health, and body image to create evidence-based resources for teachers, parents (and kids themselves) to help young people form healthy friendships, overcome body image issues and be their best selves.
When it comes to your body, love the one you're with
Beauty is an all-ages show