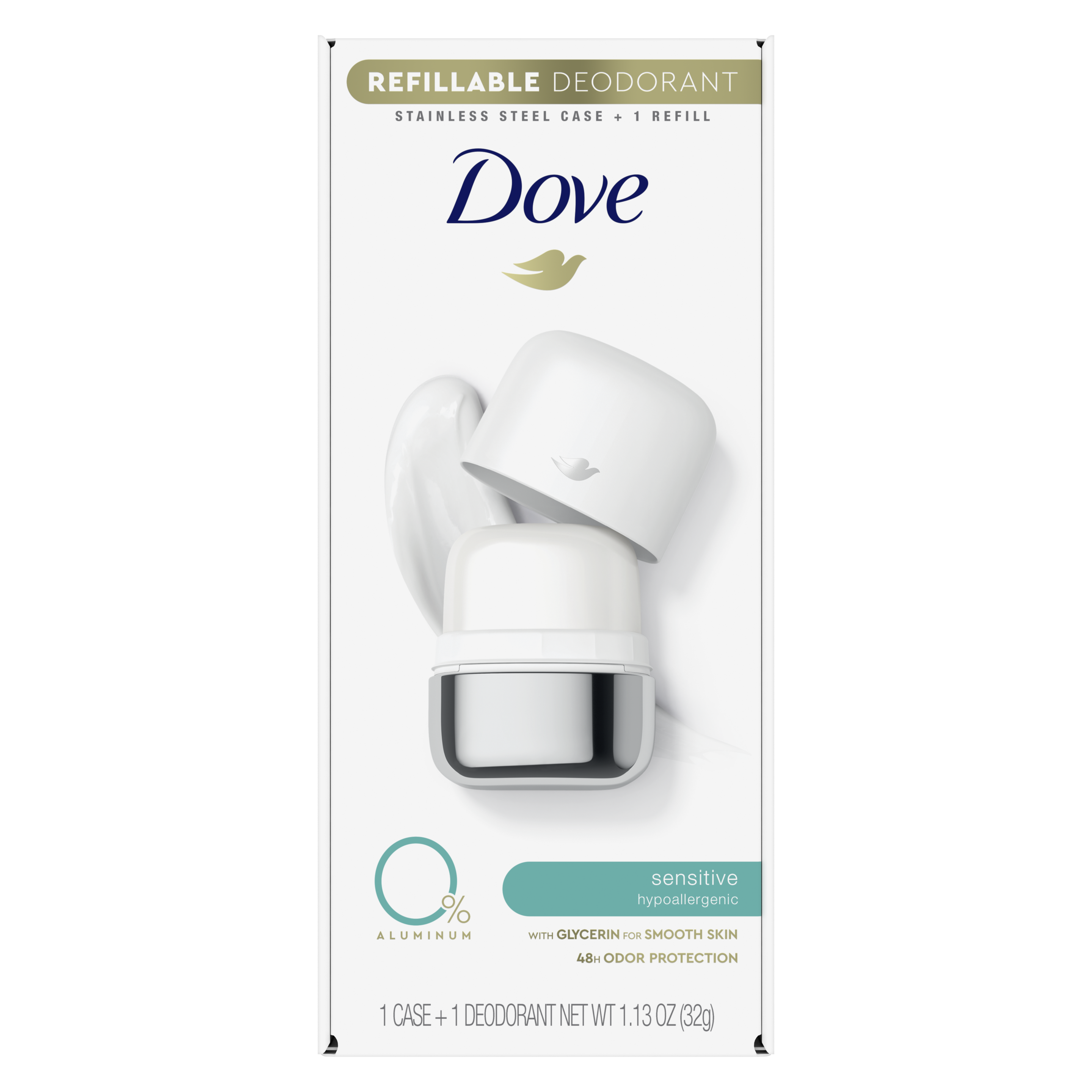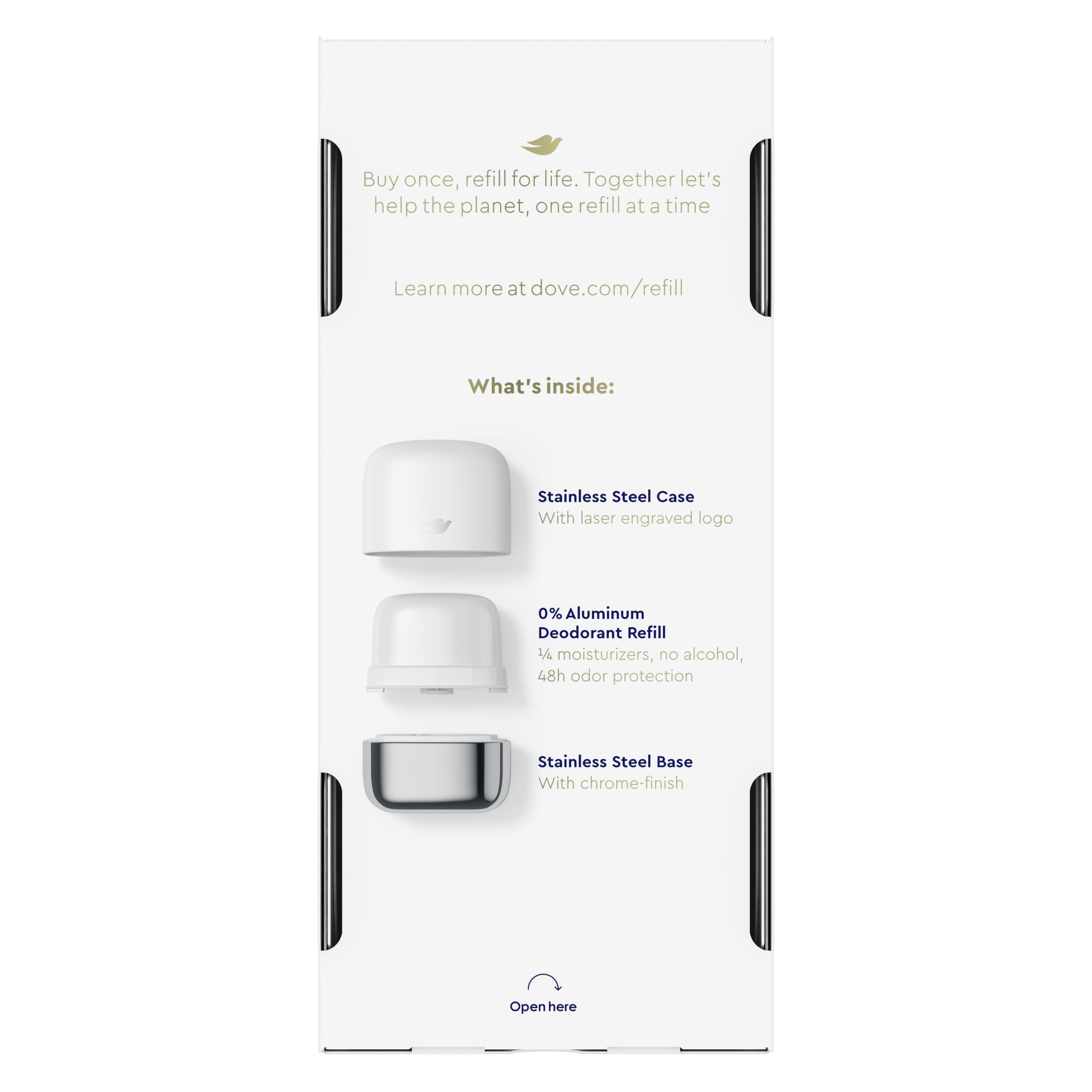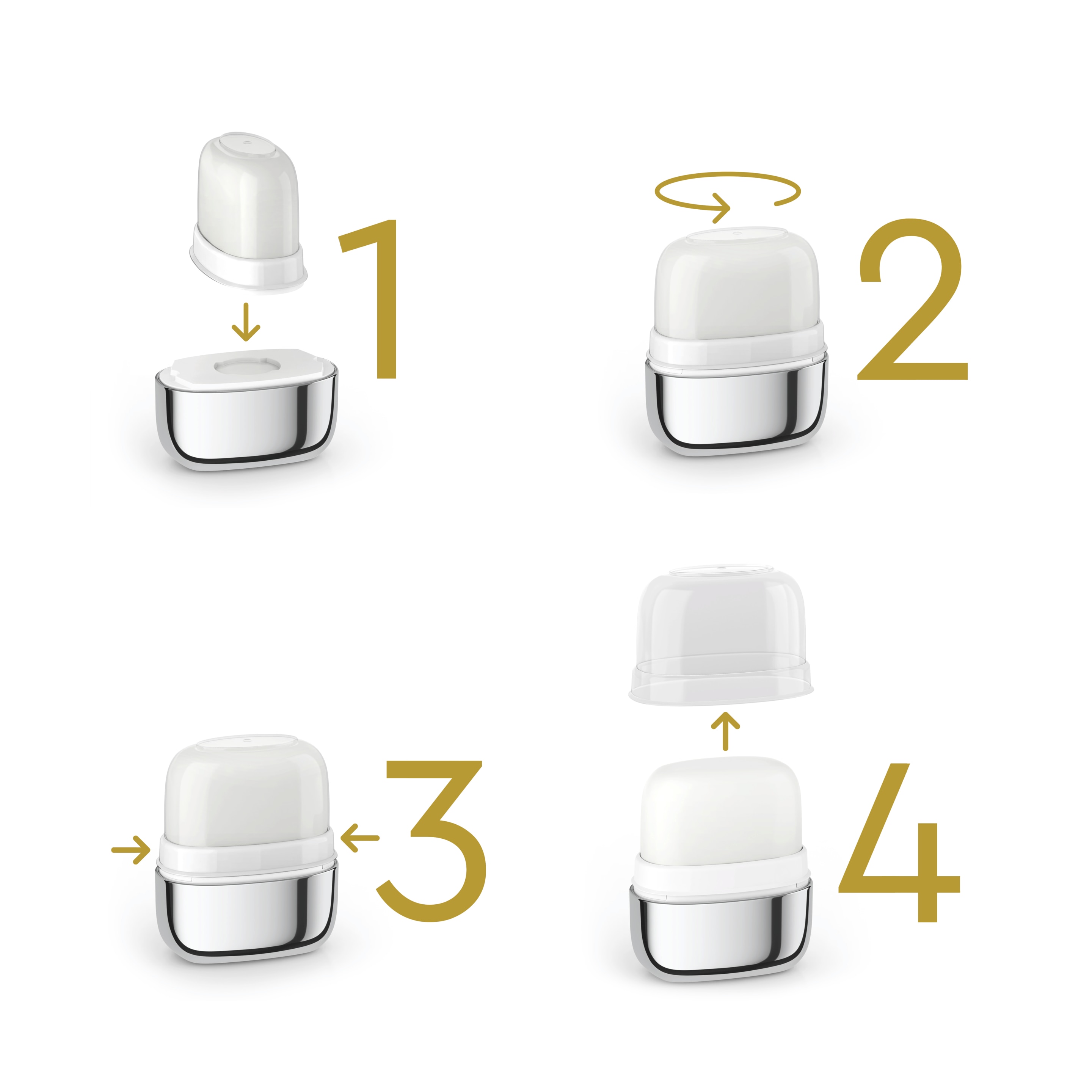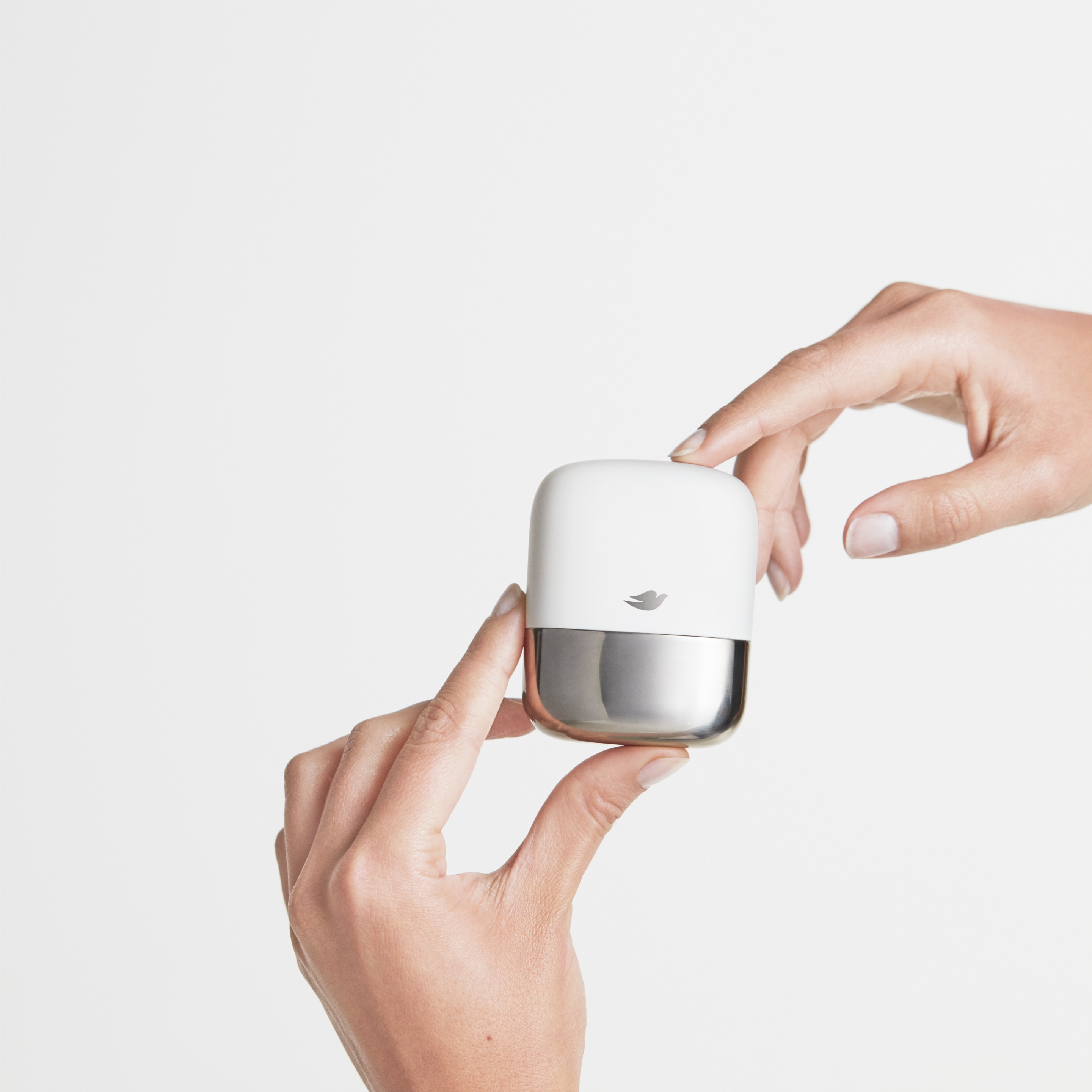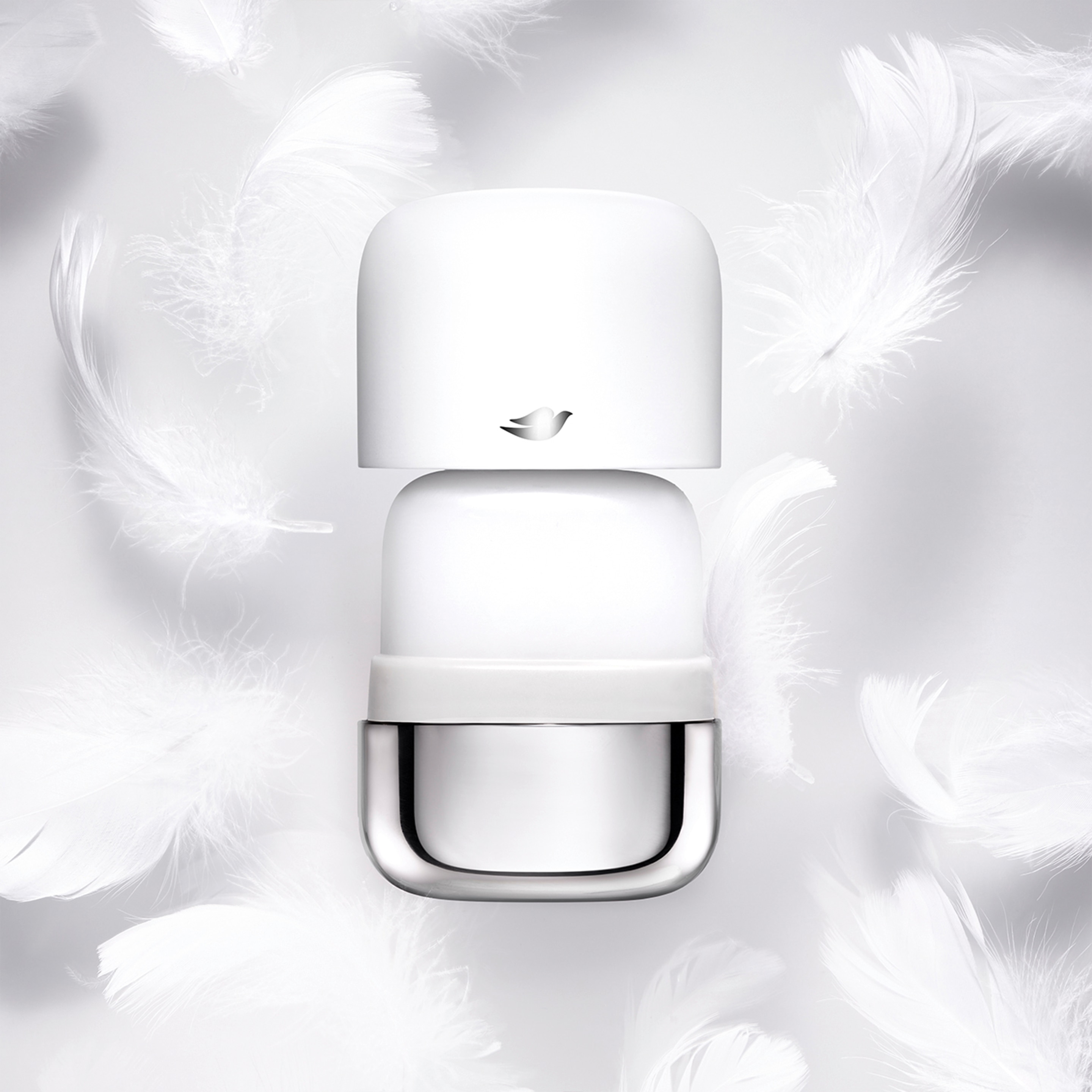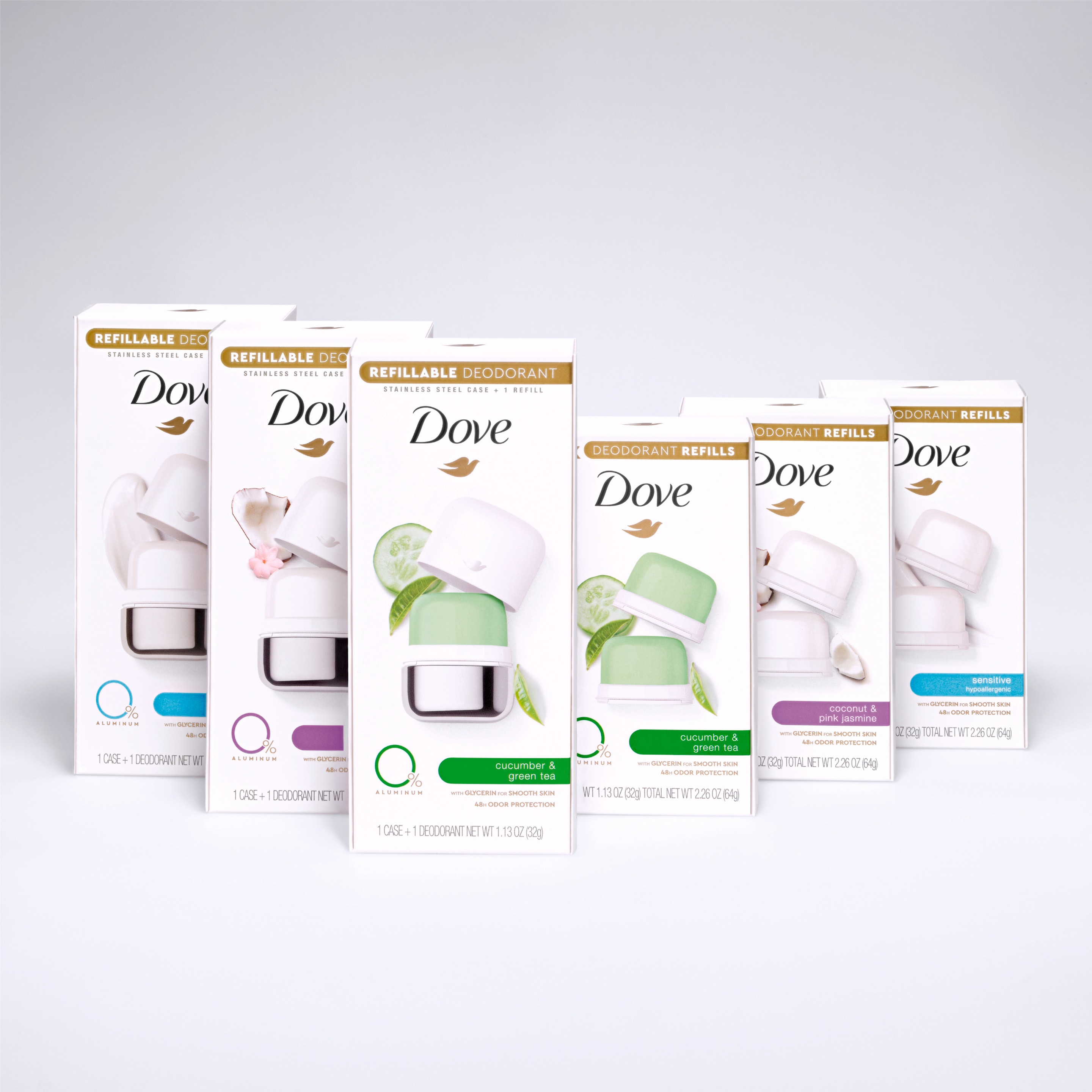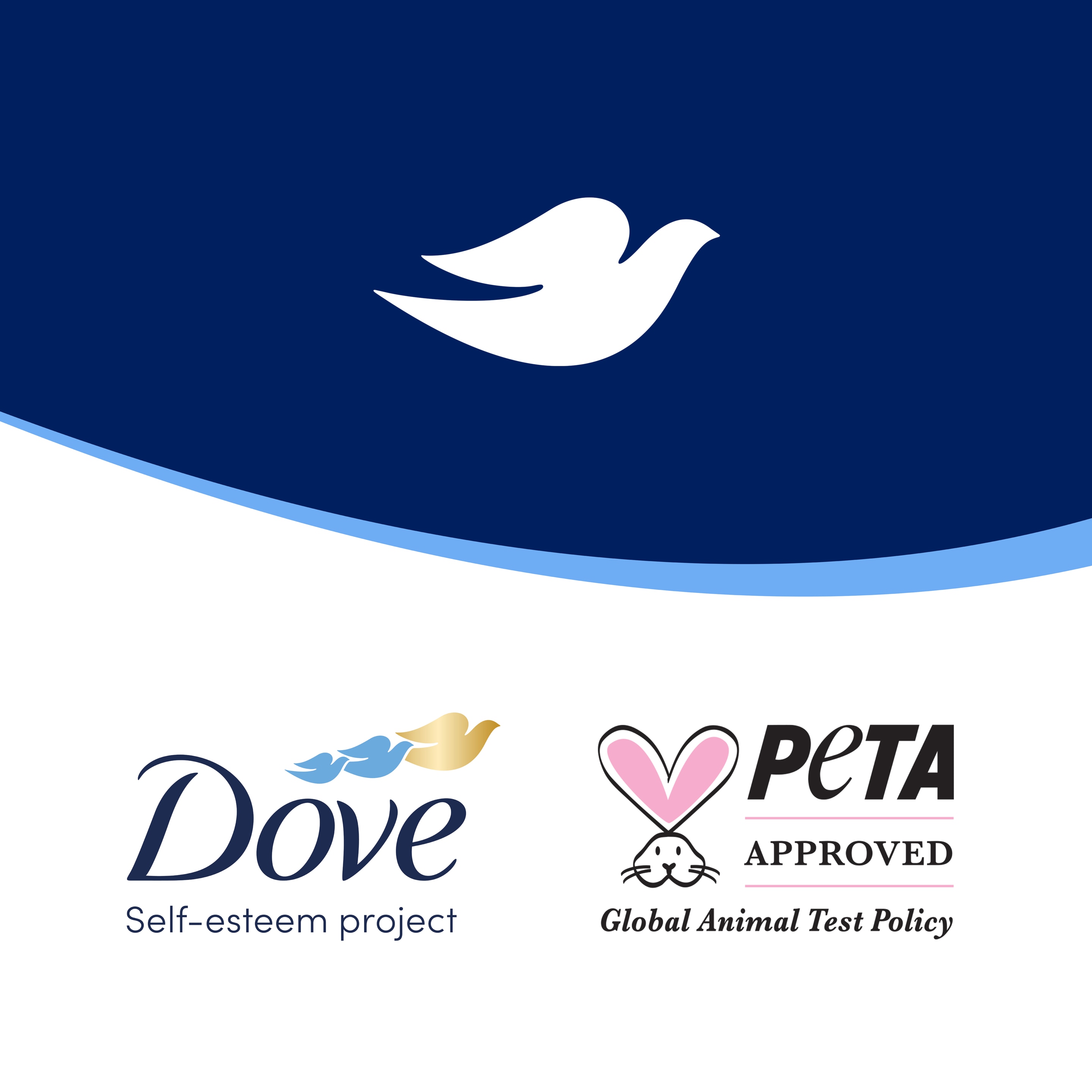 Dove Refillable Deodorant 0% Aluminum Sensitive Starter Kit
A refillable 48-hour deodorant with an aluminum-free, hypoallergenic formula that's kind to sensitive skin
Refillable
Sensitive Skin
0% aluminium
0% alcohol
0% aluminium

• Our first refillable deodorant for sensitive skin
• Reusable deodorant container made from durable stainless steel
• Deodorant refills are kept fresh in 98% recycled plastic packaging 
• 0% aluminum deodorant with glycerin and ¼ moisturizers to soften skin dry underarms 
• Hypoallergenic formula for sensitive underarms 
• 48-hour deodorant protection to keep odor at bay


Buy once, refill for life*. If you find yourself throwing away an empty deodorant month after month, join the deodorant revolution with our Dove Refillable Deodorant. Our reusable deodorant container is made from stainless steel, designed  to be durable so that you will never have to throw it away*. Plus, our deodorant refills are kept fresh in packs made from 98% recycled plastic.

Caring for your sensitive skin can become a calming ritual with this refillable deodorant that gives you the Dove care you know and love in a hypoallergenic 0% aluminum formula. Enriched with ¼ moisturizers and glycerin for skin that feels beautifully nourished and smooth. Your sensitive underarms are taken care of with 48 hour protection from odor and a long-lasting fresh feeling is never too far away. 

*Lifetime guarantee applies to stainless steel case only (refills excluded) and is valid for as long as the product is actively distributed to retailers. For more detail, see terms & conditions at www.dove.com/refill or call 1-866-404-1274 


INGREDIENTS: Dipropylene Glycol, Water (Eau), Glycerin, Propylene Glycol, Sodium Stearate, Poloxamine 1307, Fragrance (Parfum), Stearic Acid, Disodium EDTA, BHT, Simethicone


• Starting your journey to sustainable deodorants
Your Starter Kit contains a refillable deodorant case and one refill. The stainless steel case was designed to last for life and comes with a lifetime guarantee*, and the deodorant refills are packed in 98% recycled plastic. 

*Lifetime guarantee applies to stainless steel case only (refills excluded) and is valid for as long as the product is actively distributed to retailers.   For more detail, see terms & conditions at www.dove.com/refill or call 1-866-404-1274.

• Taking care of underarms  
Underarm care is key for a comfortable and confident feeling that lasts all day. This dermatologically tested deodorant for sensitive skin is enriched with ¼ moisturizers and glycerin for skin that feels smooth and nourished. Plus, it's hypoallergenic so it's great for sensitive underarms.

• Long-lasting protection
Giving you 48-hour protection against odor, you get all-day freshness for your sensitive underarms. Leaving you with a comfortable feeling and the confidence to face the day.


For the best results, apply this deodorant for sensitive skin evenly onto clean, dry underarms. When you run out, simply slot the refill into the reusable deodorant container, twist, click and you're ready to go.


The sleek and stylish stainless steel case is the perfect size for any handbag or desk drawer. If you're in need of a quick refresh on the go, this is the deodorant for you. 


2021
Allure Best of Beauty Award
Allure editors were tasked with testing the latest body washes, scrubs, razors, and bath products, giving them an excuse to upgrade their normal bathing routine — and handpick this year's winners.