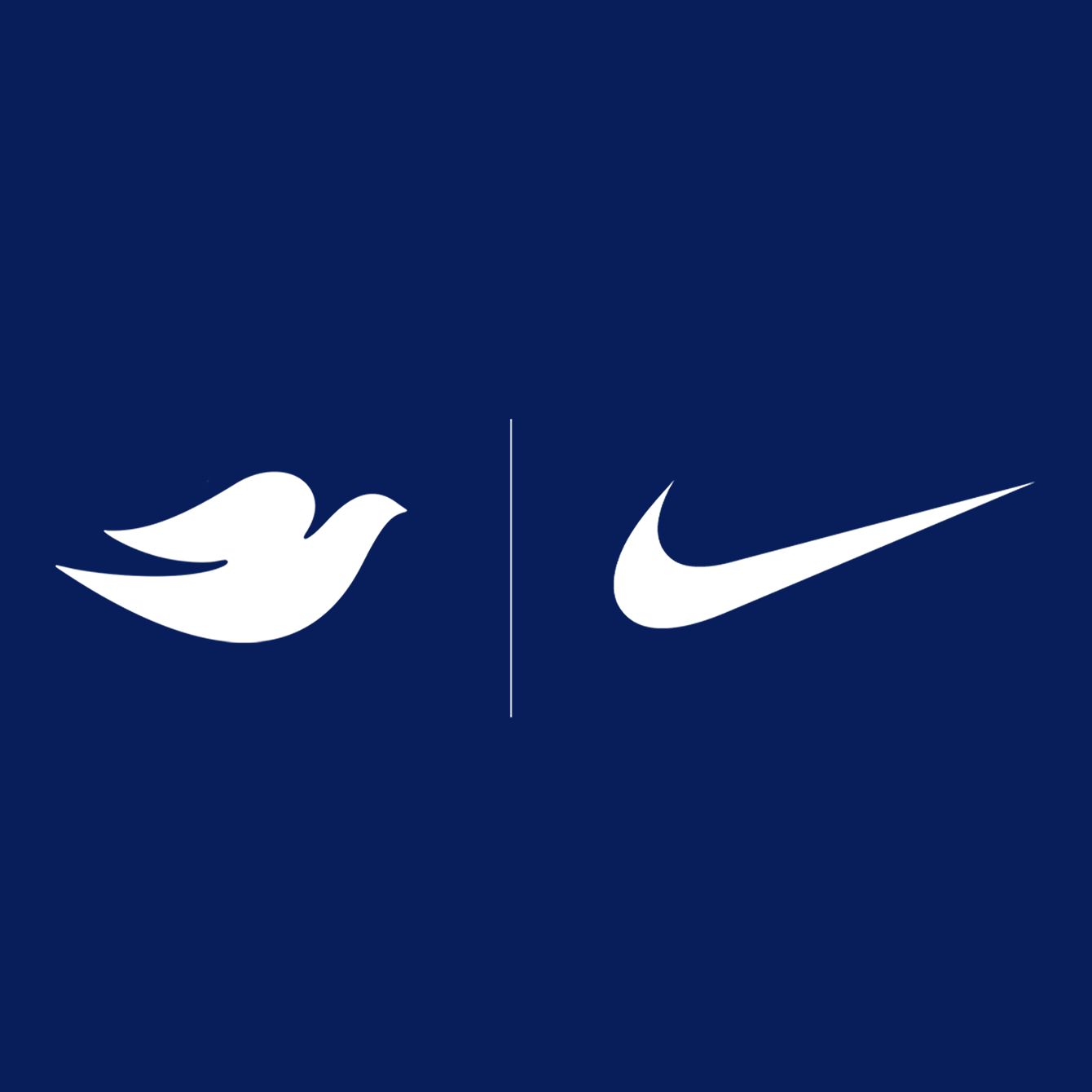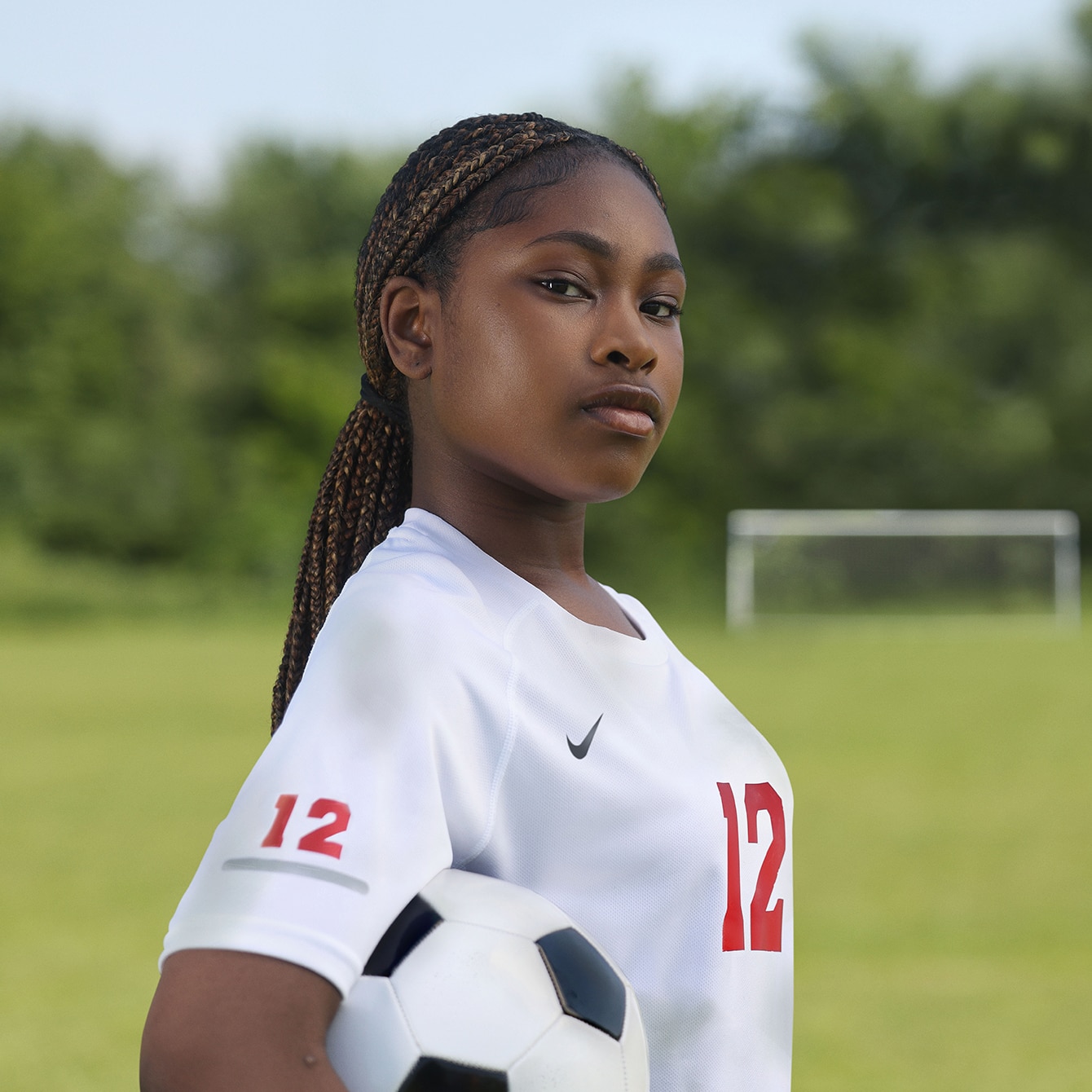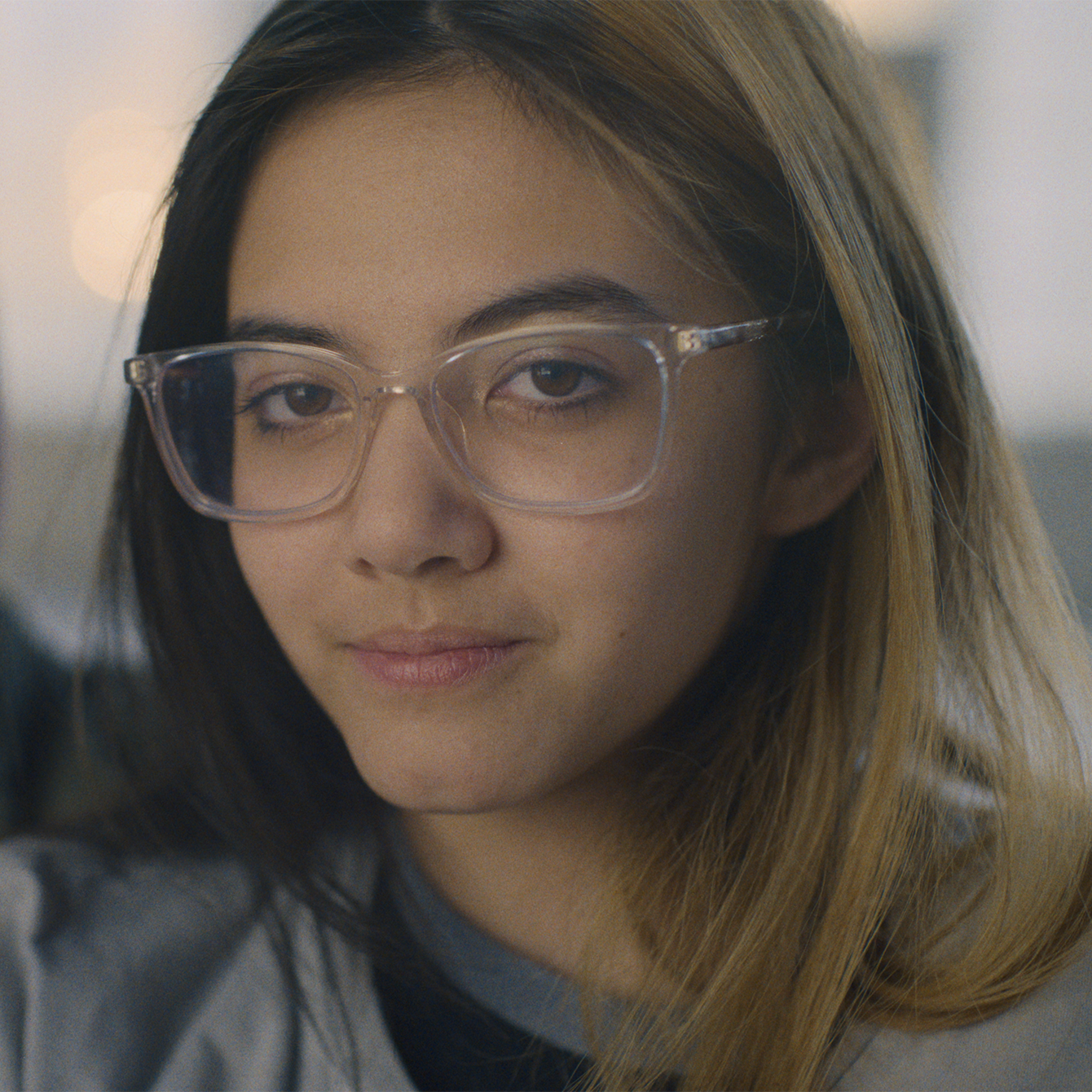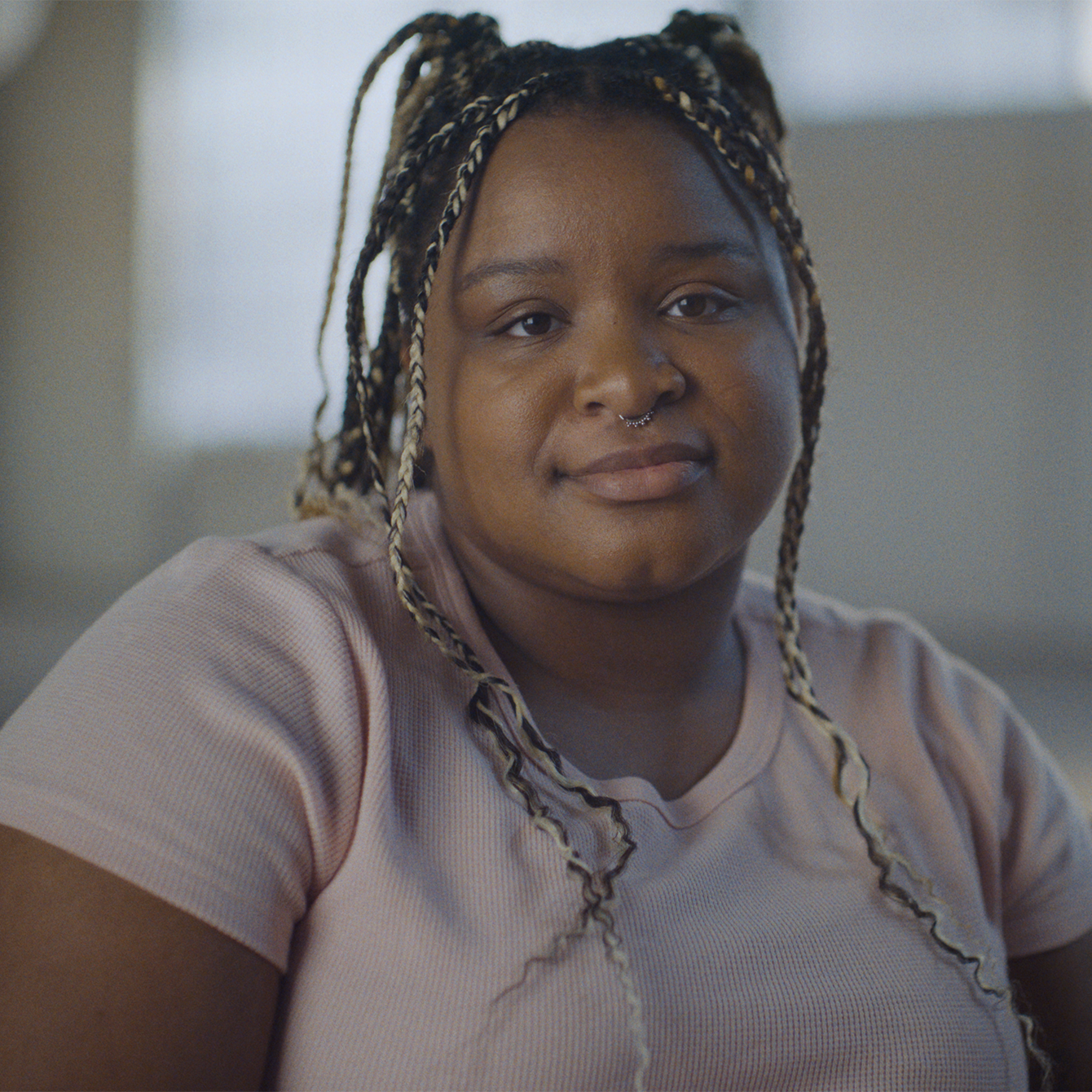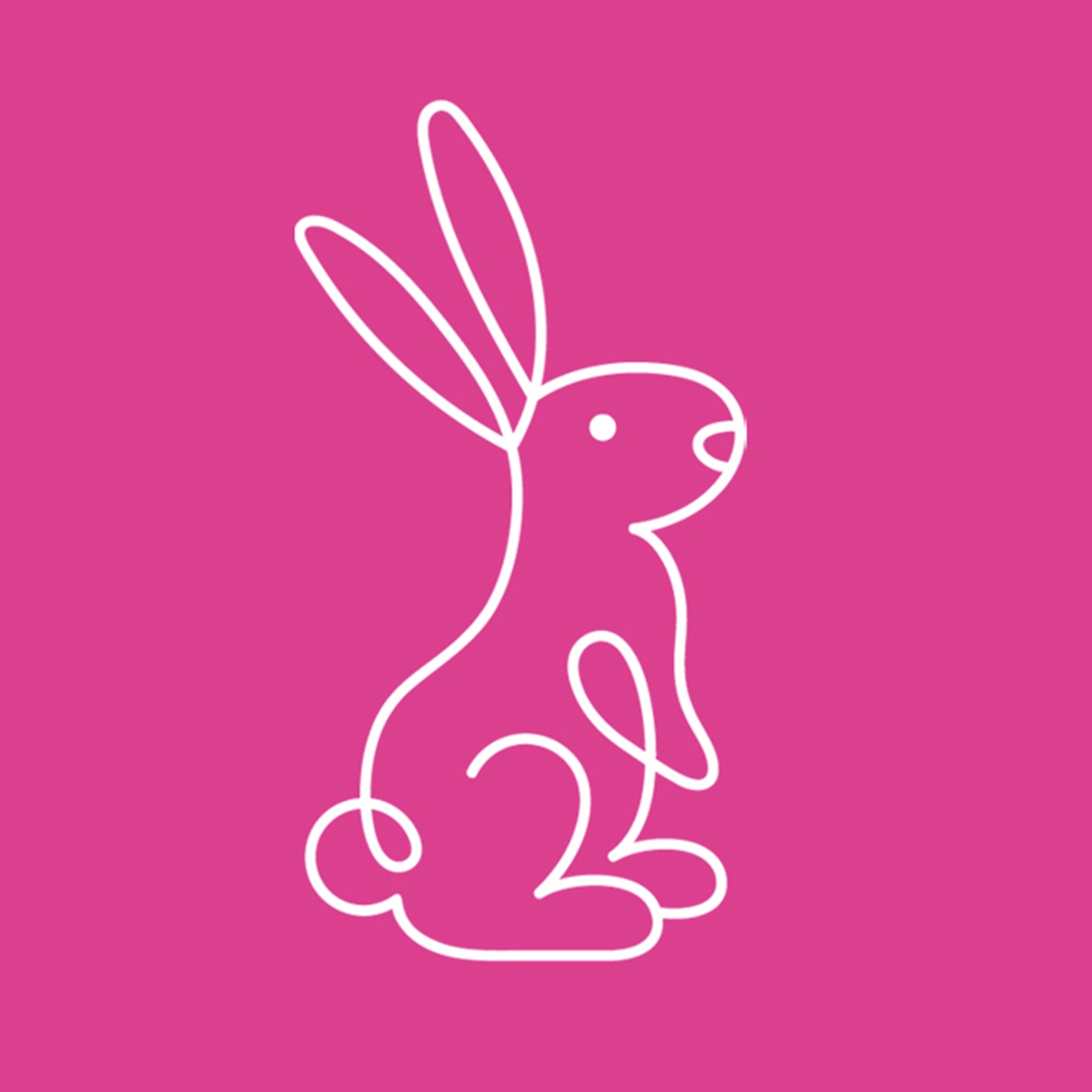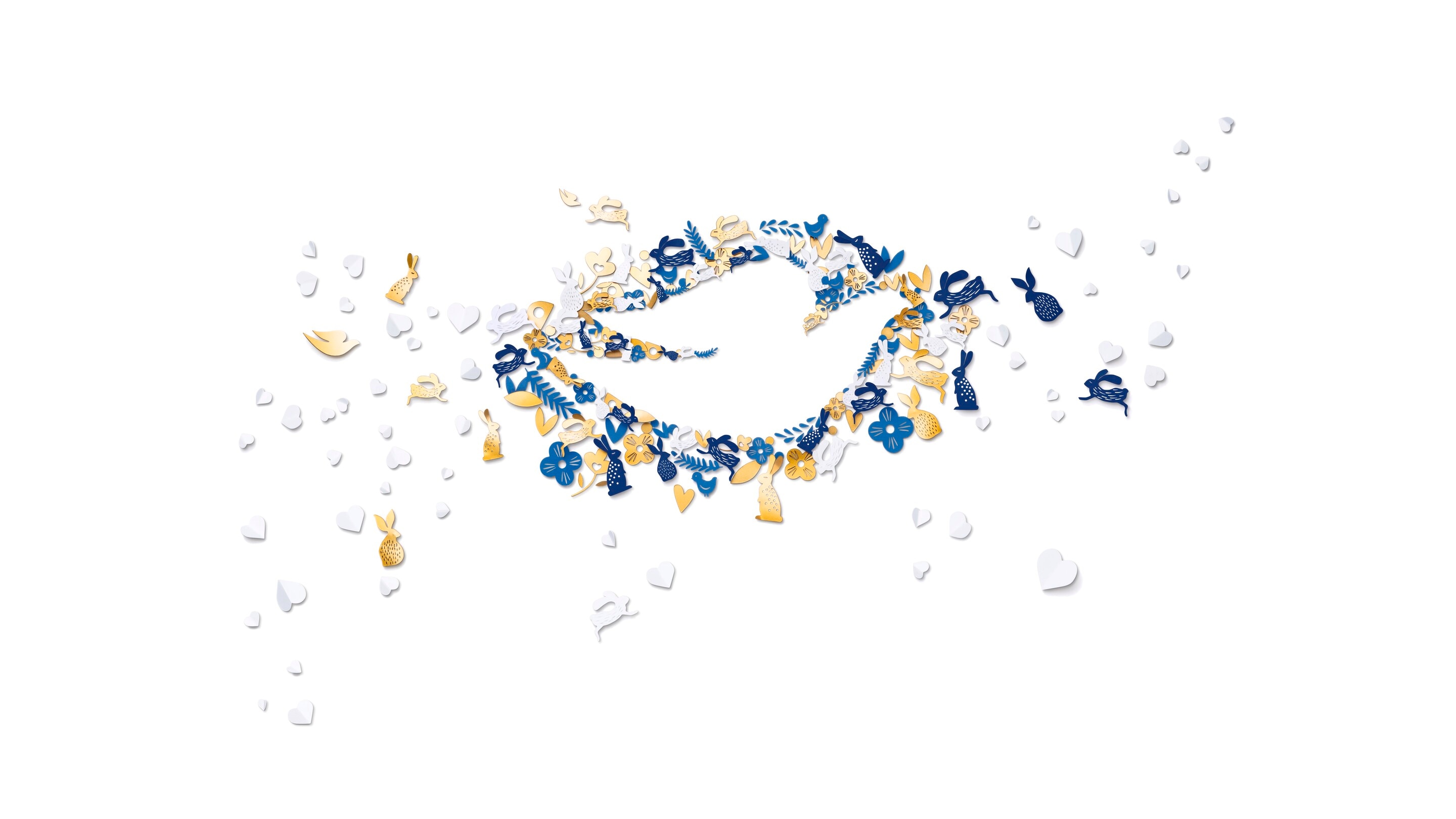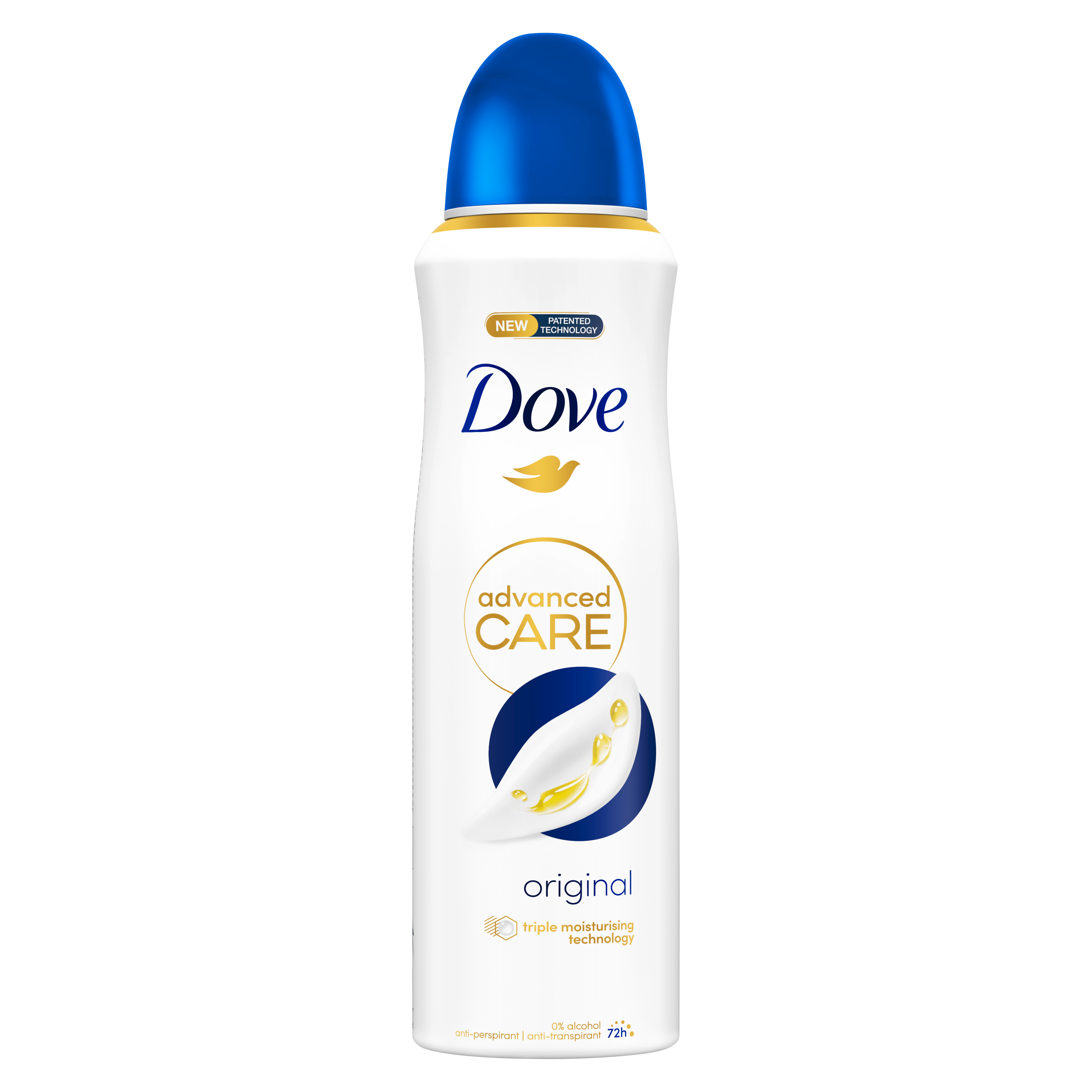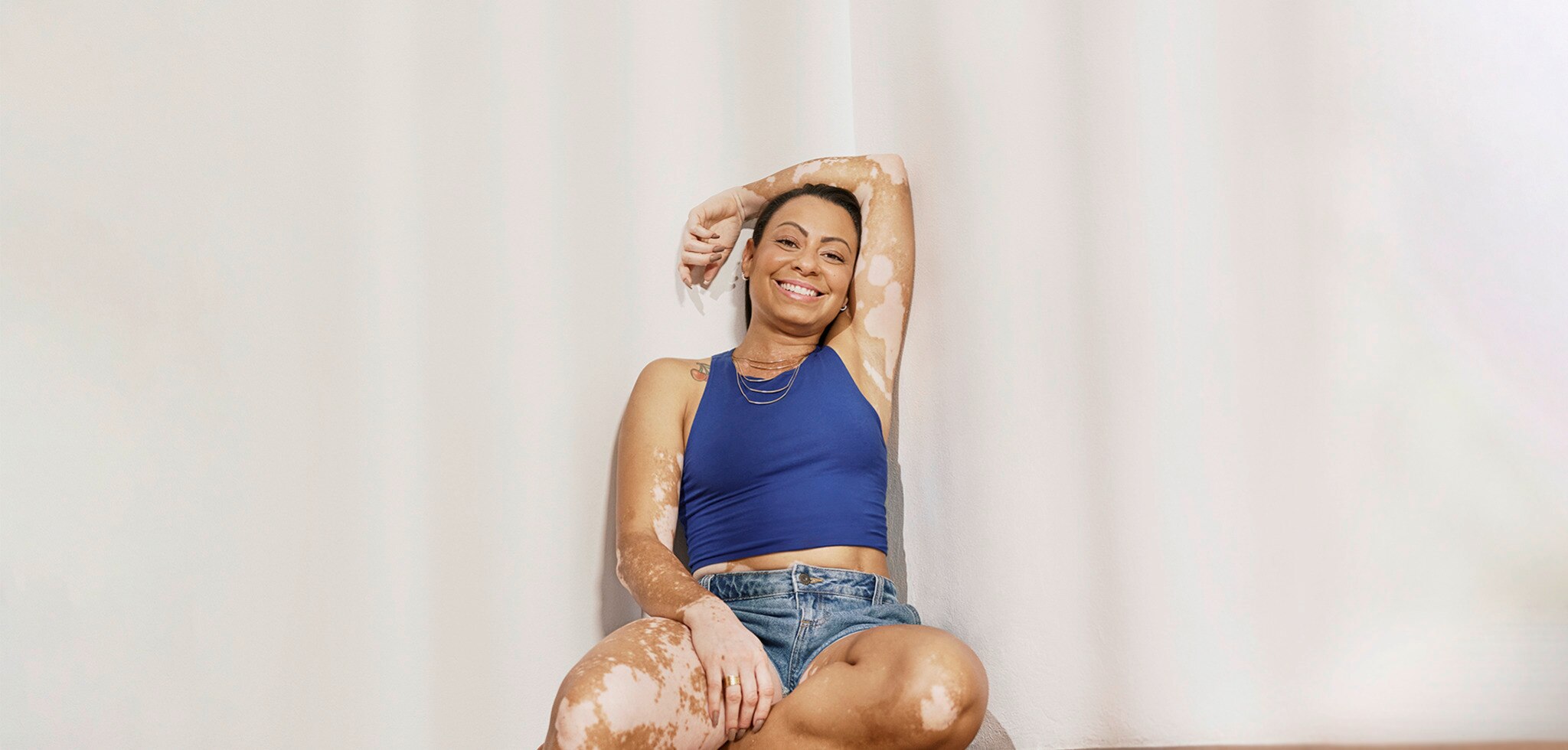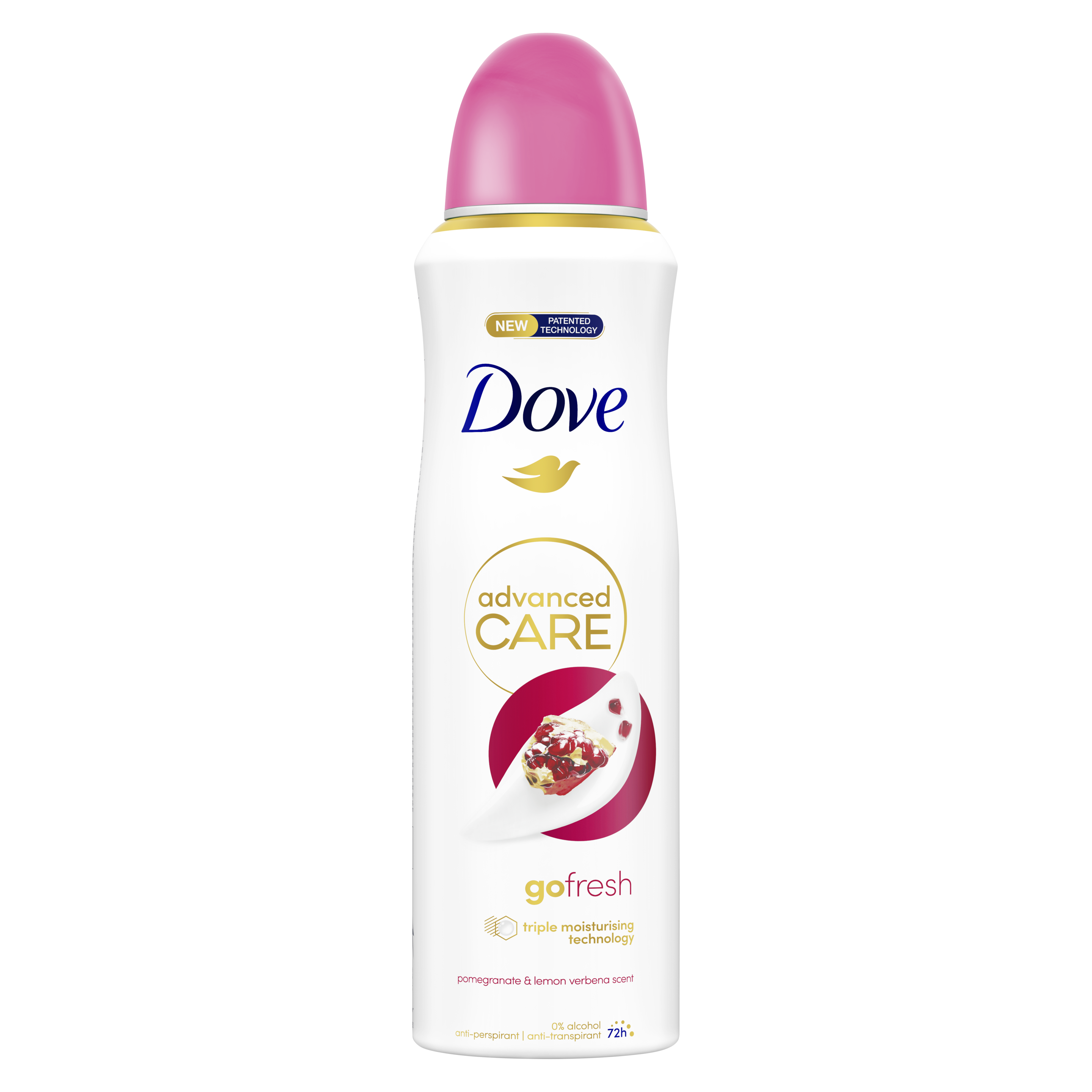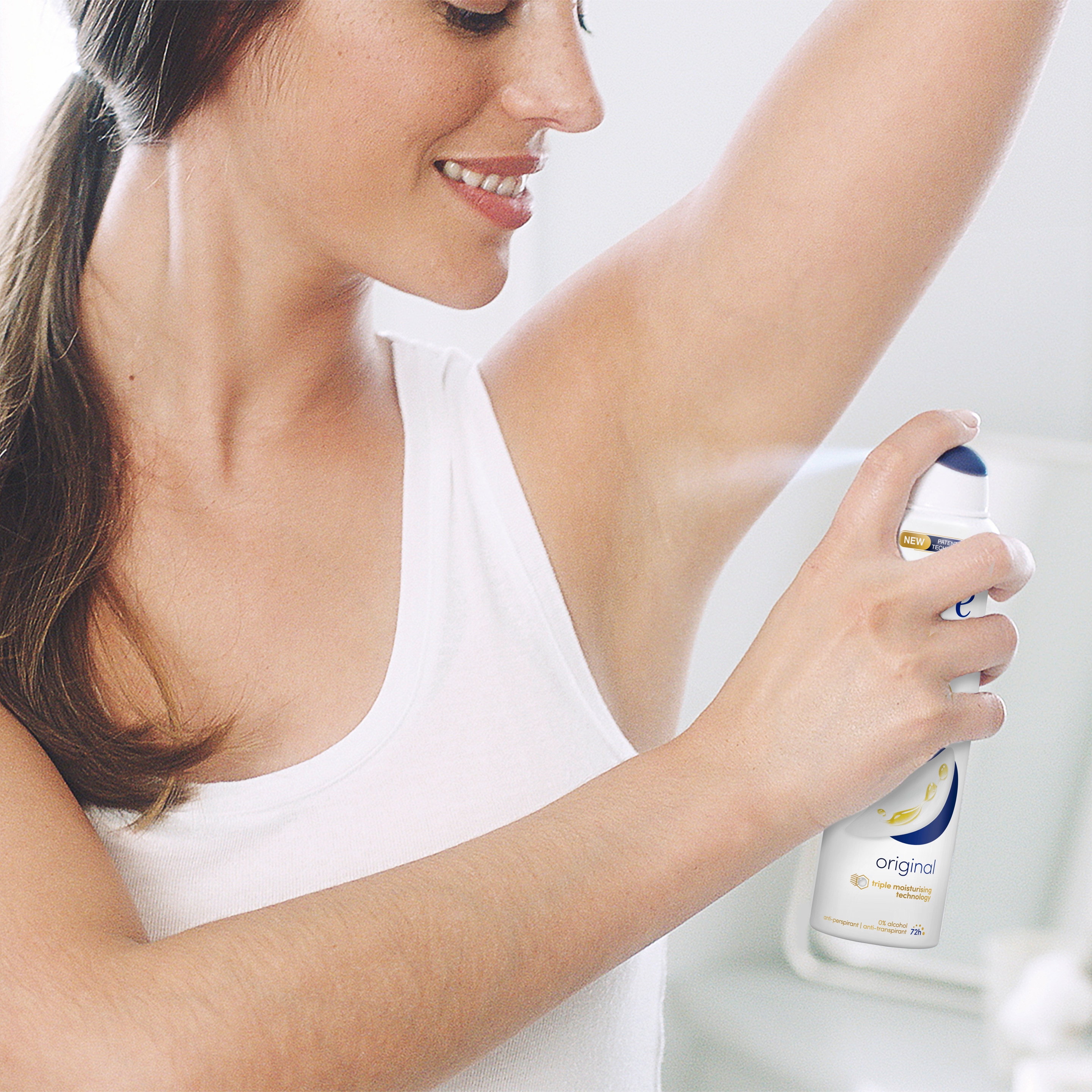 Introducing Dove Advanced Care Original Deodorant Spray, the 72-hour deodorant that delivers smooth underarms and protects against sweat and odour.
No stains means no stress. Dove Advanced Care Invisible Dry is a 72-hour deodorant for no white marks or yellow deodorant stains.
Looking for lasting protection? Discover our most caring antiperspirant, Dove Advanced Care Go Fresh Pomegranate & Lemon Verbena Deodorant Spray.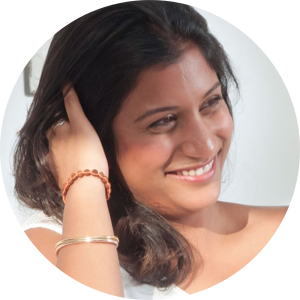 Be in the know
Join our Dove newsletter to get the latest product news, offers, tips and advice.