Dove Talks: Meet the Women Joining us to Change Beauty
We've made it our mission to change beauty. To stamp out unrealistic beauty standards once and for all. And to take our longstanding movement even further towards tangible change, we've been having deep and meaningful Dove Talks with celebrated global advocates. We're so excited to have joined forces with these inspiring voices: legendary author and television producer Shonda Rhimes, best-selling author and podcaster Megan Crabbe; and model and mental health activist Nyome Nicholas-Williams.
Watch this space to hear unmissable words of wisdom. We'll be sharing everything you need to know about social media and digital distortion, Black hair discrimination, censorship bias, and how to reduce our cumulative impact on the planet. Together we can change beauty – and this is just the beginning.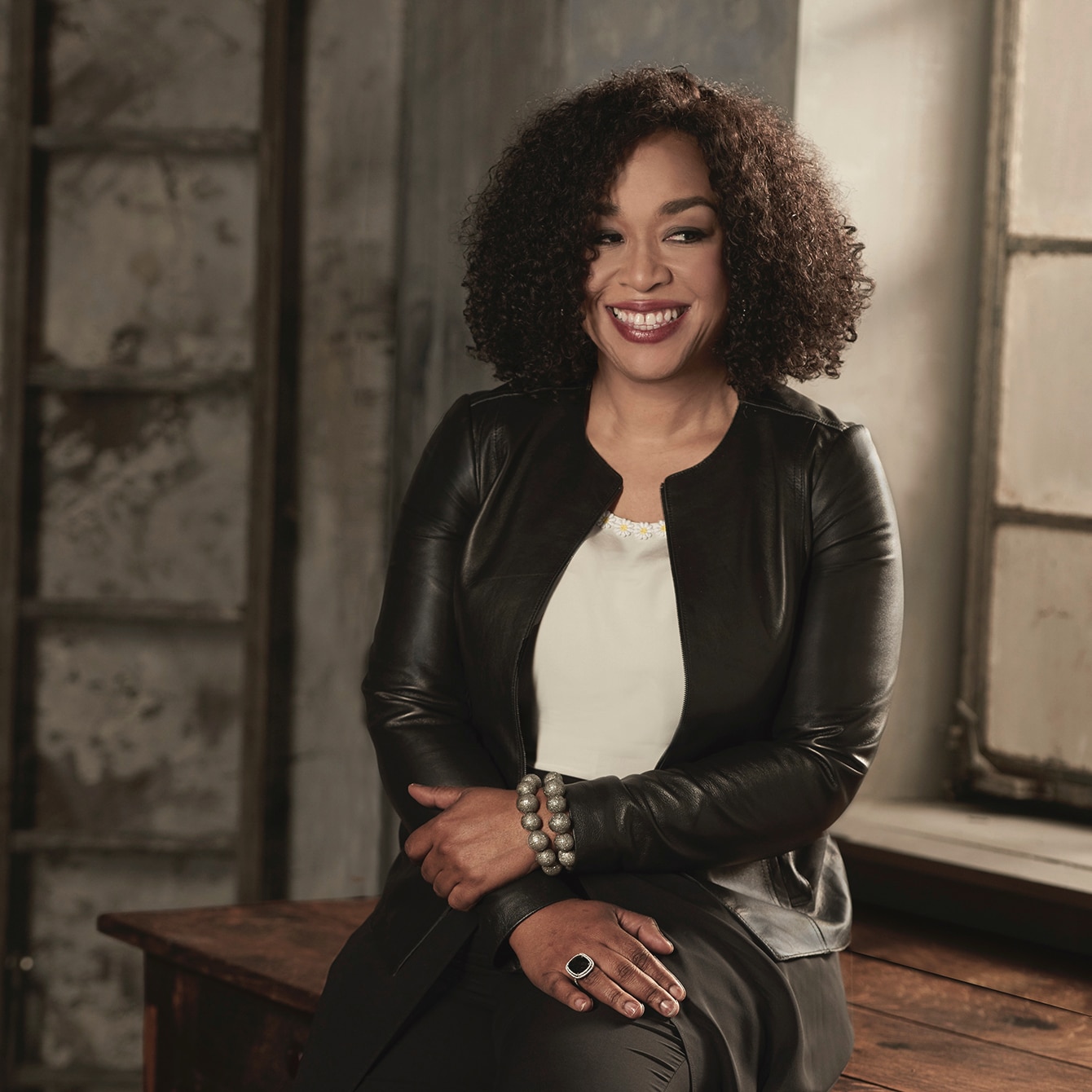 Shonda Rhimes
Shonda Rhimes is an award-winning television creator, producer and New York Times best-selling author. She is also the CEO of Shondaland, the global media company that encompasses storytelling through brand partnerships, merchandise, and content for film, streaming, audio, digital and editorial. In her career, Rhimes' work has been celebrated with numerous awards, shifted the entertainment industry's business model and changed the face of television.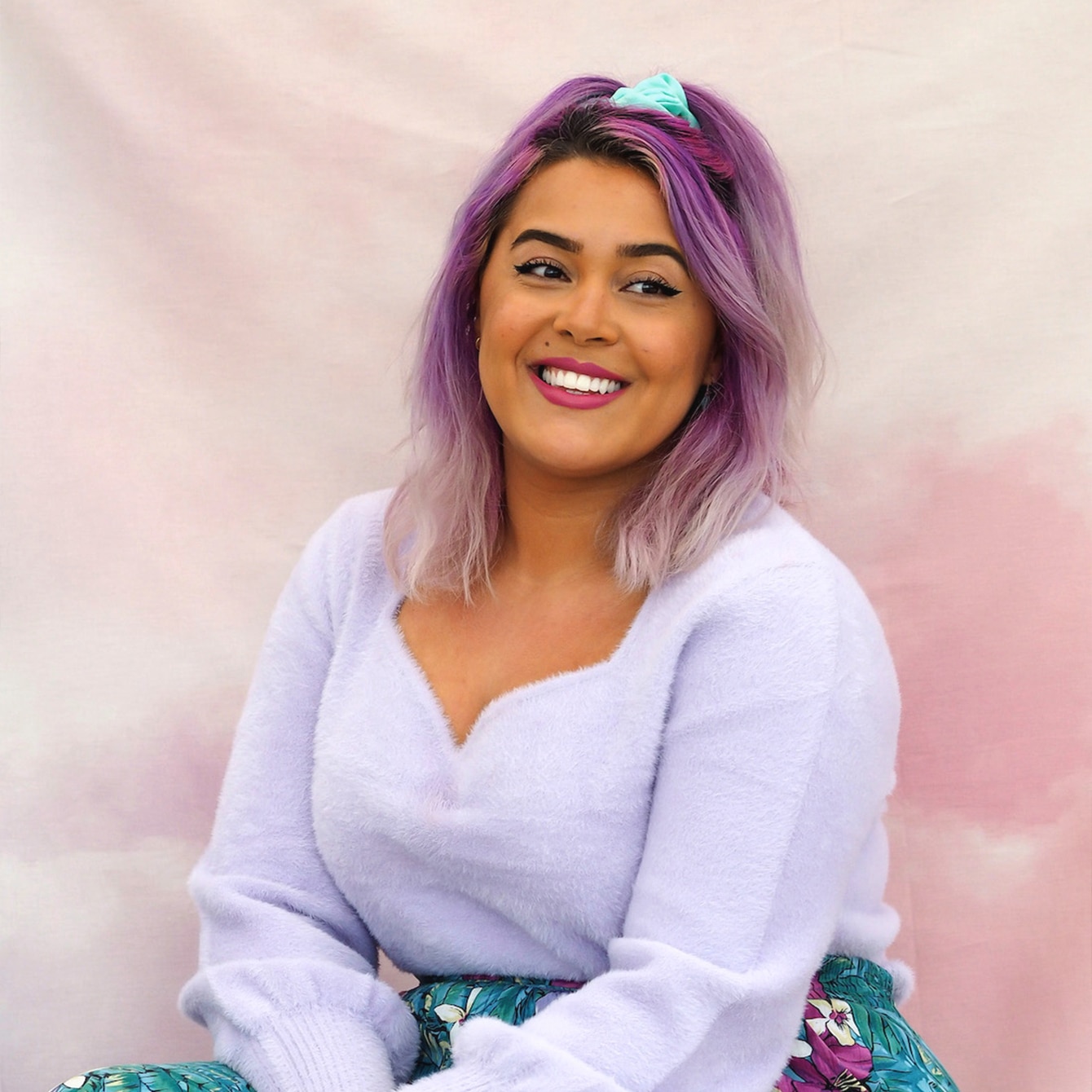 Megan Crabbe
Best-selling author and podcaster 'Bodyposipanda' advocates eating disorder recovery, feminism and body positivity to her 1.4 million followers. Megan has recently partnered with the Dove Self Esteem Project to host #SelfEsteemAtHome, body confidence classes for kids.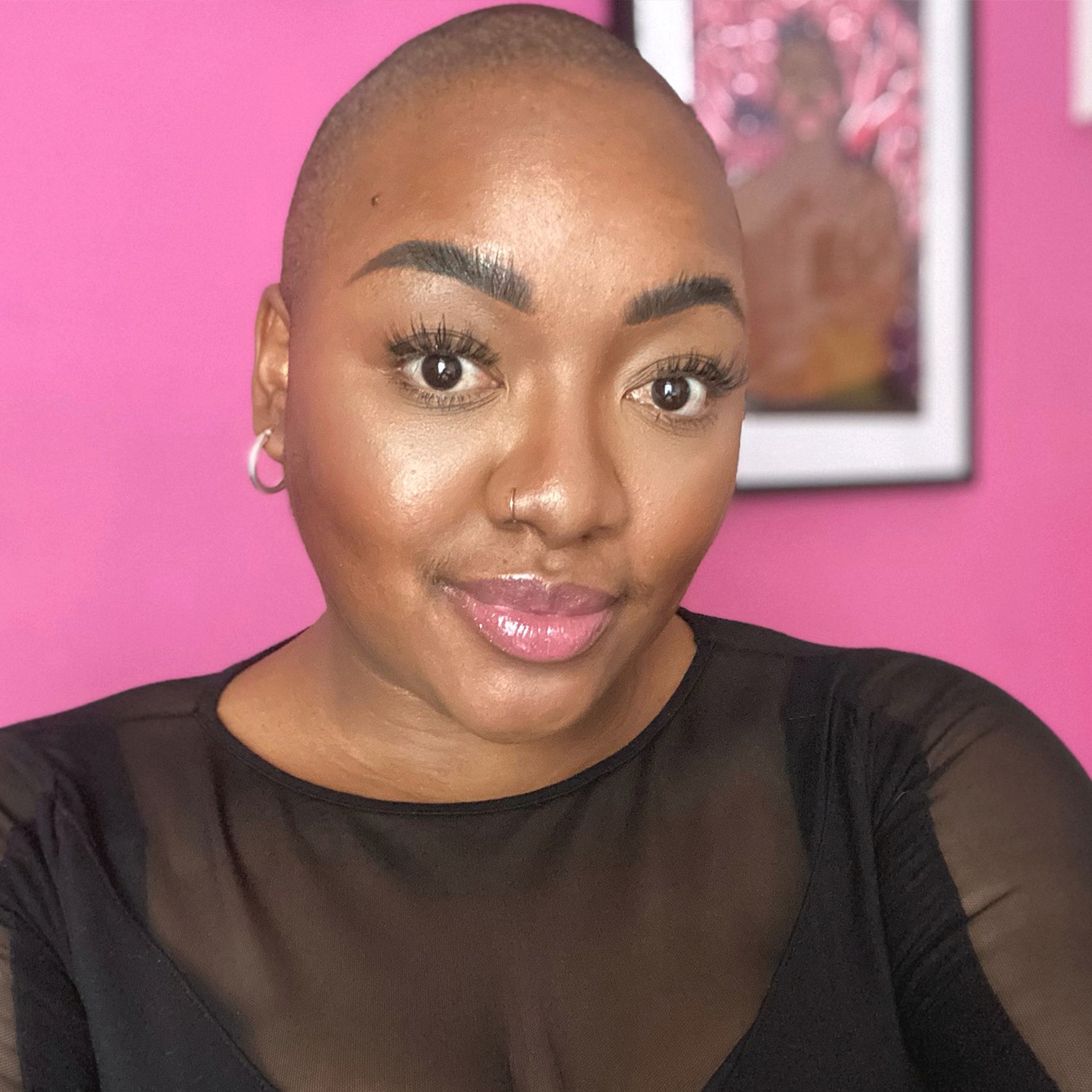 Nyome Nicholas-Williams
Model, Activist, and Co-Founder of Be Who You Deserve – a safe space for body positivity and mental health awareness. Nyome has been at the forefront of policy change with the #iwanttoseenyome social movement following her personal experience with censorship.
Is there anything else we can help you discover?
When it comes to your body, love the one you're with
Beauty is an all-ages show