The Confidence Kit: Build Self-Esteem in Young People
For young people, building self-esteem and body confidence should be an on-going journey – but 73% of girls say the pressure to be beautiful overnight negatively impacts their transition to womanhood.* That's why the Dove Self-Esteem Project created the Confidence Kit: A conversation guide filled with self-esteem-boosting activities and resources to help you identify key issues that might be affecting a child in your life – and to help them reach their full potential.
Working with global psychology experts, we've gathered evidence-based information on the key topics that can impact a young person's self-esteem and body image. From peer, societal and mainstream media pressures, to teasing, bullying and toxic beauty standards on social media, the Confidence Kit can help you navigate these topics together. Each section includes a clear action checklist – including pointers to help you make constructive changes and initiate conversations around these subjects.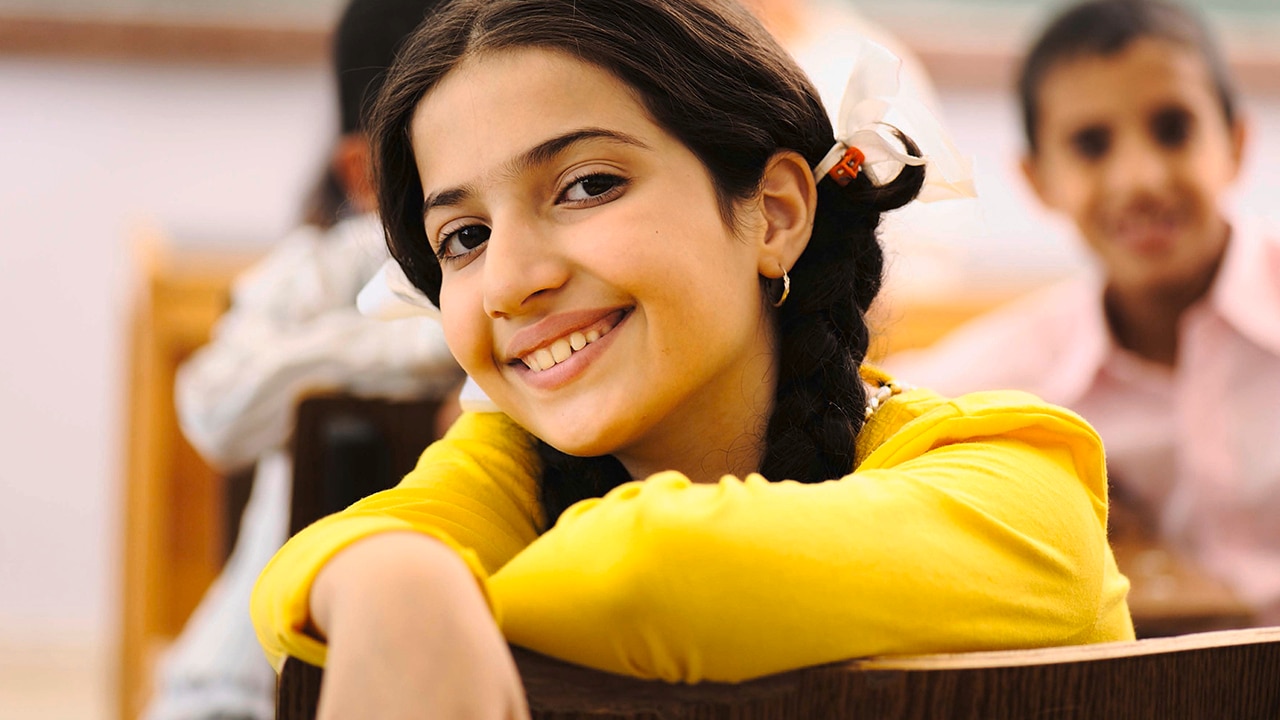 Inside our Confidence Kit, you can also find our new guide to help parents, guardians, role models and caregivers empower young people with self-esteem as they make their personal journey to womanhood.

Download the Confidence Kit below to discover more and start the conversation today. Let's nurture body confidence and self-esteem together, so we can help young people define beauty on their own terms.

*Research conducted on behalf of Dove by 4SIGHT Research & Analytics from August-October 2022 with 1,025 respondents, a nationally representative sample of KSA population covering mainly Western, Central and Eastern regions. The sample was split almost equally between girls (13-17 years old) and women (18 years old or above).
Uniquely Me
self-esteem
talking topics
This guide consists of a series of articles covering key topics that affect self-esteem, and it provides activities to boost body confidence in your child.
Login or Register to download
Confidence Kit (PDF) (9.52 MB)
When it comes to your body, love the one you're with
Beauty is an all-ages show