Girls Room: A series inspiring self-love and body positivity
Scrolling, sharing, liking and commenting have become such a big part of our lives. But growing up in today's social media world can be tough – and what young people see on their screens can have a significant impact on their self-esteem and body confidence.
While social media has its pluses, like spreading body positivity, self-love and awareness, seeing airbrushed and unattainable ideals can cause low body confidence and hold young people back from being their best selves – affecting their health, friendships, and even performance at school.
Introducing Girls Room
The Dove Self-Esteem Project, the largest provider of self-esteem education in the world, has joined forces with Emmy Award-winning actor, producer and writer, Lena Waithe, renowned production company, ATTN: and rising director, Tiffany Johnson to create the exclusive five-part series, Girls Room. Following the lives of five best friends: Melba, Minnie, Thelma, Gloria and Carlotta, the series explores the moments girls share in bathrooms.
Based on our research and co-created with academic experts from the Centre for Appearance Research (CAR), Girls Room helps young people understand the issues associated with negative body image. As part of the Dove Self-Esteem Project's mission to educate a quarter of a billion people in self-esteem and body confidence by 2030, each episode highlights barriers to self-esteem including topics like the link between social media and body image, the pressures of bullying and how to deal with low body confidence.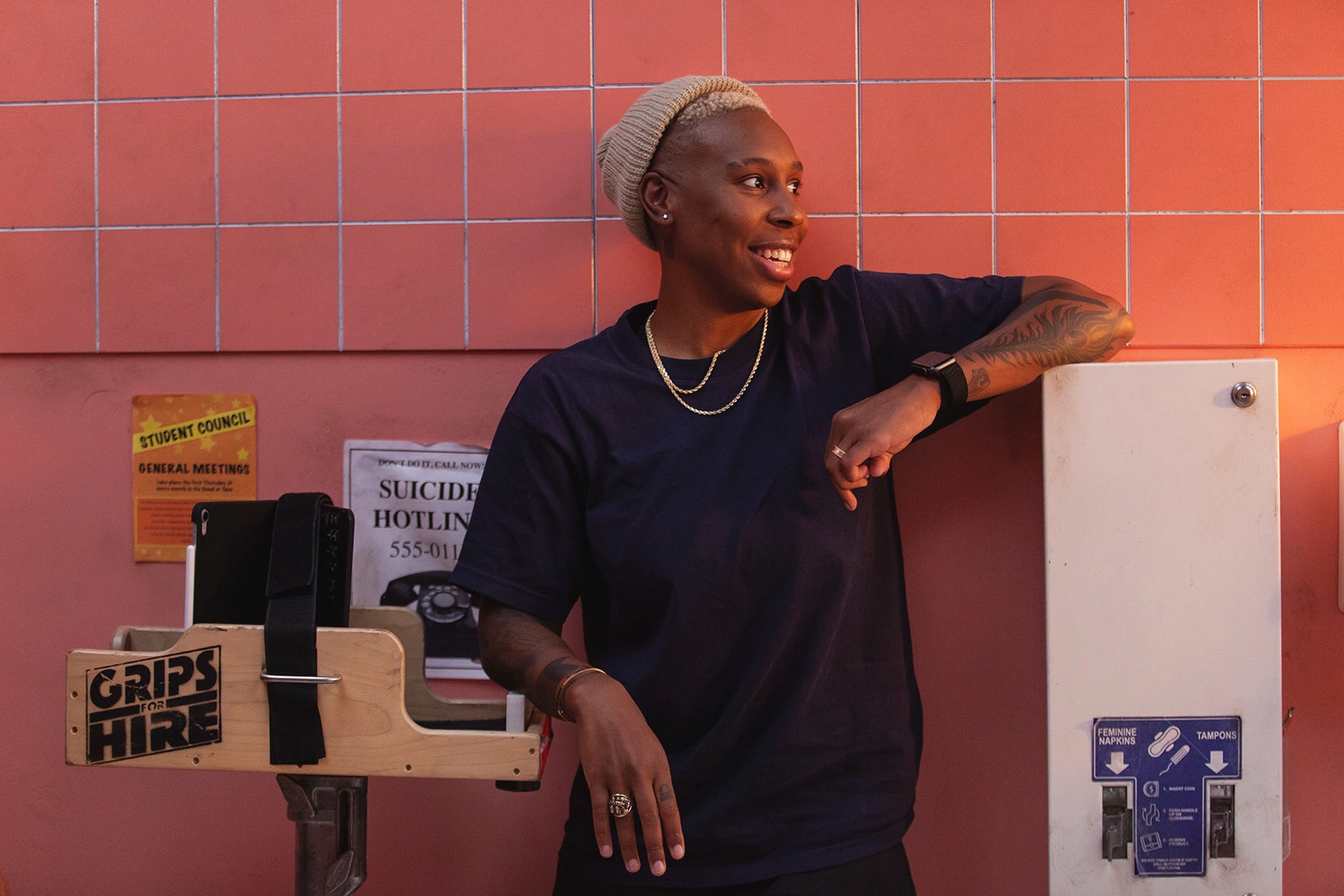 When it comes to your body, love the one you're with
Beauty is an all-ages show