Self-care in your corner, with Dove
Good self-care habits start at home. We believe beauty should be a source of confidence and not anxiety. That's why we are here to help women everywhere develop a positive relationship with the way they look. Self-care should be a source of replenishment, where your focus can be on becoming a better you. So do Beauty at Home by taking the time you need for your self-care.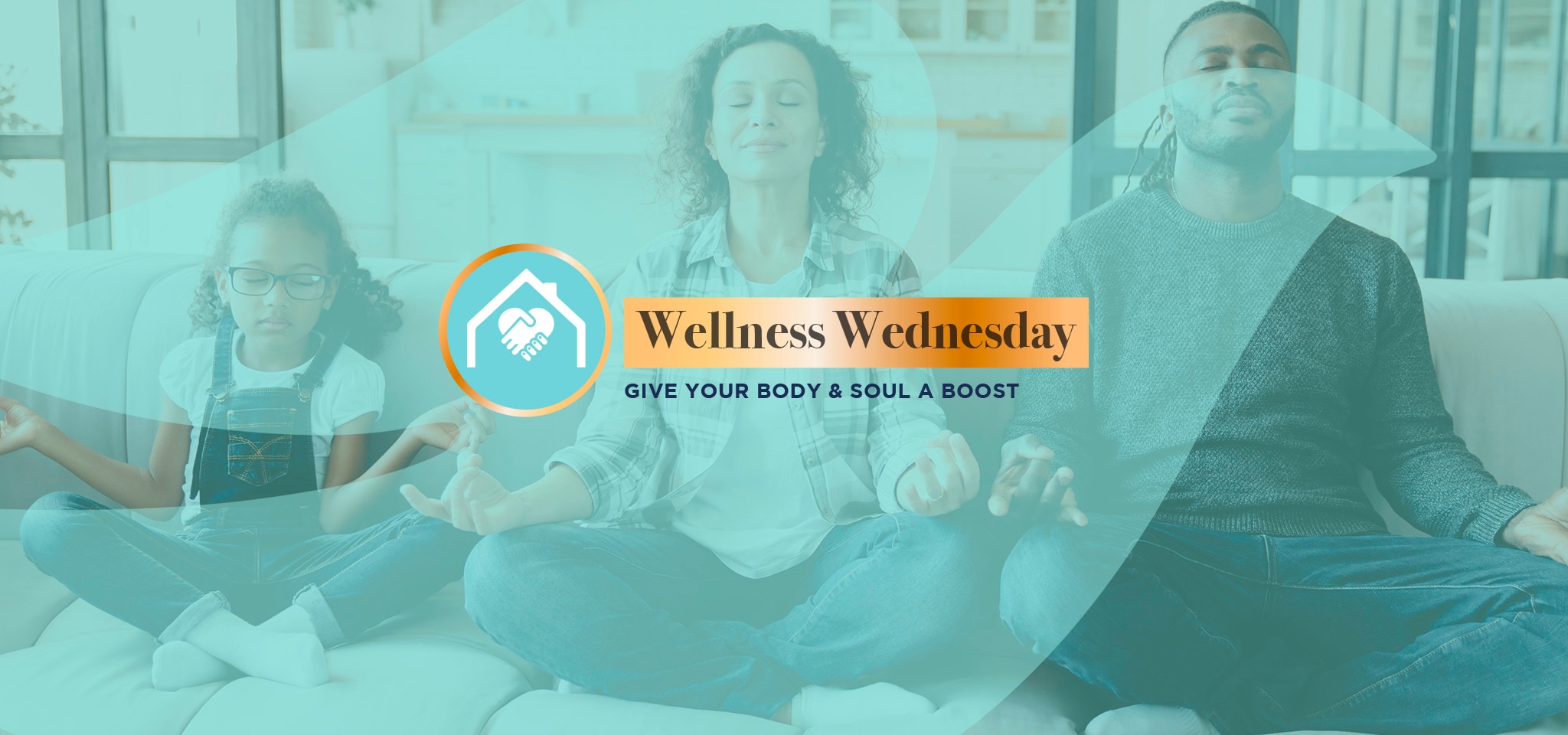 Centre & celebrate yourself every #WellnessWednesday
Mindfulness is a great way to manage your way through midweek. Take time to practice holistic wellbeing by reflecting on what 'wellness' means to you. For superior care, try Dove Body Wash with Triple Moisture Serum. The unique combination of skin-loving ingredients will leave your skin feeling soft, nourished and deeply moisturised, after just one shower.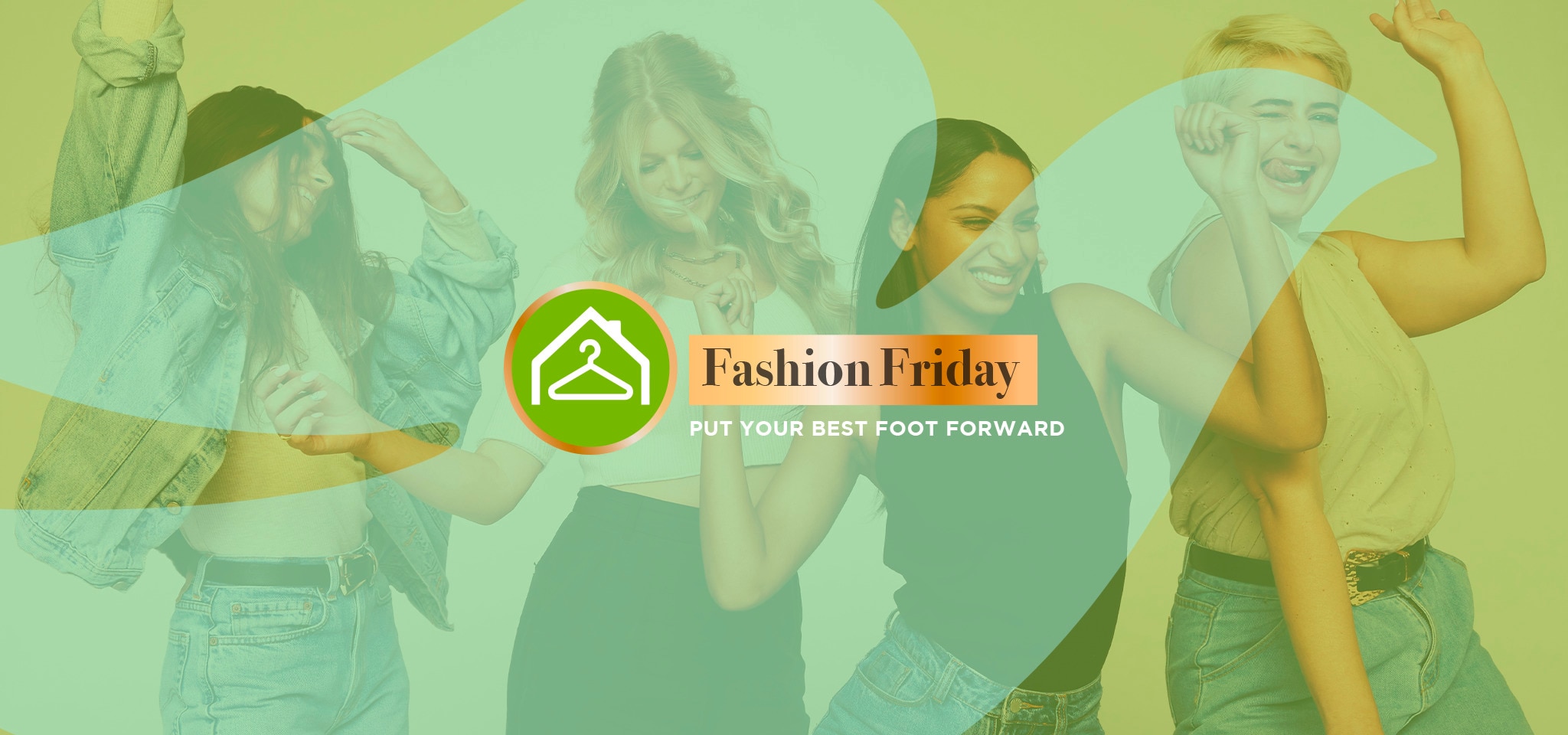 Express your joy every #FashionFriday
Dove Deodorant's superior care has you covered for any occasion, from a night out with the girls to dinner with your partner. For visibly softer smoother underarms, even after shaving, try Dove Invisible. Tested on 100 colours, it will give you the confidence to style and slay your look, without any white marks on your favourite outfit. Show off your best this #FashionFriday #DoveInvisibleDry #Dove100Colours
Making moisturisation work for YOU
Knowing yourself is the first step in your personal care journey. Knowing about how moisturisers work for your needs is a great way to continue that journey!
So here are a few things for you to know:
You should always apply moisturiser to clean skin. The sooner you apply moisturiser after cleansing, the better.

Moisturisers are most effective if you use them while your skin is still damp. This is because damp skin is better at absorption than dry skin.

Be sure to gently rub until your skin has absorbed the application. A great moisturiser should make your skin feel hydrated, not oily.

When fully absorbed, it should leave a clean finish and not just sit on top of your skin.

Learn more about how best to keep your skin at its best.
When it comes to your body, love the one you're with
Beauty is an all-ages show