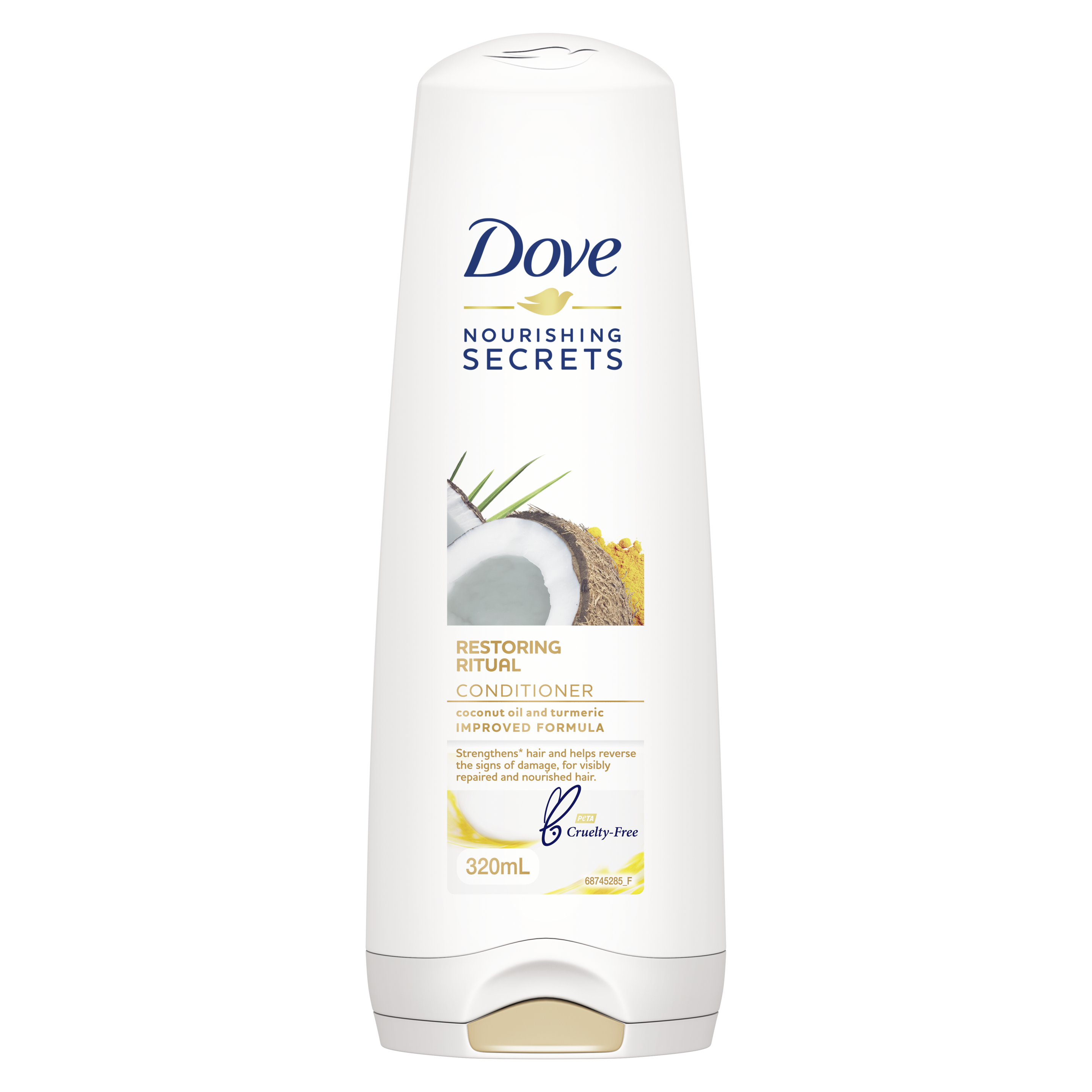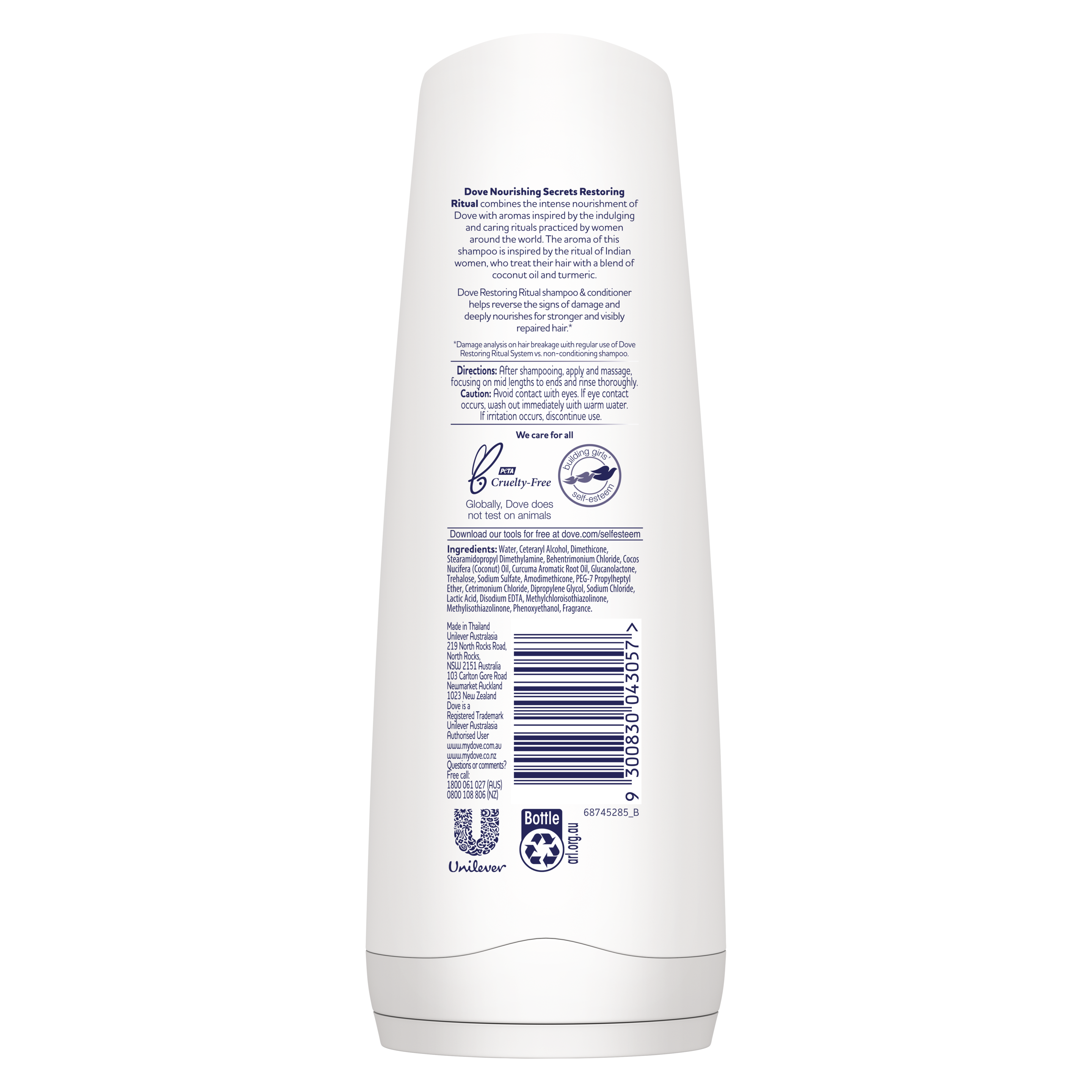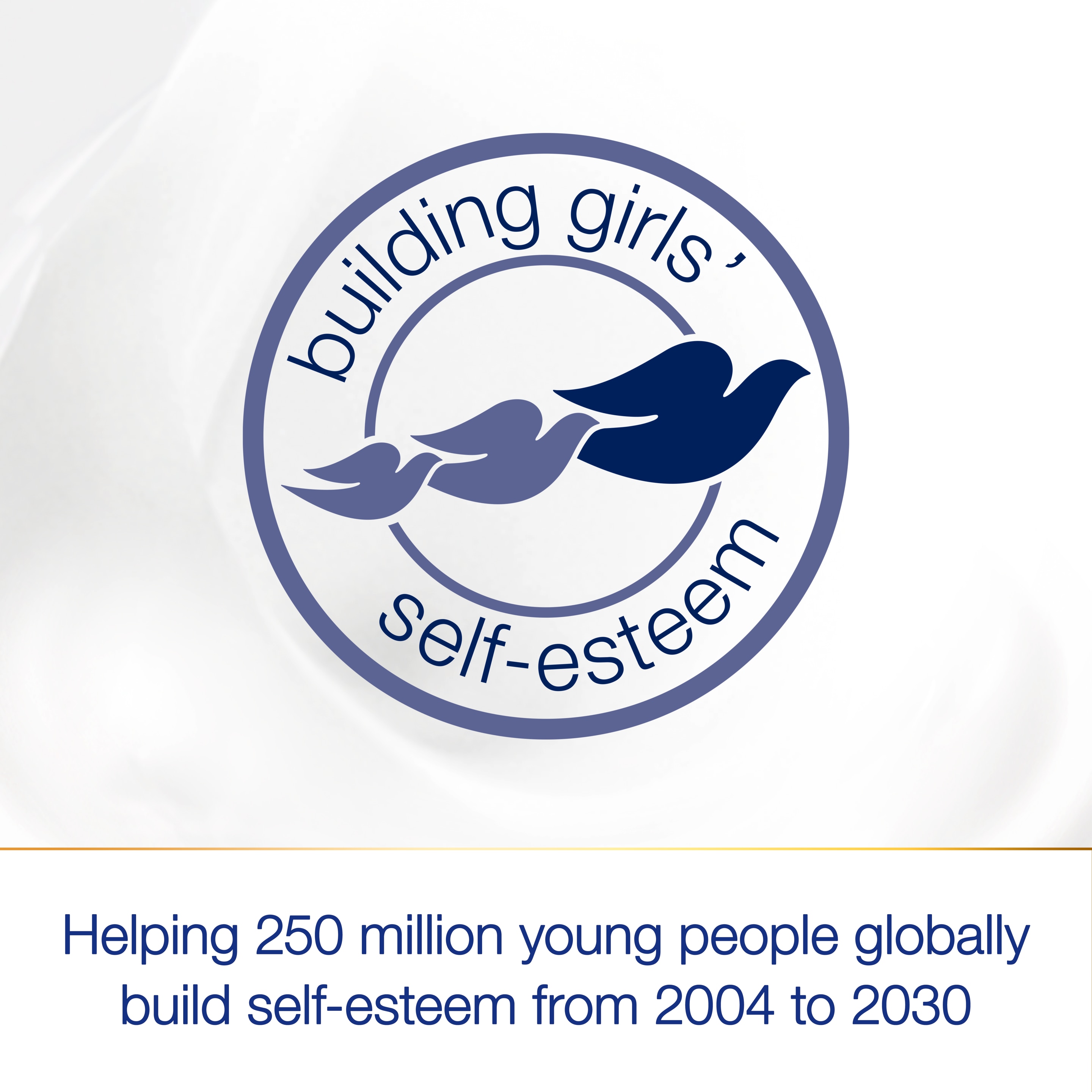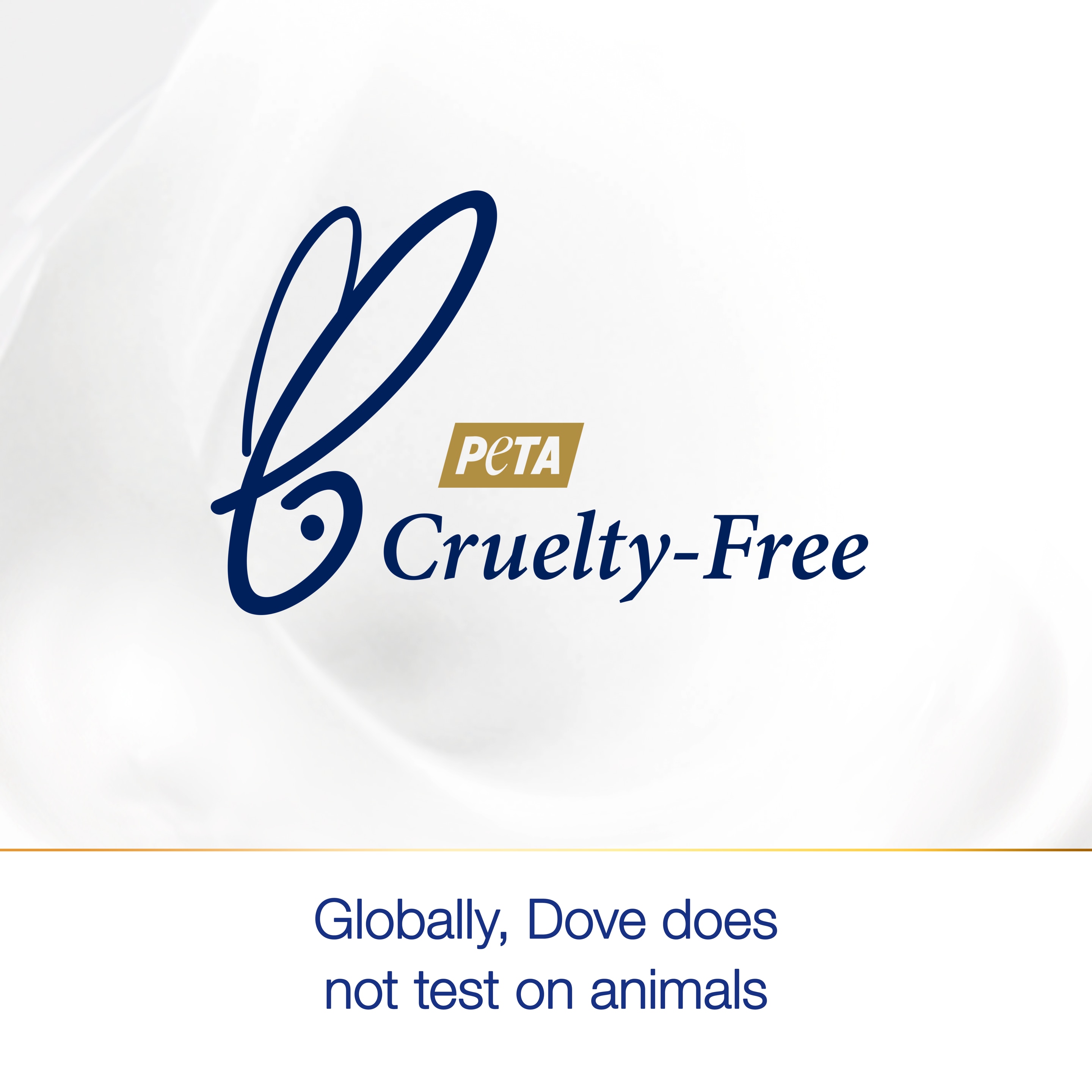 Restoring Ritual Conditioner 
Dove Restoring Ritual shampoo & conditioner help reverse the signs of damage (System use vs. non-conditioning shampoo) and deeply nourish hair from within. For beautifully strong (Less breakage) and visibly restored hair (System use vs. non-conditioning shampoo).

• With coconut oil and turmeric

• For stronger* hair and less hair fall due to breakage from the first wash. *Strength against breakage vs. non-conditioning shampoo, SH+CD use

• Inspired by rituals of Central American women

• Dove Restoring Ritual shampoo & conditioner unveils the secret for visibly-damage free hair, deeply nourished from the inside


There's so much more to shampoo than just 'getting clean'. That's why with Dove shampoos, hair gets the nourishing care it needs, along with gentle cleansing power. Dove Restoring Ritual Shampoo and Conditioner helps reverse the signs of damage and deeply nourishes for strong and visibly repaired hair. With an improved and PETA Certified Cruelty-Free formulation, coconut oil and turmeric strengthen, visibly repair and nourish hair. Discover our other ranges to help your hair get shine, get smooth and get vibrant! Explore our shampoo products, tips and tricks below. *Shampoo & Conditioner vs non-conditioning shampoo. There's power in beautiful hair. We all know how great hair can make you feel: when it's glossy and healthy-looking, you can step out feeling confident. From 2004 to 2020 Dove is helping 40 million young people build self-esteem*, working to make beauty a source of confidence, not anxiety. Dove celebrates a new definition of strength: one with care at its centre. Real strength is shown through the care you give to the people that matter – and that includes you. Whatever you're looking for – products to provide you with the care you need, tips and advice ranging from hair care, to skin care, to underarm care – Dove is here to make you feel beautiful. 


Water, Ceteraryl Alcohol, Dimethicone, Stearamidopropyl Dimethylamine, Behentrimonium Chloride, Cocos Nucifera (Coconut) Oil, Curcuma Aromatic Root Oil, Glucanolactone, Trehalose, Sodium Sulfate, Amodimethicone, PEG-7 Propylheptyl Ether, Cetrimonium Chloride, Dipropylene Glycol, Sodium Chloride, Lactic Acid, Disodium EDTA, Methylchloroisothiazolinone, Methylisothiazolinone, Phenoxyethanol, Fragrance.


Apply to wet hair after shampooing, massage and rinse.


Pair with Dove Restoring Ritual Shampoo. 

 When it comes to your body, love the one you're with
Beauty is an all-ages show