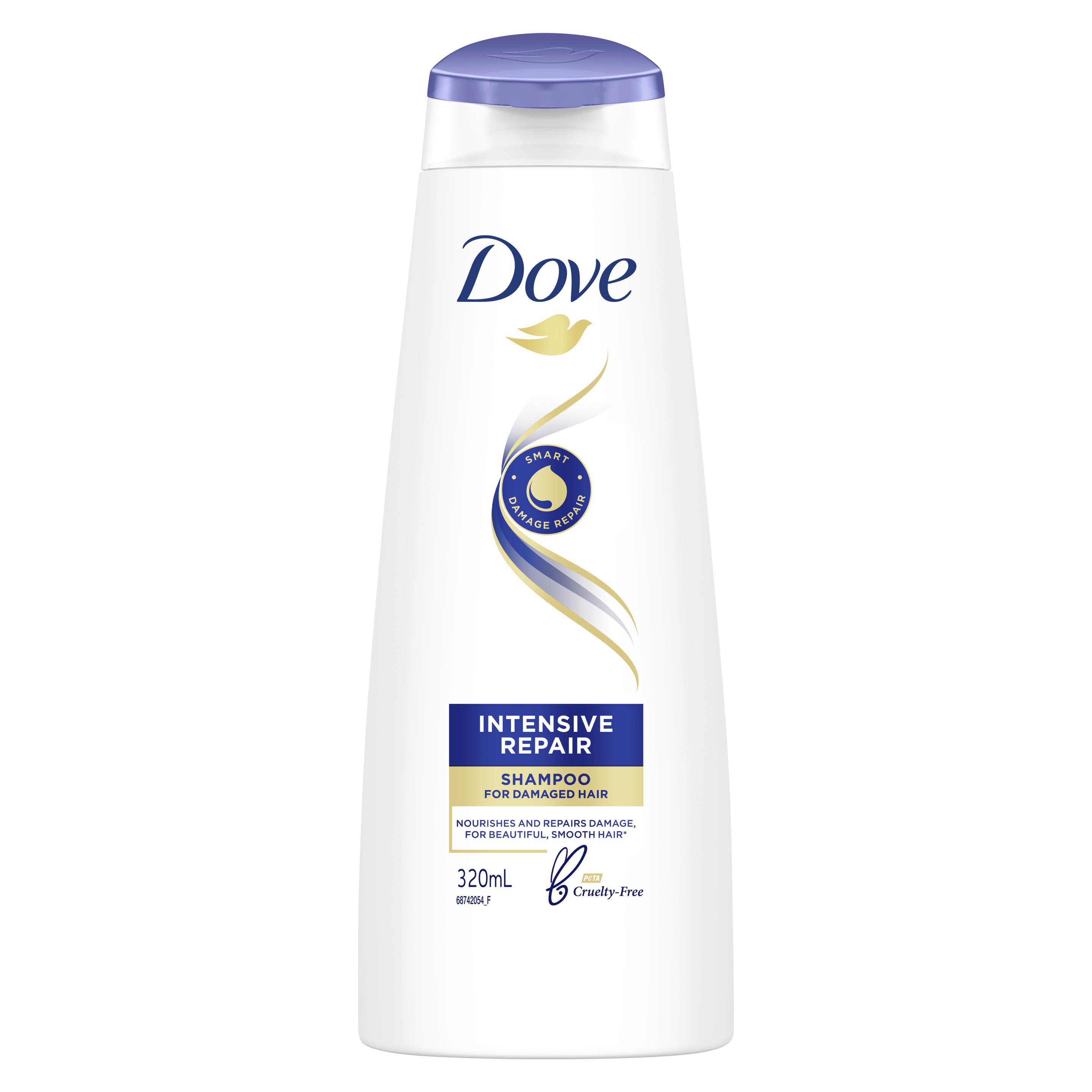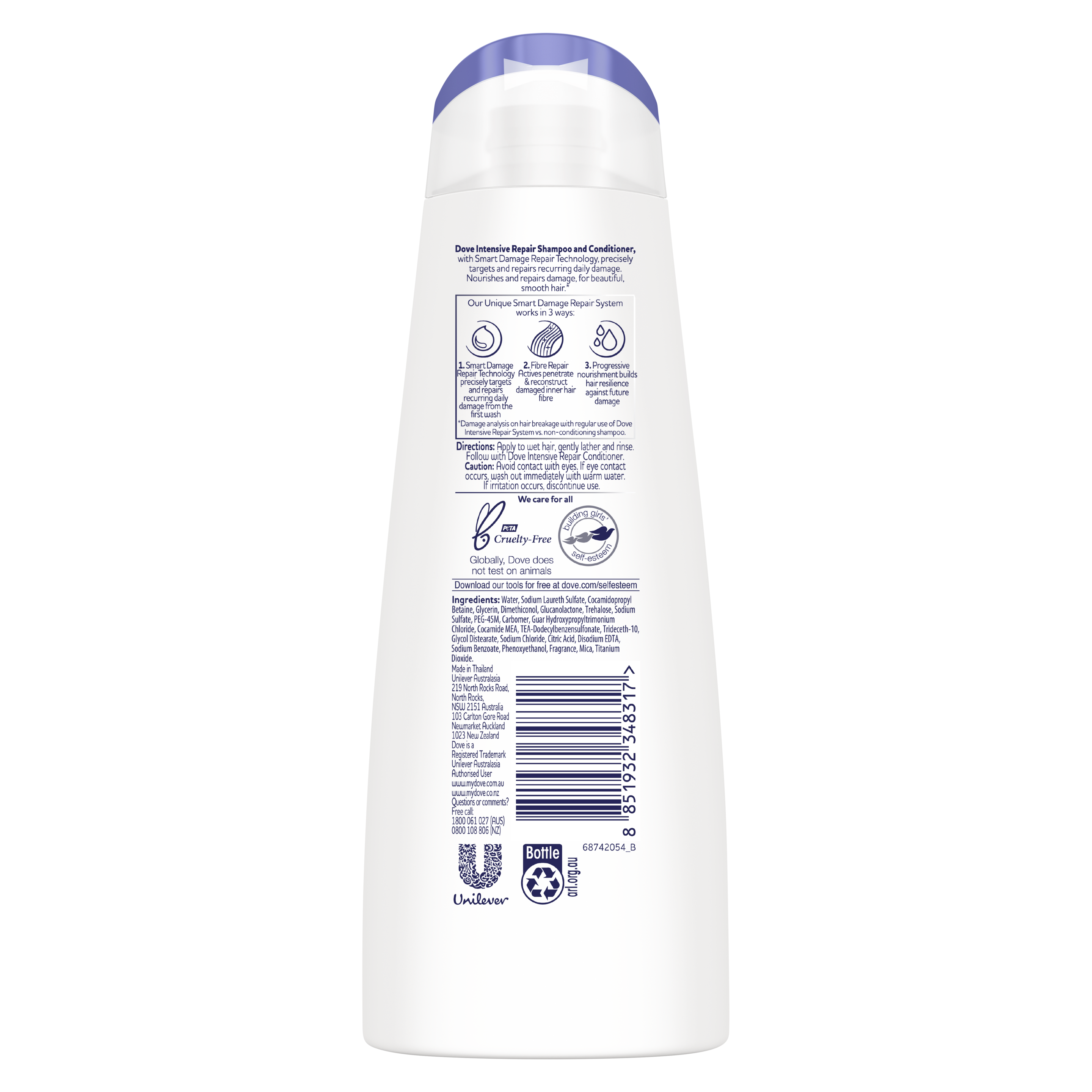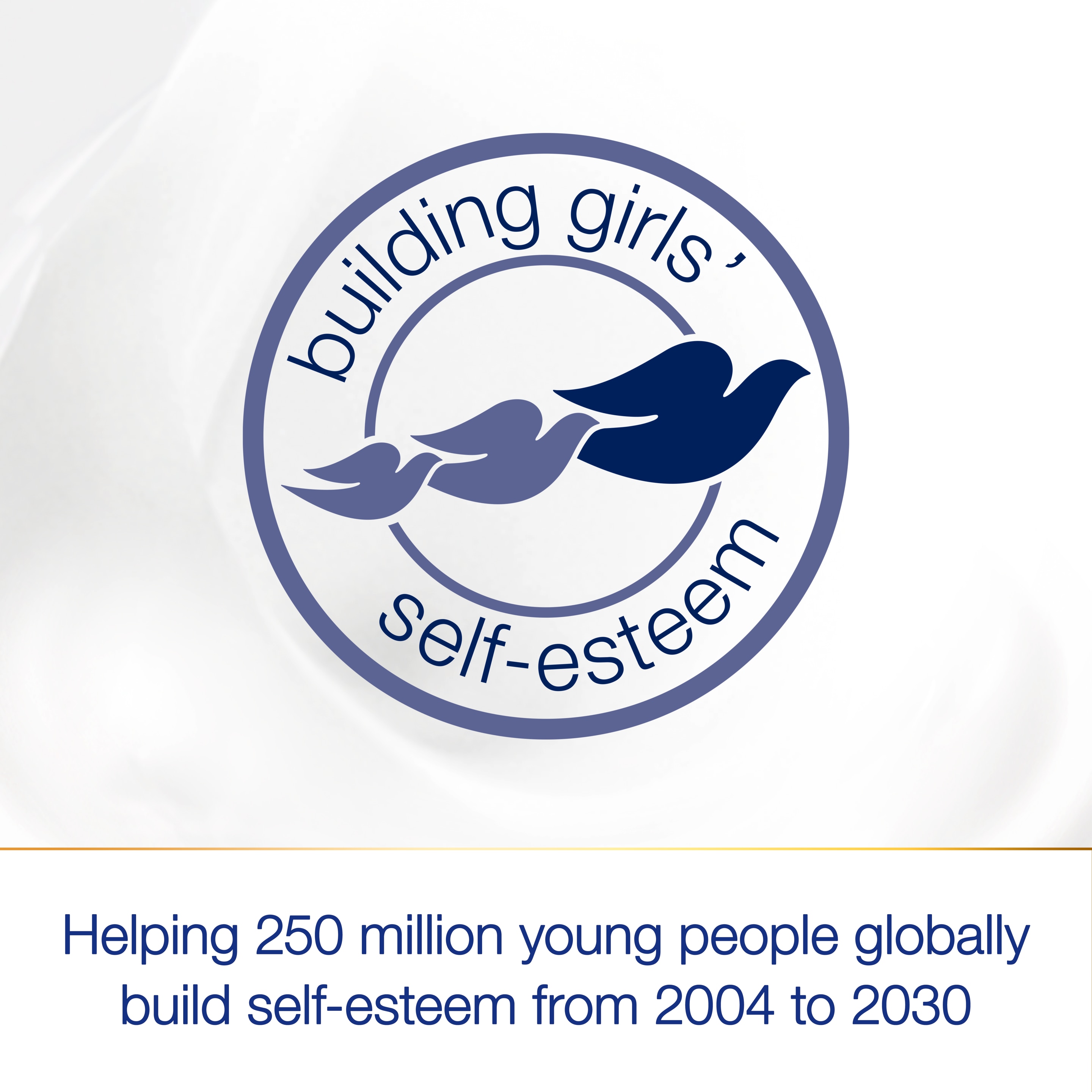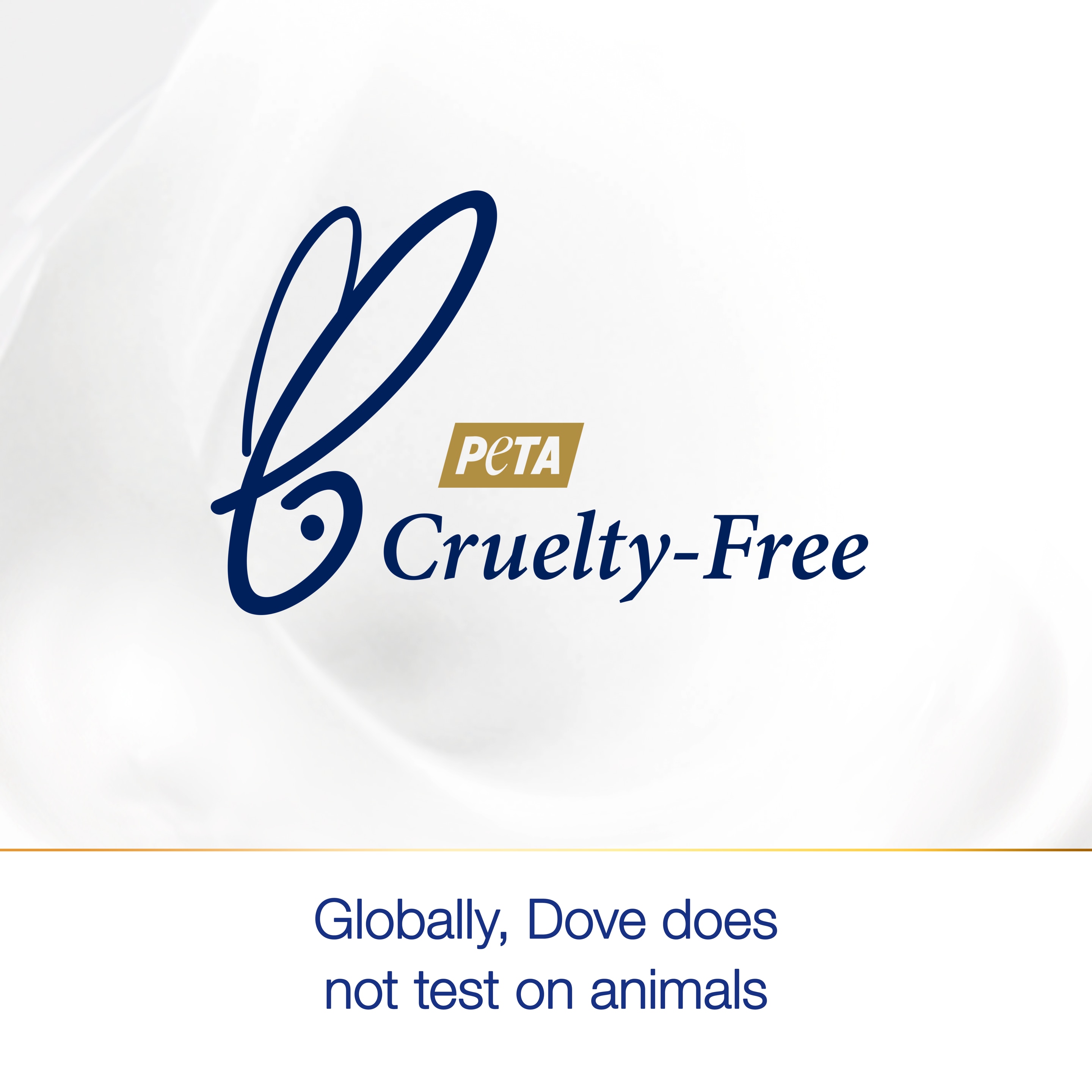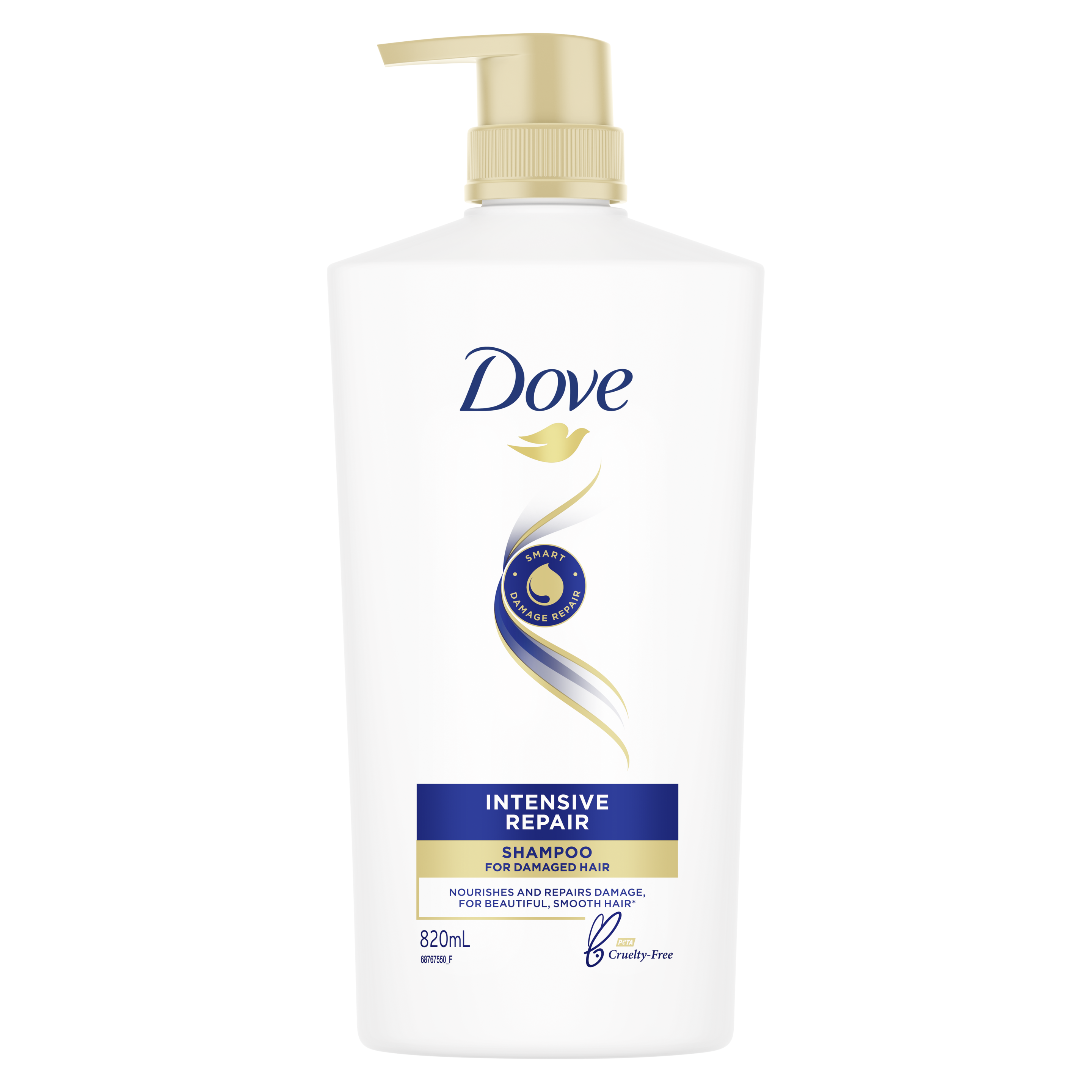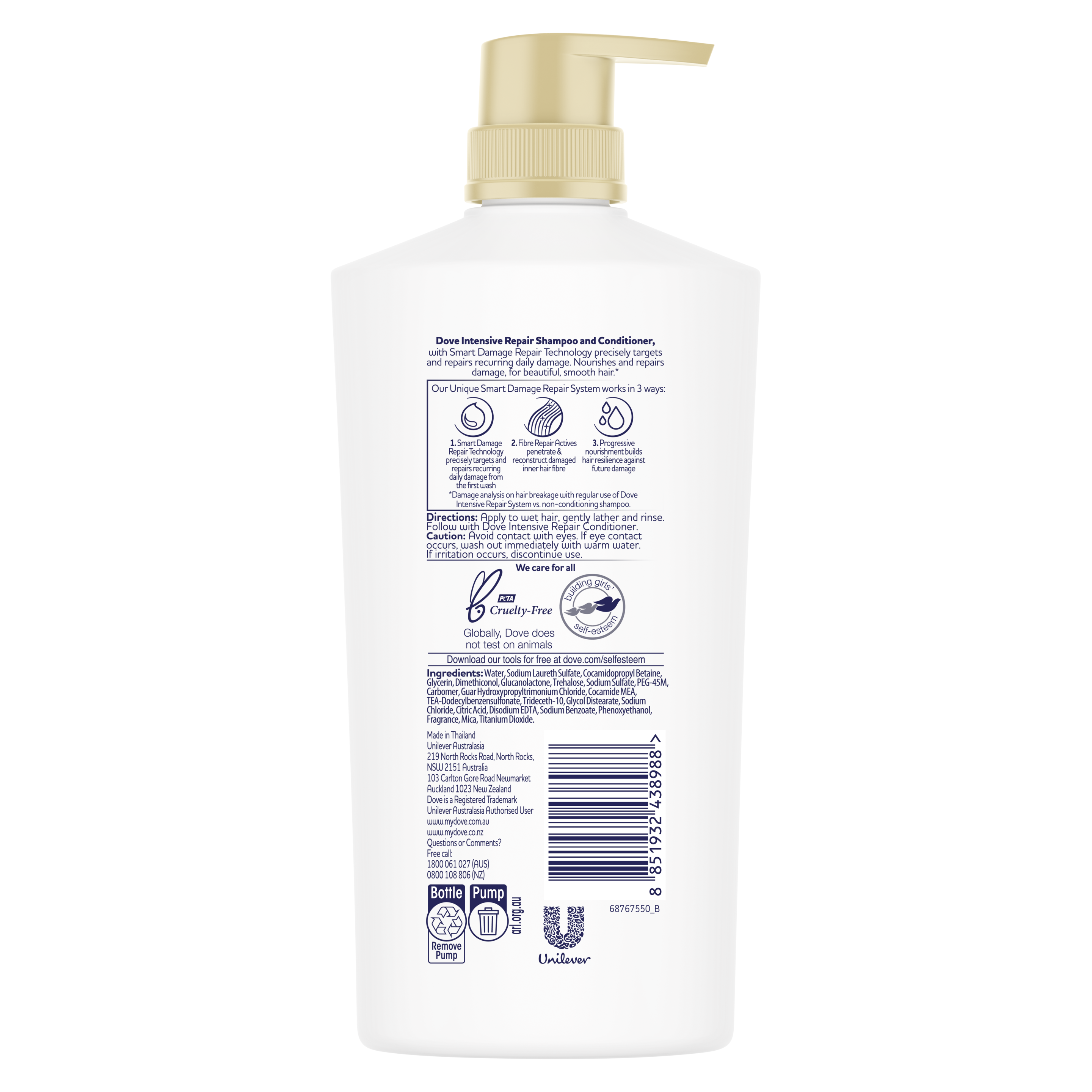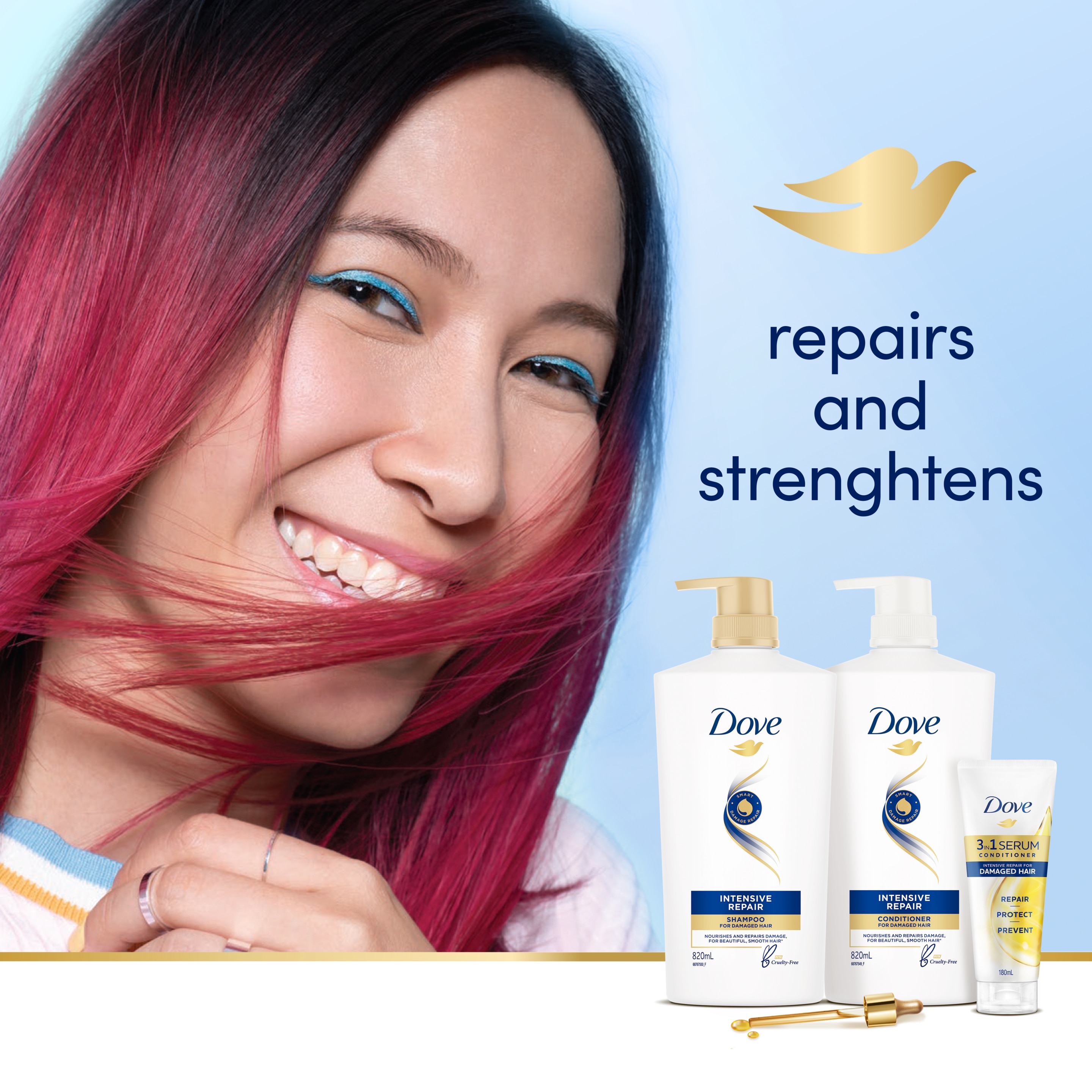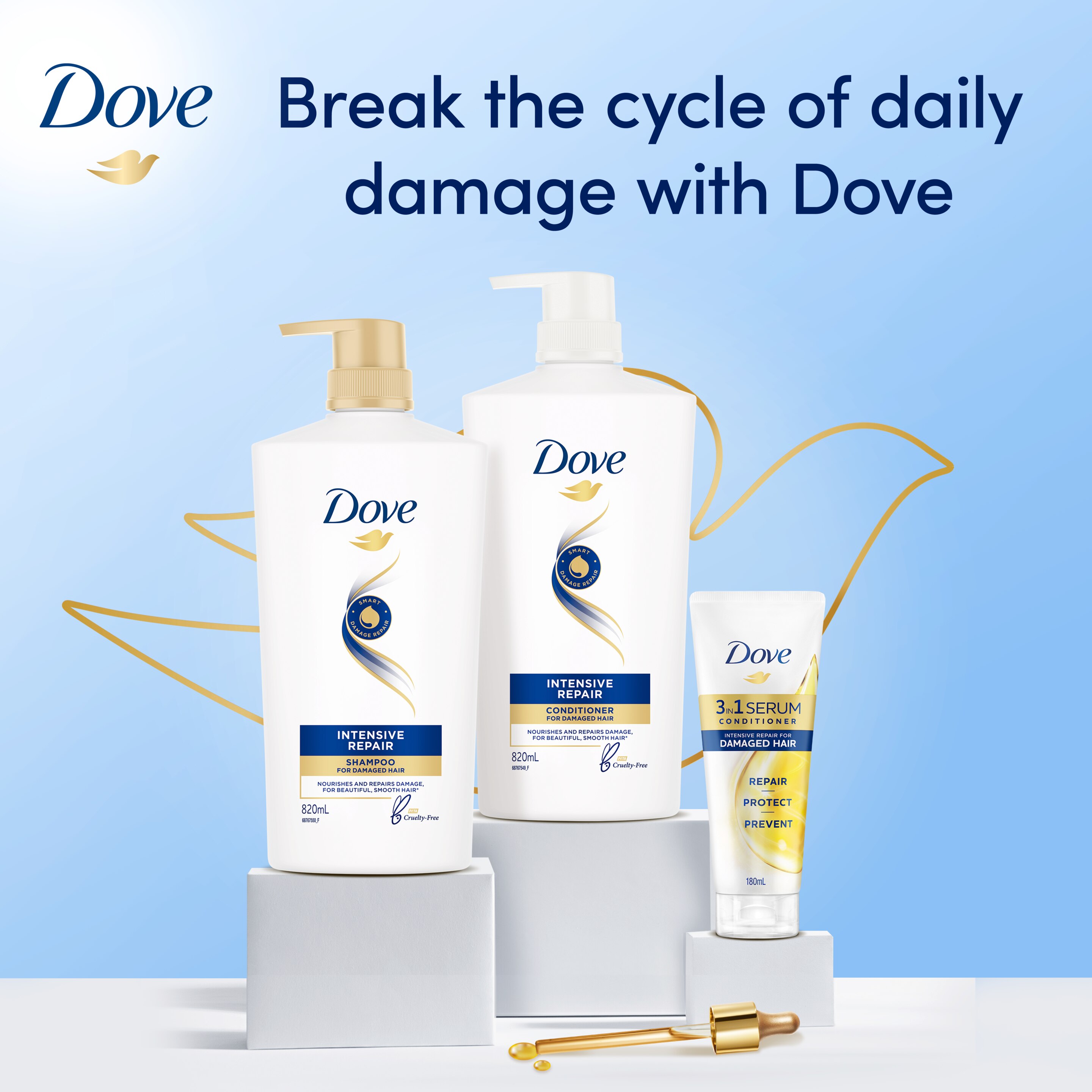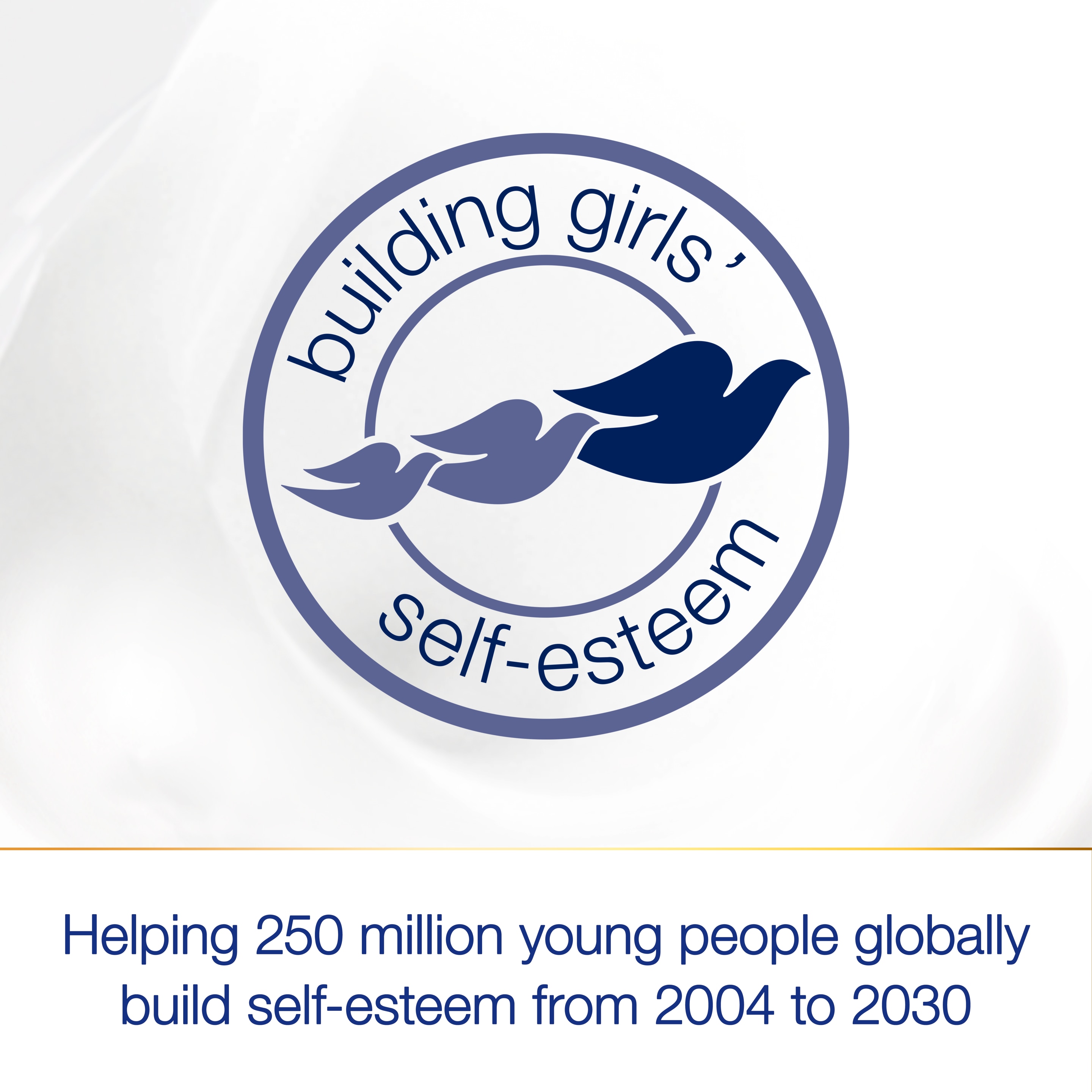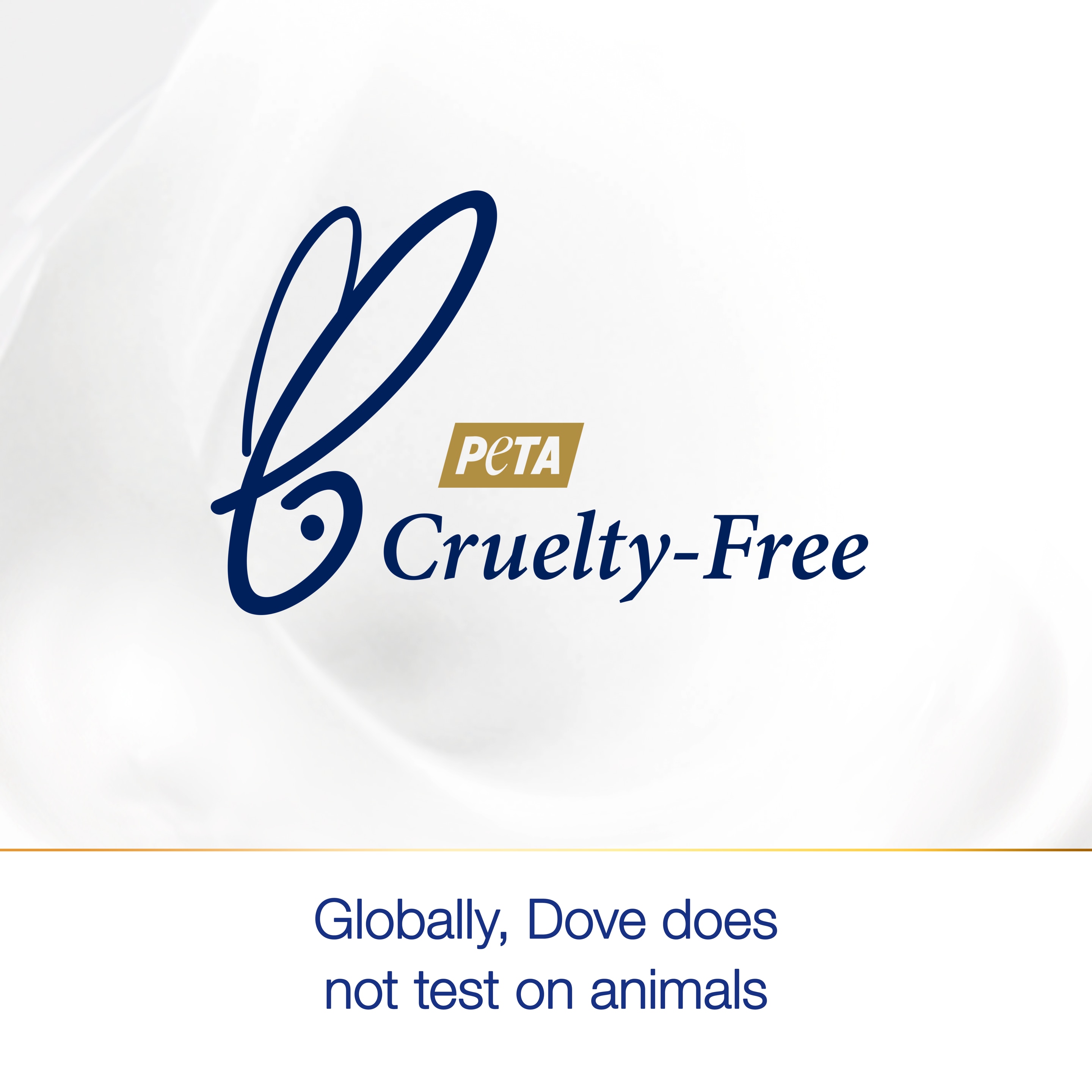 Restore your hair's strength against breakage with this progressively nourishing treatment for damaged hair.

• Nourishes to repair the appearance of damaged hair

• Visible repair and progressive nourishment, wash after wash 

• Nutri-Keratin Repair Actives help repair damage deep inside hair

• Hair looks healthy, strong and more beautiful

• Helps protect against future damage with continuous use

• Suitable for daily use


Wondering how to repair damaged hair? Many of us know that sometimes hair gets stressed out and damaged over time, in spite of our best efforts. Did you know that with the right treatment for damaged hair, you can restore your hair's strength against breakage and even make it healthier-looking in the long run? We've created a unique formulation to visibly repair and progressively nourish damaged hair with continuous use: Dove Intensive Repair Shampoo.

Dove Intensive Repair Shampoo, formulated with Nutri-Keratin Repair Actives, helps your hair to recover from damage in two different ways. The formula repairs signs of surface damage, making your hair look and feel smoother and stronger against breakage. It also penetrates the strands to provide hair nourishment deep inside, making your hair look healthier, wash after wash.

Note: For comprehensive benefits, use with Dove Intensive Repair Conditioner 


• Nourishing damaged hair 
Together with the conditioner, Dove Intensive Repair Shampoo with its Nutri-Keratin Repair Actives repairs signs of damage, so hair that's stressed out from colouring or heat damage is healthier-looking wash after wash

• Progressive nourishment
This shampoo gently cleanses hair, so those of us with brittle hair can use it every day. And as well as instantly repairing the appearance of surface damage, used with our conditioner it progressively nourishes at the core of each strand too, so your hair gets visibly healthier, stronger and beautiful, wash after wash – making it a great addition to your daily routine

• Reducing breakages 
Use this strengthening shampoo with your conditioner and help to reinforce your hair against breakages and fight split ends that can be caused by your daily routine


Completely soak your hair and massage your shampoo gently over your scalp. Rinse it out well. Usually rinse and repeat? For daily shampooing the rinse and repeat rule isn't actually necessary (unless you've been trigger-happy with the hairspray), so just once will do.


To keep that damage repair going, make sure you use a conditioner that works with your shampoo to increase your hair's strength. Our Intensive Repair Conditioner will help to prevent breakages, and leave your hair looking and feeling instantly nourished and beautiful. 

 When it comes to your body, love the one you're with
Beauty is an all-ages show